A personal development group
In this group, you can expect to explore personal and interpersonal challenges, to reconnect to what is important to you as well as to expand your capacities to respond to life situations. There will be a focus on developing spontaneity, expressiveness and enjoyment in your daily life and work.
Using active and interactive methods we can slow things down, so you have time to take things in and better understand what is happening in a moment. We can revisit situations so you can see and appreciate yourself and others in new ways, and by doing this you can free yourself from patterns that no longer serve you well.
To Apply
Send your name and contact details to bev@psychodrama.org.nz. She will give you the details for internet banking. A deposit of $100.00 is required to confirm a place in the workshop.
Enquiries
Email Bev bev@psychodrama.org.nz or phone mobile: +64 21 117 9383
Wellington Psychodrama Training Institute
Dates and Times
6 Tuesday evenings: 6.00pm – 8.30 pm
March 5, 12, 19, 26,
April 2, 9
plus Saturday 23 March: 10.00am – 4.00pm
Venue
Level One, 35-37 Victoria Street, Central Wellington.
Fee
$400.00 (incl. GST)
(Some places are available at a reduced rate)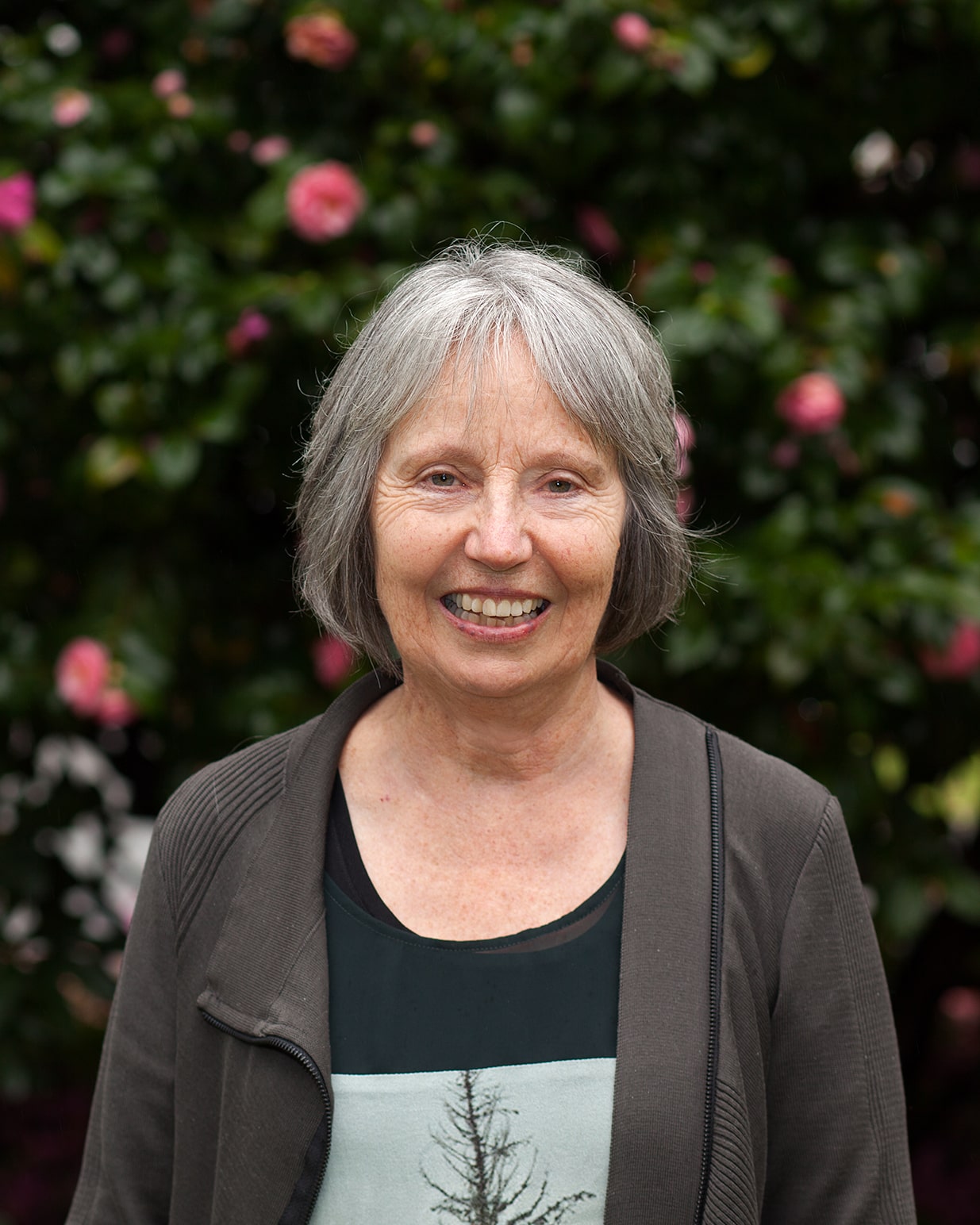 Bev Hosking
Bev Hosking is an experienced counsellor, group worker and supervisor who has been in private practice since 1987. She is a Role Trainer and TEP (Trainer, Educator and Practitioner); the Executive Director of the Wellington Psychodrama Training Institute, and a member of the AANZPA Board of Examiners. Bev has been actively pursuing new approaches for us to meet with each other so that we can develop our capacities to respond creatively to our current social, cultural and political realities. She works with active methods to promote social dialogue and is committed to bringing spontaneity and creativity to all aspects of life and work.
Jerri Bassi
Jerri Bassi is a psychodramatist and psychotherapist working in private clinical practice and a manager in the business sector. He is a psychodrama practitioner/educator with AANZPA, a Registered Psychotherapist and Member of NZ Association of Psychotherapists.
Jerri has worked in this field for a long time and has developed a good balance of courage and patience. He is committed to assisting people to face obstacles both seen and unseen with compassion and wisdom.