A One Day Workshop
Become competent and confident when working with couples
★ Psychodramatic Couple Therapy is a robust and comprehensive approach to working with couples
★ This is a day to learn how psychodrama principles and methods form the basis of transformational work with couples.
★  If you work with couples you will discover new ways of deepening, enlivening and enjoying your work.
★  If you are new to couple therapy or contemplating doing couple therapy this day will give you a good start and an opportunity to map the way ahead.
Dates & Times
Saturday, 16 March 2019. 9:30am to 5:00pm
Enrol in the Introduction to Psychodramatic Couple Therapy Training
Workshop Code
CITP 2019F Introduction
Venue
Urban Eden, 296 Barbadoes St, Christchurch Central
Dates
Saturday 16 March 2019
Minimum training hours
7.5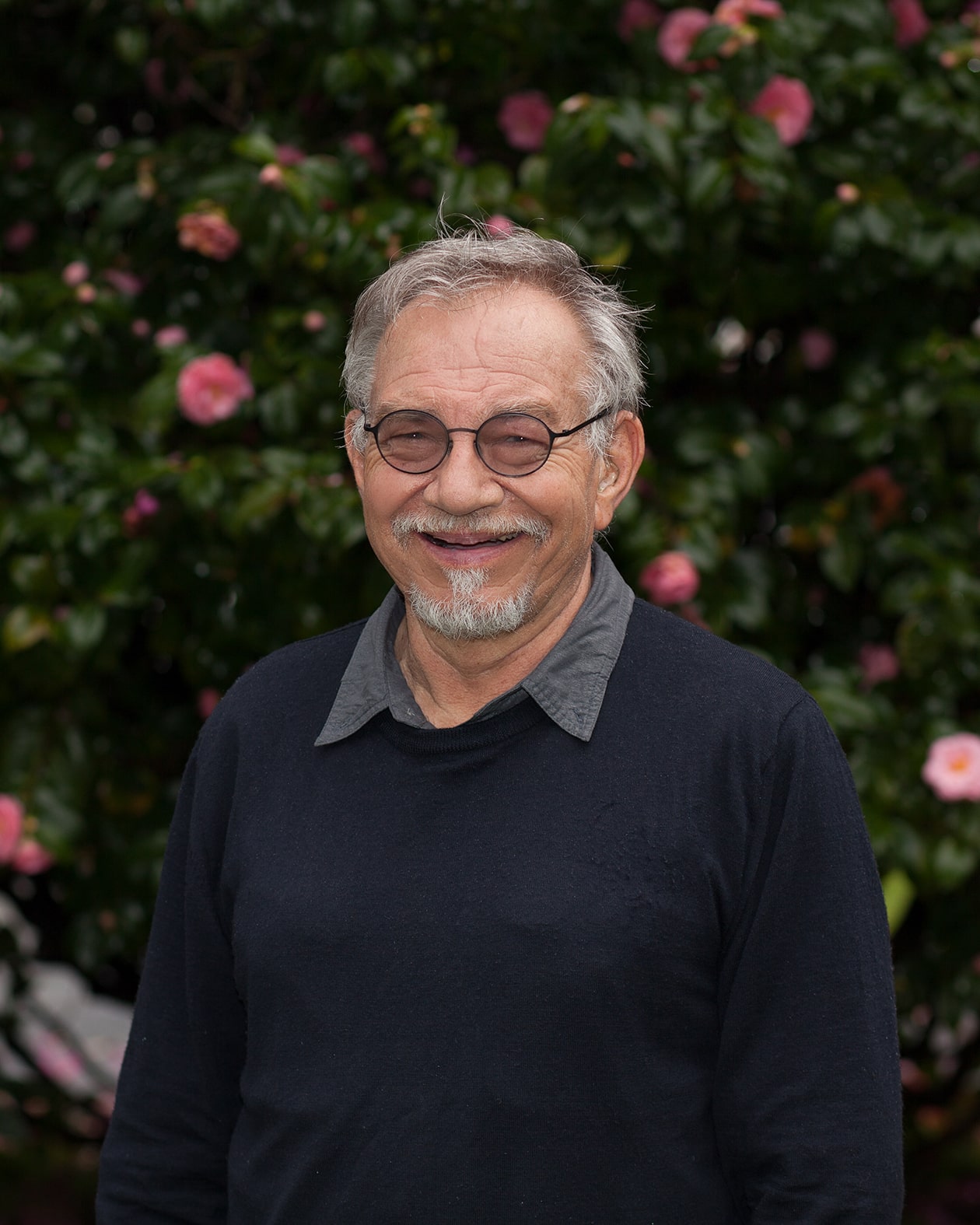 Walter Logeman
Walter Logeman is a Psychodramatist, a Trainer Educator Practitioner (TEP, AANZPA) and Psychotherapist who works in private practice and specialises in relationship therapy and supervision. (more...)