Training Programme
Training involves attending the year-long programmes, training, and experiential workshops, reading, writing, peer practice group, social activities, and supervision. Most courses are open to those who wish to develop their professional abilities without necessarily becoming certificated practitioners.
The Auckland Training Centre for Psychodrama (ATCP) structures its courses into year-long programmes.  For some people, the attendance at a year or two of training enhances their ability to do the particular work they are focused on, most often this is in leadership, group work, and working with other people in a personal or professional development capacity, or in community or organisation development work of one kind or another.  Other people experience a desire to develop a level of sophistication and excellence in their work with people using the psychodramatic method.  These people engage actively in supervision of their work and train in yearly courses and open events for 5  to 7 years to achieve certification with the Australian and Aotearoa New Zealand Psychodrama Association (AANZPA) as either a Psychodramatist, Sociodramatist, Sociometrist or Role Trainer.
At the end of the training year, each trainee has a 40-minute consultation with the members of the training staff to review their role development, progress and developing abilities.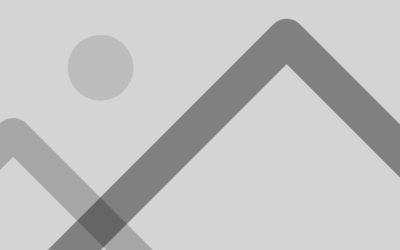 Auckland: 20 – 22 September 2019. Trainer: Chris Hosking. This psychodrama workshop for currently enrolled trainees only. Enrolment is by individual application
read more
Begins 2 February 2019: During this year-long programme, trainees can expect to undertake reading and writing assignments with the intention of completing initial papers or thesis.
read more
Application for Training
Trainees need to have, be working towards, or planning to attain a professional qualification in their chosen field.
Contact
Auckland Training Centre for Psychodrama (ATCP)
P O Box 95 Auckland 1840
ph: (09) 3727273
mob: 021 177 0727