How are you going responding to the casual or not-so-casual racism that you encounter in different moments in everyday life? It is easy to narrow down, withdraw, condemn, fight, dither, collude or experience a failure of imagination or nerve – any of these at a time when a more inspired response than we can come up with at the time is required.
These situations can sometimes seem pretty minor, but are often complex and have significance over time. In this evening workshop, we will look at a range of the experiences that you have had, and work together to find our humour, courage, flexibility, originality and capacity to refresh our patterns of relating. 
This session will use active methods from psychodrama to engage you in revisiting a range of everyday situations in a spirit of play and experimentation.
To Enrol
Send your name and contact details to admin@wpti.org.nz and Glenis will send you details for internet banking. The payment of the fee will confirm a place.
Enquiries
Email Bev bev@psychodrama.org.nz or phone mobile: +64 21 117 9383
Wellington Psychodrama Training Institute
Dates and Times
Thursday evening: 8 August, 2019
7.15pm – 9.15pm
Venue
Level One, 35-37 Victoria Street, Central Wellington.
Fee
$25.00 per session. Some places are available at a reduced rate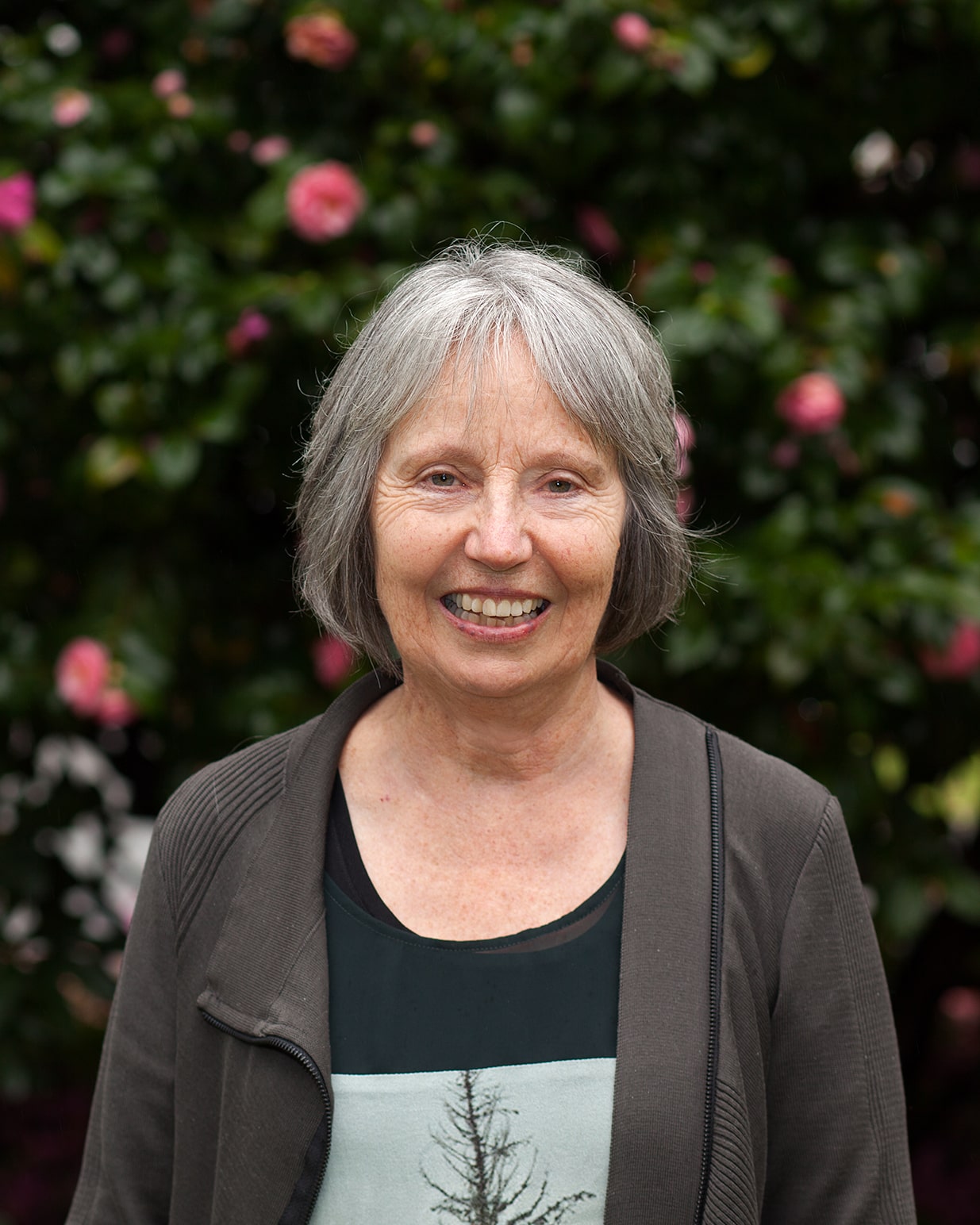 Bev Hosking
Bev Hosking is an experienced counsellor, group worker and supervisor who has been in private practice since 1987. She is a Role Trainer and TEP (Trainer, Educator and Practitioner); the Executive Director of the Wellington Psychodrama Training Institute, and a member of the AANZPA Board of Examiners.
Bev has been actively pursuing new approaches for us to meet with each other so that we can develop our capacities to respond creatively to our current social, cultural and political realities.
She works with active methods to promote social dialogue and is committed to bringing spontaneity and creativity to all aspects of life and work.