Let's Make it Happen
A five-day workshop in Christchurch
Openness, dynamism and creativity underpin relationships and from these relationships comes new ideas.
Enrol in Let's Make it Happen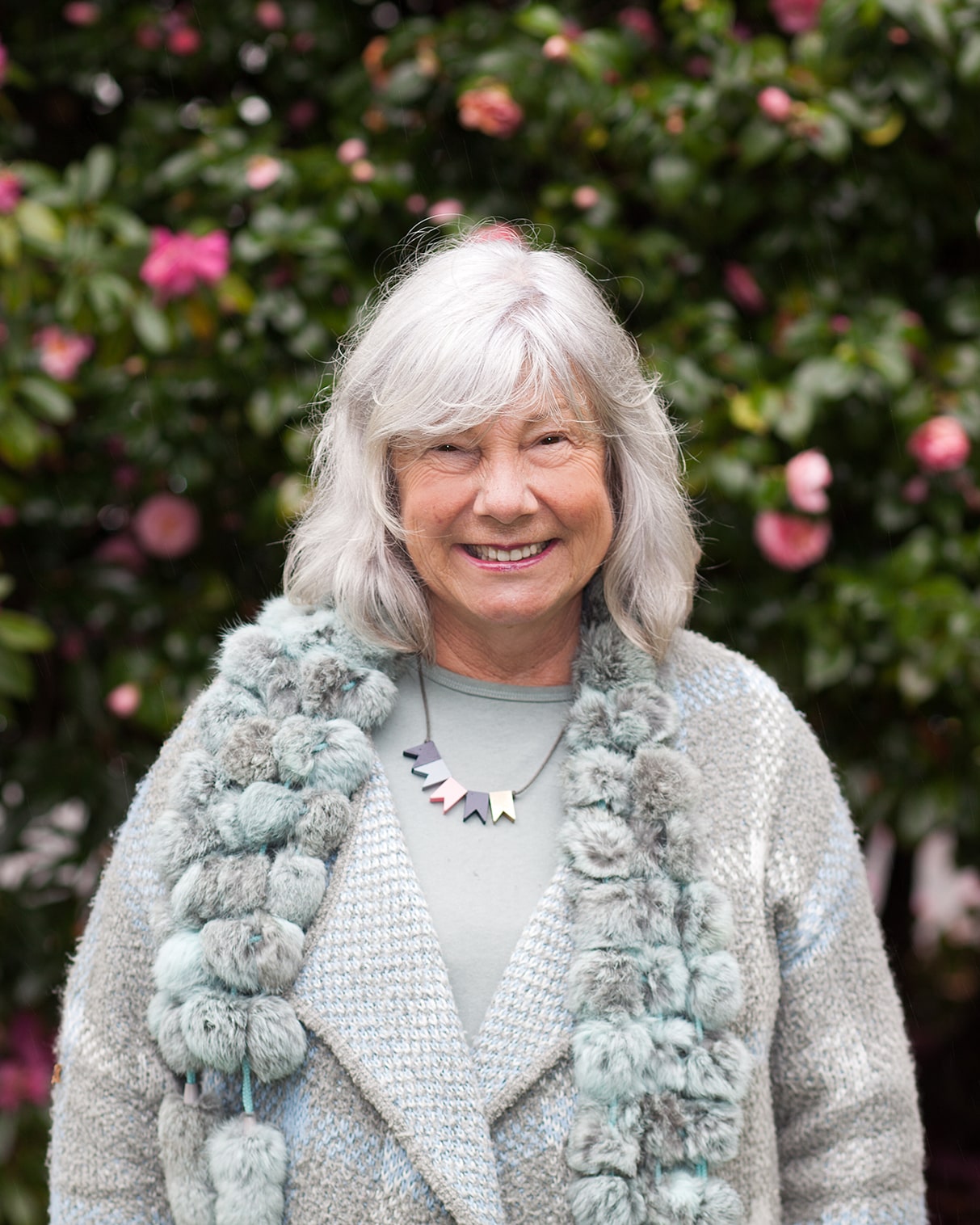 Sara Crane
Sara Crane is the CITP's Director of Training. She is a Psychodramatist, a Trainer Educator Practitioner (TEP, AANZPA) and is a Registered Psychotherapist with a special interest in children and families and has a long-standing involvement with Playback Theatre. (More...)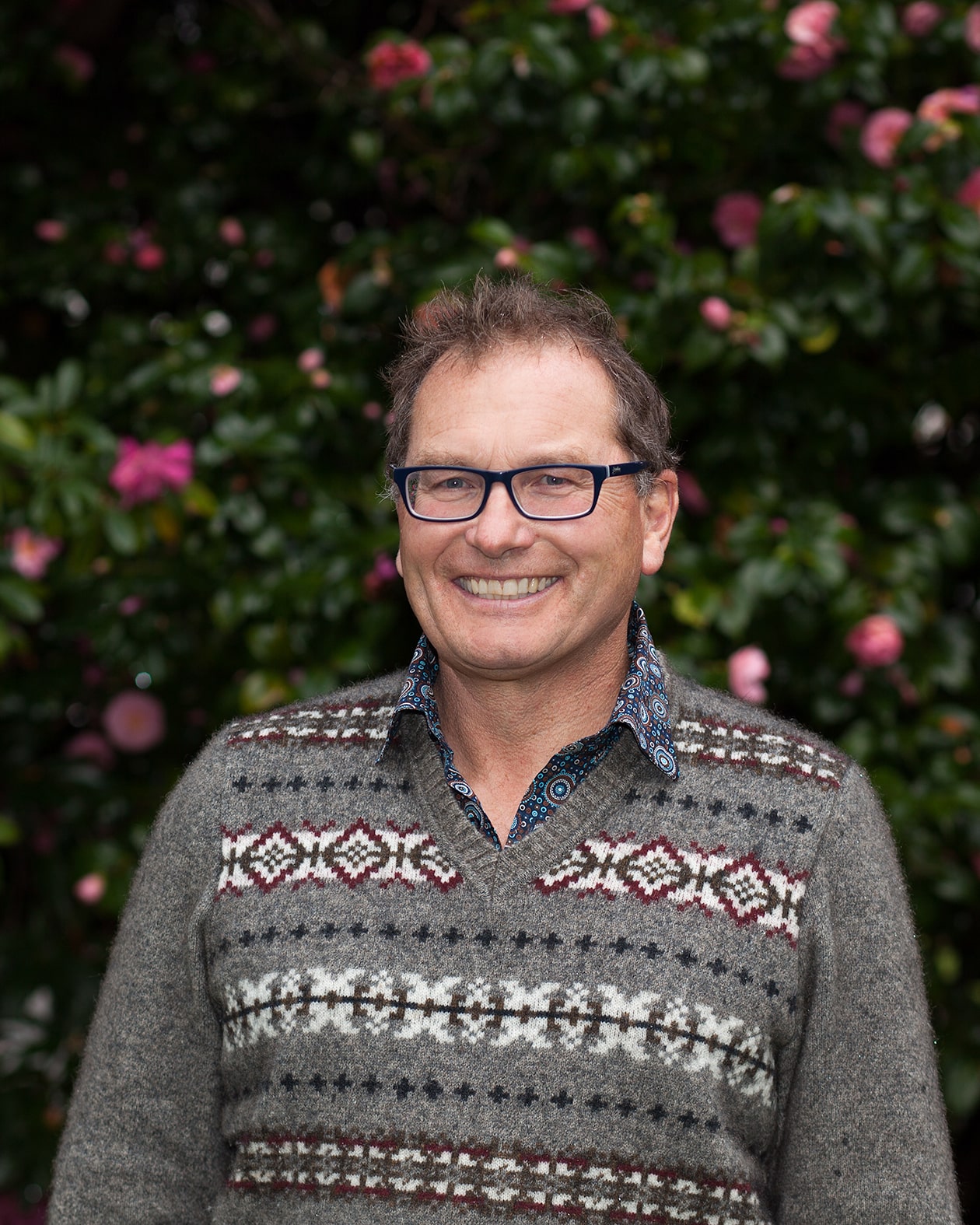 Simon Gurnsey
Simon Gurnsey is a Sociometrist and AANZPA's webmaster. His work for city-making organisations like Greening the Rubble and Gap Filler includes many opportunities for relationship building. His dog, Mr. Brock, goes to work with him every day, mainly to fetch sticks.