Description
Playback Theatre is based on the telling and enactment of personal stories. At the same time, we can perceive each story as a complex weave of personal, social, cultural and political threads. As we tell and listen to each other, we can come to see that the group is involved in having a conversation about what is important to us at a given time, and that we are surfacing concerns that are relevant to us. This links to Sociodrama which can be described as a process of social exploration (Kellerman, 1998) or sociotherapy (Nolte, 2014).
The use of the stage and the enactment in both playback theatre and sociodrama, enables to stay longer with what is told and allow ourselves to be affected by this. We begin to be able to open out and sit with the complexities of particular situations without rushing to solutions. We are also able to create shapes, sounds and images that reach beyond the spoken word and that we can continue to reference over time.
In this workshop:
you will extend your playback theatre skills in the roles of actor, musician and conductor
develop your capacity to work with the sociodramatic aspects of a story
develop your capacity to be playful, thoughtful, and courageous
build strong connections with one another, with the stories and the underlying themes
building the skills of listening, imagination, group work and leadership
This workshop will be of value to anyone who is interested in creating settings where we can begin to address social and cultural matters that are important to us and where we can begin to explore the complexities of many of our experiences.
Enrol in W5: Playback Theatre as Sociodrama
Wellington Psychodrama Training Institute
Date and Times
Friday: 1 November: 7.00pm – 9.00pm Saturday: 2 November: 10.00am – 5.30pm Sunday: 3 November: 9.30am – 5.00pm
Venue
Level One, 35-37 Victoria Street, Central Wellington.
Fee
$350.00 (inc GST) Some places are available at a reduced rate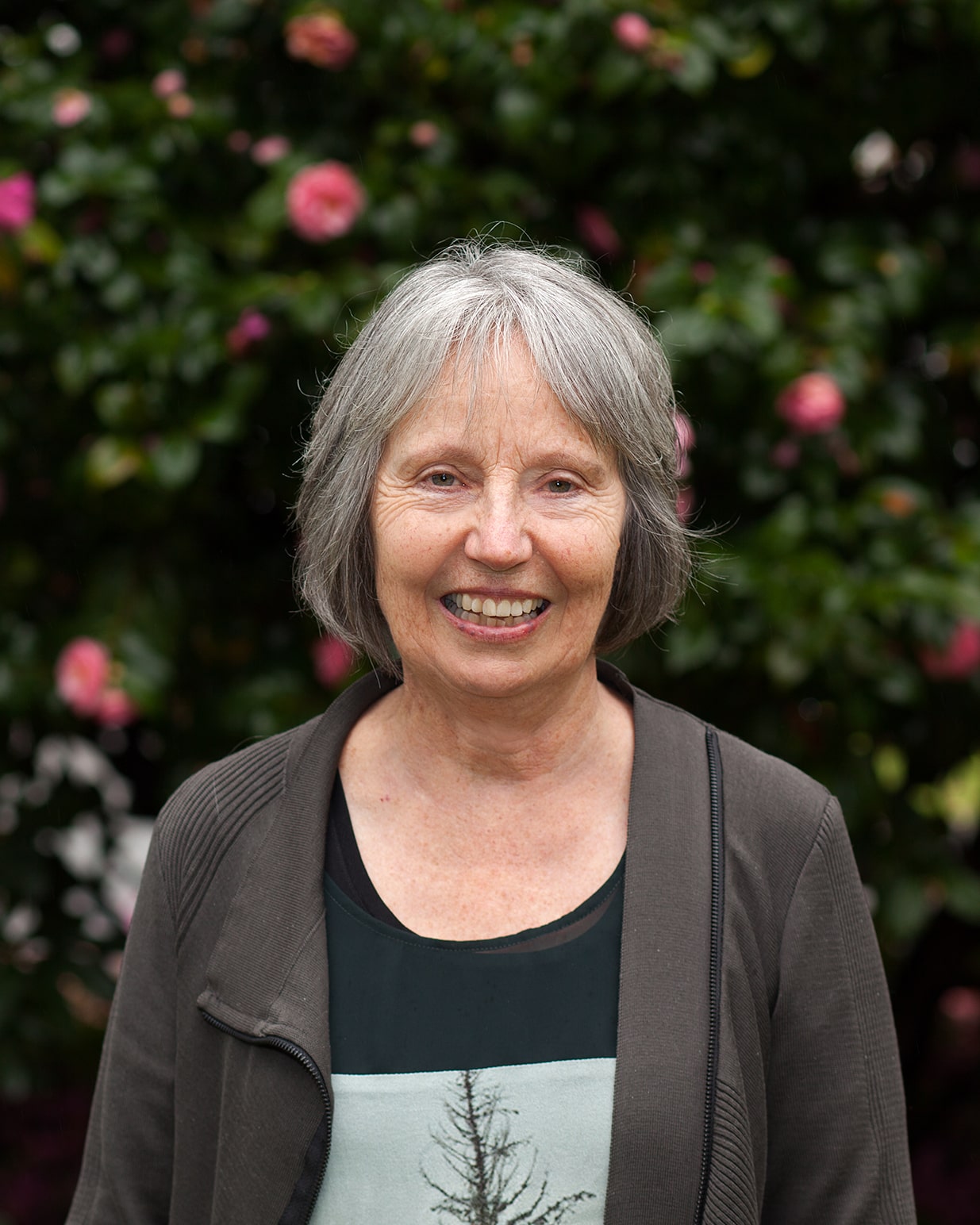 Bev Hosking
Bev Hosking is an experienced counsellor, group worker and supervisor who has been in private practice since 1987. She is a Role Trainer and TEP (Trainer, Educator and Practitioner); the Executive Director of the Wellington Psychodrama Training Institute, and a member of the AANZPA Board of Examiners. Bev has been actively pursuing new approaches for us to meet with each other so that we can develop our capacities to respond creatively to our current social, cultural and political realities. She works with active methods to promote social dialogue and is committed to bringing spontaneity and creativity to all aspects of life and work.