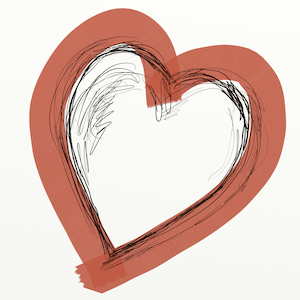 A Couple Therapy Training Day
with Walter Logeman
Two workshops for people who work with individuals and/or couples.
Being in love is powerful. This power calls both partners into a deep process of healing and growth. This workshop will focus on the initial contact and early sessions with a couple and the power of intimacy to lead the therapy.
.
You will learn:
To engage both partners in couple therapy.
Engage a reluctant partner in couple therapy.
How to work relationally with one partner.
When to see partners individually as part of couple therapy.
Become confident when working with the power of intimacy.
Enjoy couple work.
Psychodramatic methods will be used to bring to life our explorations and learning. The workshop will benefit people beginning their practice as well as experienced therapists. For those who want to take their learning further, this day is a good lead-in to the Psychodramatic Couple Therapy Training Course. 
Enquiries to Walter Logeman walter@psychodrama.org.nz 021 271 0610
Enrol in Working with Couples
Workshop Code
CITP-2021F & CITP-2021G
Fees
$90.00
A deposit of $50 is required to accompany enrolments, this is fully refundable if your application is not accepted. 
Dates
CITP-2021F: Saturday, 27 March 2021
CITP-2021G: Saturday 28 August 2021
Times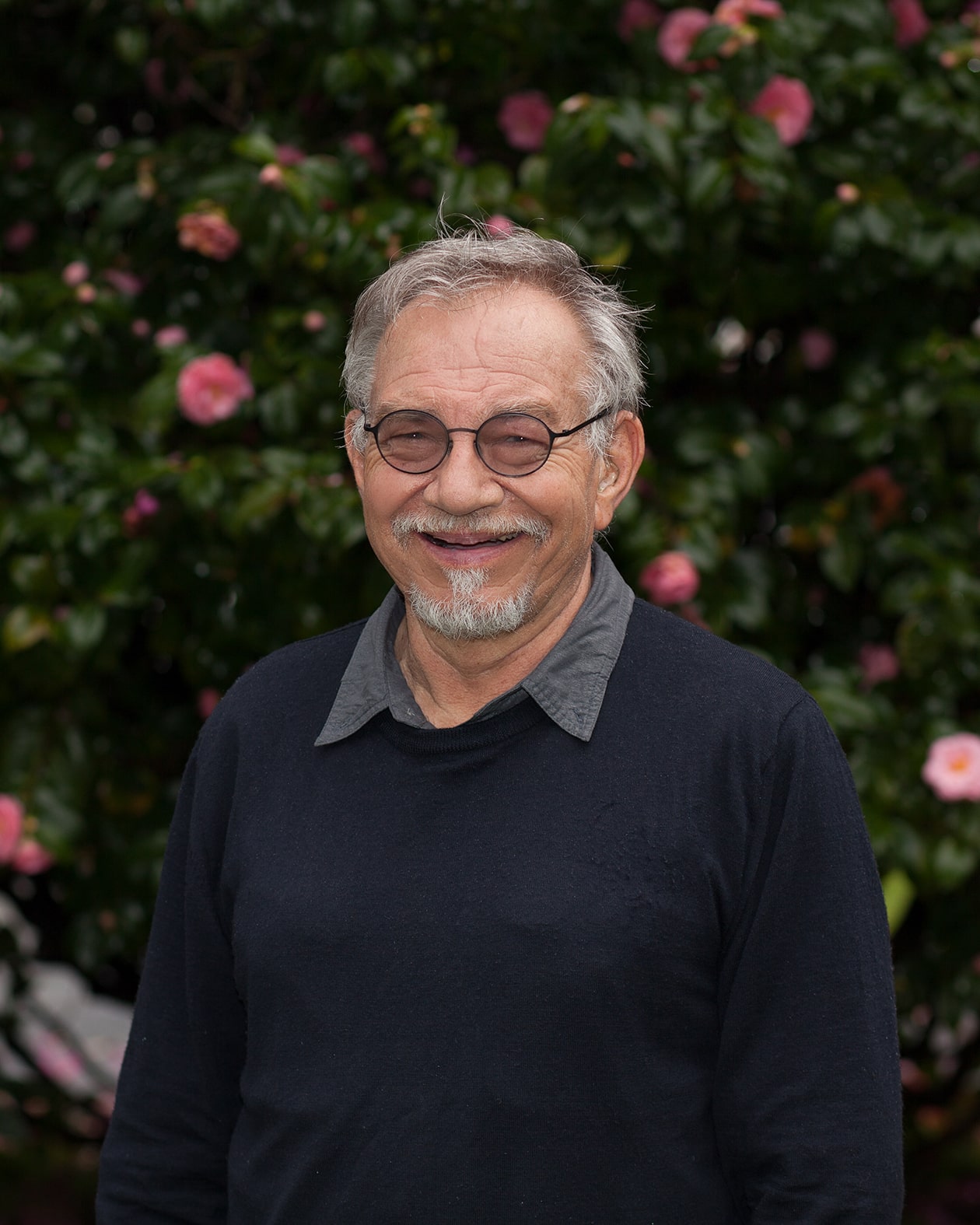 Walter Logeman
Walter Logeman is a Psychodramatist, a Trainer Educator Practitioner (TEP, AANZPA) and Psychotherapist who works in private practice and specialises in relationship therapy and supervision. (more...)