Professional Development with Walter Logeman
Gain confidence and competence in working with couples. This experiential workshop is for people who work with couples. Psychotherapists, counsellors, social workers and others in the health professions can benefit from attending this group. The workshop will suit people trained and experienced in any couple therapy modality to enrich their form of practice. If you are at the beginning stage of developing a couple therapy practice this event will get you started.
Psychodrama and sociodrama methods will be used so you can witness and practice working with a couple at the various stages of their therapy. The group will have a maximum of ten participants.
Dates
Fri, 6 – Sun, 8 July 2018
Christchurch Institute for Training in Psychodrama
Times
Friday: 6:30pm to 9:00pm
Saturday: 9:30am to 5:00pm
Sunday: 9:30am to 4:00pm
Venue
Urban Eden Psychotherapy, 296 Barbadoes Street, Christchurch, New Zealand
Fee
$320 A deposit of $50 will secure a place. (Some places are available at a reduced rate.) Please pay in full one week before the workshop, Fri, 29 June 2018. CITP Trainees receive a $50.00 discount.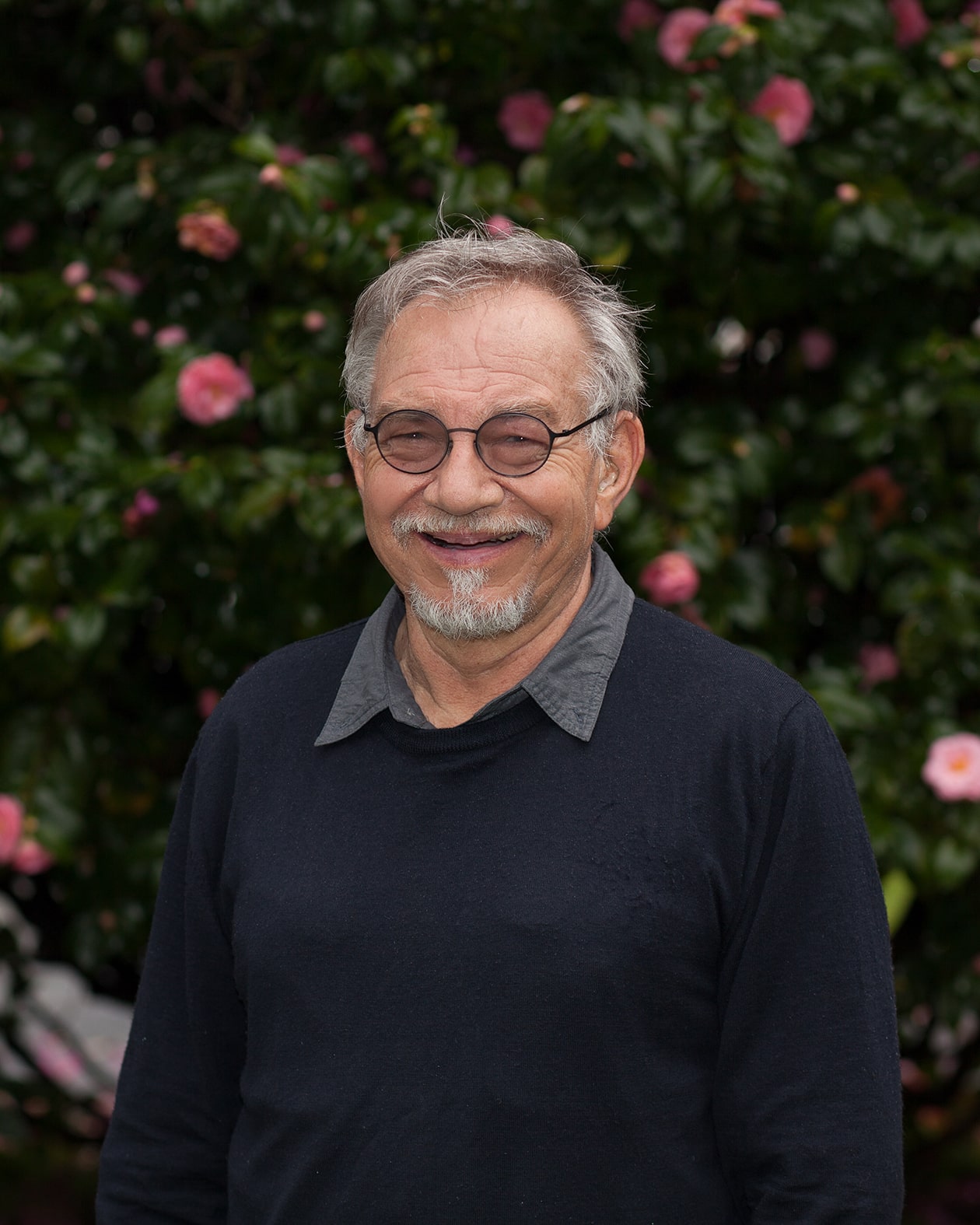 Walter Logeman
Walter Logeman is a Psychodramatist, a Trainer Educator Practitioner (TEP, AANZPA) and Psychotherapist who works in private practice and specialises in relationship therapy and supervision. (more...)