Become competent and confident when working with couples
You will learn a robust approach to couple therapy using psychodramatic methods. Learn to help couples connect and work towards their best hopes for their relationship and family. In the training, we will get to know each other and connect in new ways. We will collaborate using the same methods we will bring to the couples we work with.
Two-year training course
These workshops are part of a two-year training programme for health professionals working with couples. Training includes attending workshops, reading, writing, peer practice and supervision. A training manual outlines how the psychodramatic method is used with couples.
The training course requires a minimum of 12 days of workshops.
More workshops will be offered in 2020. People who enrol in 2019 will have priority to attend workshops in 2020 and additional workshops during 2019 (if they are offered).  
Course Outline (PDF)  A4 Flyer (PDF)
Application
Upon enrolment, we will contact you to discuss your application. A deposit of $150 is required to accompany enrolments, this is fully refundable if your application is not accepted.
Dates & Times
Introductory day. Saturday, 16 March 2019  (1 day)
Workshop 1. Wednesday 29 May – Saturday 1 June 2019 (4 days)
Workshop 2.  Wednesday 11 September – Saturday 14 September 2019 (4 days)
Days are from 9:30am to 5:00pm.
Enrol in Couple Therapy Training
Venue
Christchurch venue to be announced
Fees
Two Four-Day Workshops
$1520.00 inc GST. (includes the Introductory day)
In 2019 the CITP is offering a discount of $250.00 off the full fee if:
a deposit of $150.00 is paid by 1 April 2019 and

the remainder of the fee is paid by 1 May 2019.
One Four-Day Workshop
$790.00 inc GST.
Note: Enrolment for just one of the Four-Day workshops is only possible if there are spaces. The CITP offers a discount of $125.00 off the fee for one Four-Day Workshop if
a deposit of $150.00 is paid six weeks before the course and
the remainder of the enrolment fee is paid one week before the course.
Introductory Day
$60.00 inc GST.
An introductory day is included in the fee for the full 2019 programme. Attendance is optional for people who have already enrolled.
Minimum training hours
90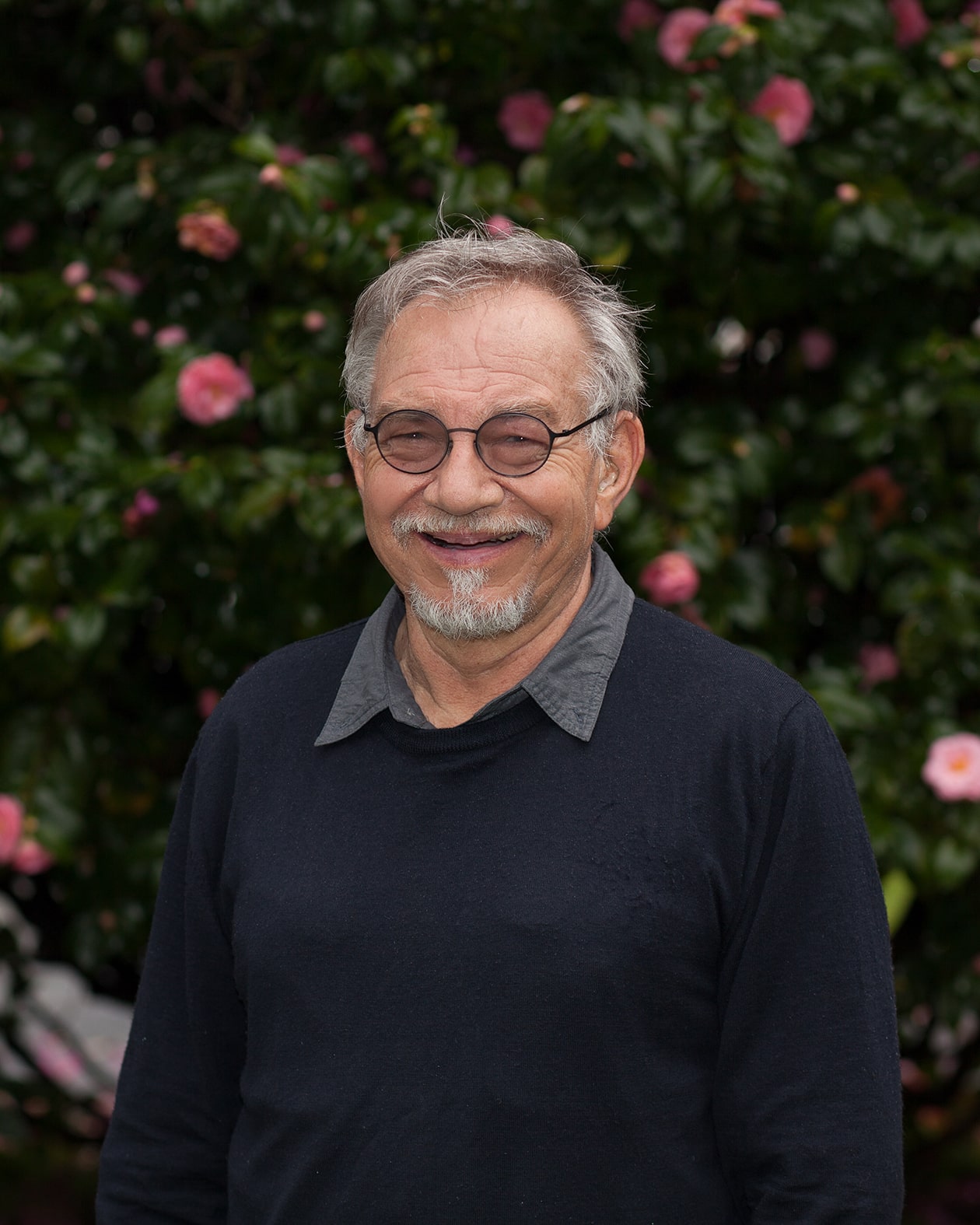 Walter Logeman
Walter Logeman is a Psychodramatist, a Trainer Educator Practitioner (TEP, AANZPA) and Psychotherapist who works in private practice and specialises in relationship therapy and supervision. (more...)