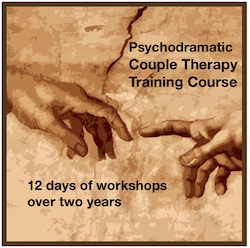 Become competent and confident working with couples
You will learn a robust approach to couple therapy using psychodramatic methods. Learn to help couples connect and work towards their best hopes for their relationship and family. The workshops are experiential. In the training we use psychodramatic methods and principles we also use with the couples. This is a certificated course.
12 days of workshops over two years
This two-year training course is for health professionals to extend their ability to work effectively with couples. The course design is flexible and so you can develop at your pace. Participants will attend a minimum of 12 days (90 hours) of workshops over two years. Training includes workshops, reading, writing, peer practice and supervision. The hours count towards a psychodrama qualification and registration as a psychotherapist.
Two four-day workshops are offered in 2019, and another two four-day workshops in 2020. People who enrolled in 2019 have priority to attend workshops in 2020 and additional workshops during 2019 (if they are offered).  
Course Outline (PDF)  A4 Flyer (PDF)
Application
Upon enrolment, we will contact you to discuss your application. A deposit of $150 is required to accompany enrolments, this is fully refundable if your application is not accepted.
Dates & Times 2020
Wednesday 27 –  Saturday 30 May 2020 (Four days) (postponed, new dates to be advised)

Wednesday 9 – Saturday 12 September 2020 (Four days)
Days are from 9:30am to 5:00pm.
Enrol in Couple Therapy Training
Venue
Phillipstown Hub. 39 Nursery Road Christchurch 
Fees
A deposit of $150 will secure a place.
One Four-Day Workshop:$940.00 inc GST.
Two four-day workshops: $1680.00 inc GST.
Discount if fees are paid before 10 April 2020
One Four-Day Workshop:$840.00 inc GST.
Two four-day workshops: $1480.00 inc GST
Minimum training hours
90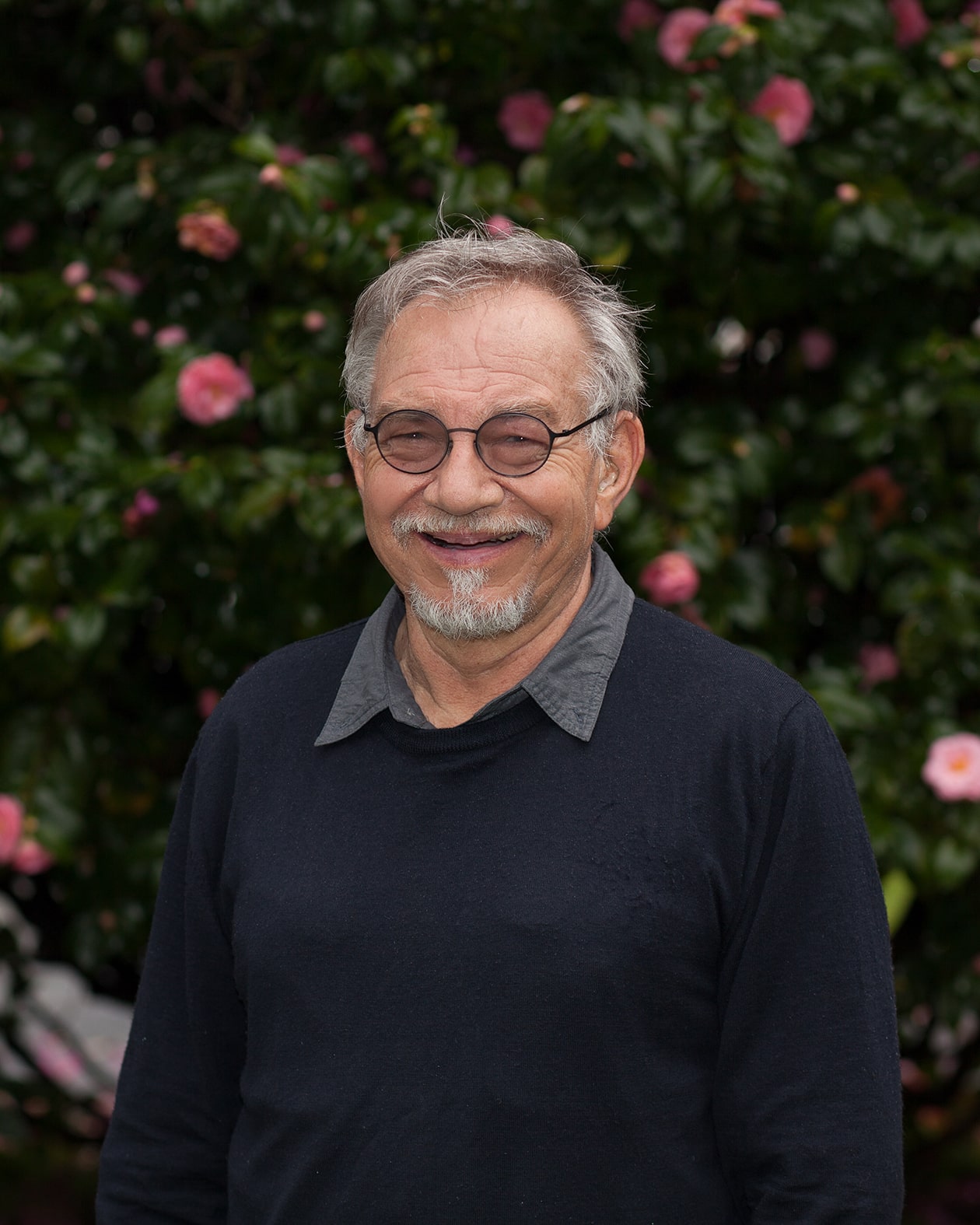 Walter Logeman
Walter Logeman is a Psychodramatist, a Trainer Educator Practitioner (TEP, AANZPA) and Psychotherapist who works in private practice and specialises in relationship therapy and supervision. (more...)