Become competent and confident working with couples
Learn to help couples connect and work towards their best hopes for their relationship and family. The workshop is experiential. In the training, we use psychodramatic methods and principles we can use with the couples.
This four-day workshop is for health professionals who work with couples or who would like to work with couples.
The material covered during the four-day event is based on the learning goals of the participants.  The event is suited to people with experience in couple therapy and psychodrama as well as people new to these areas of work. Topics covered can include:
Engaging ambivalent partners.
Proactive steps with couples who present with violence and/or addictions
Being present with both partners, mirroring and doubling that is couple inclusive
Producing interaction, from conversation to encounter.
Resourcing couples in action
Attending to childhood wounds
You will also identify an area of personal development to focus on, for example being present with conflict, finding your authority or being an open learner while you work in a new way!
When you enrol, we will contact you to discuss your application.
Enrol in Working with Couples Four-Day Workshop
Venue
Quaker Meeting House, 217 Ferry Road, Christchurch. 
Fee
Four-Day Workshop: $940.00 inc GST.
A deposit of $150 is required to accompany enrolments, this is fully refundable if your application is not accepted. 
Dates
Four-Day Workshop, Wednesday to Saturday
*** POSTPONED *** will run later in 2021 ****
Times
9:30am to 5:00pm each day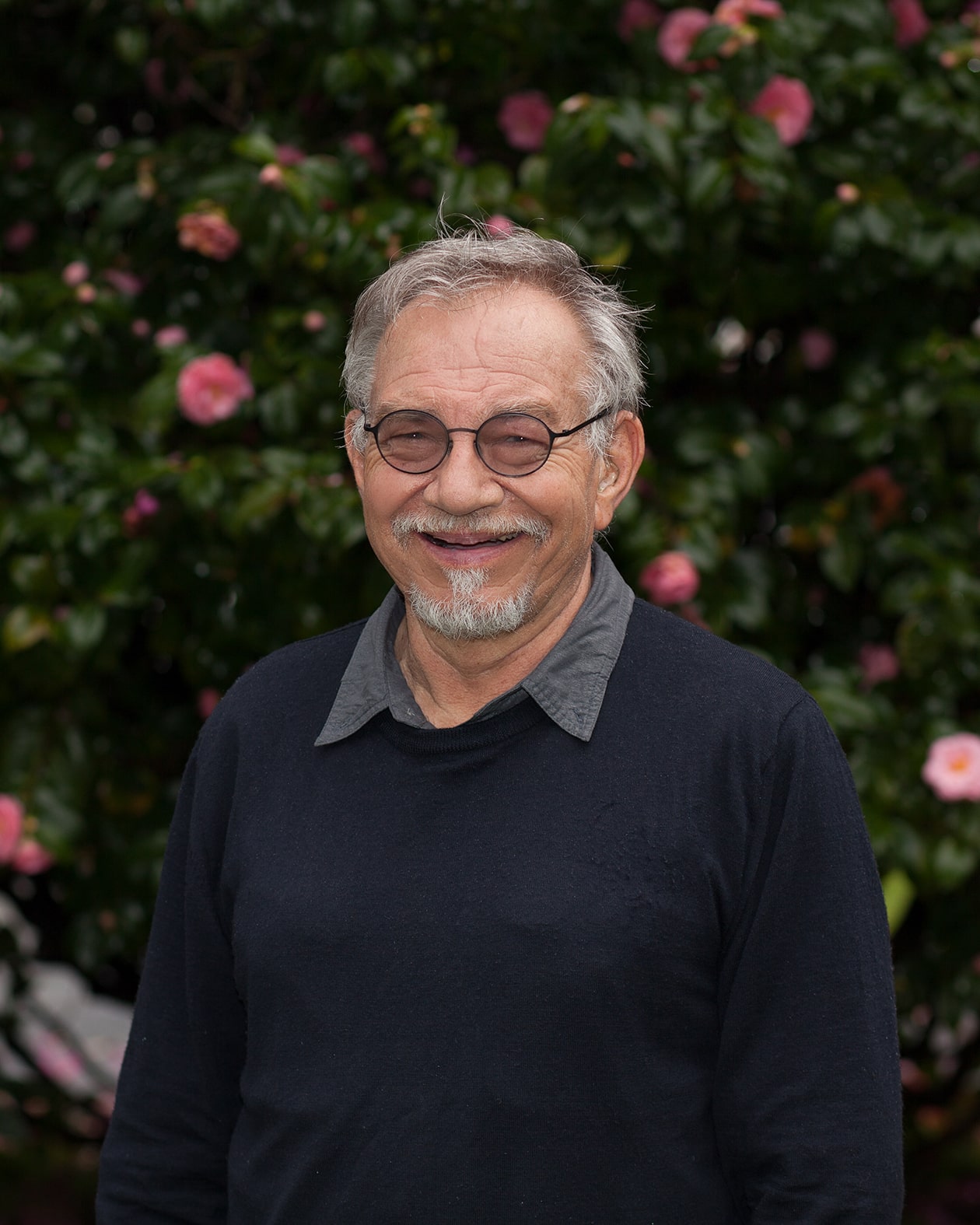 Walter Logeman
Walter Logeman is a Psychodramatist, a Trainer Educator Practitioner (TEP, AANZPA) and Psychotherapist who works in private practice and specialises in relationship therapy and supervision. (more...)