This experientially based training includes both theoretical and practical components. Various approaches to family therapy will be addressed. Participants will be stimulated to use their creativity in designing potent interventions for health. There will be a focus on the "S-factor" (Spontaneity) in increasing the ability to identify and tune in to the needs of children and their families.
Enrol in Family Systems 2021: Dunedin
Times
Saturday 10.00 AM to 4.00  PM
Sunday 10.00 AM to 4.00  PM
Venue
SVD, Level 4, 31 Stafford Street, Dunedin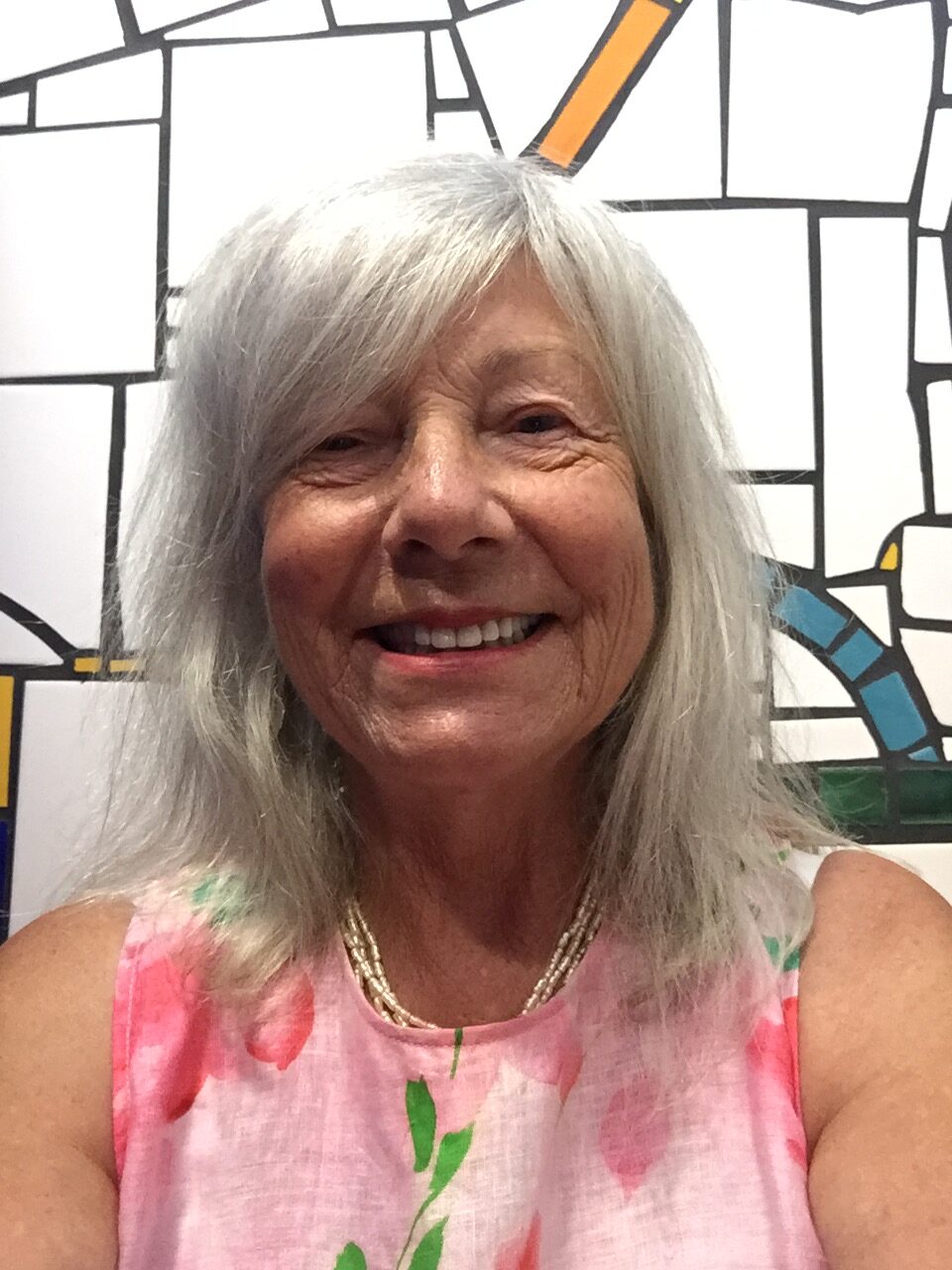 Sara Crane
Sara Crane is the PANZ Ōtautahi and Ōtepoti Campus Director of Training. She is a Psychodramatist, a Trainer Educator Practitioner (TEP, AANZPA) and is a Registered Psychotherapist with a special interest in children and families and has a long-standing involvement with Playback Theatre. (More...)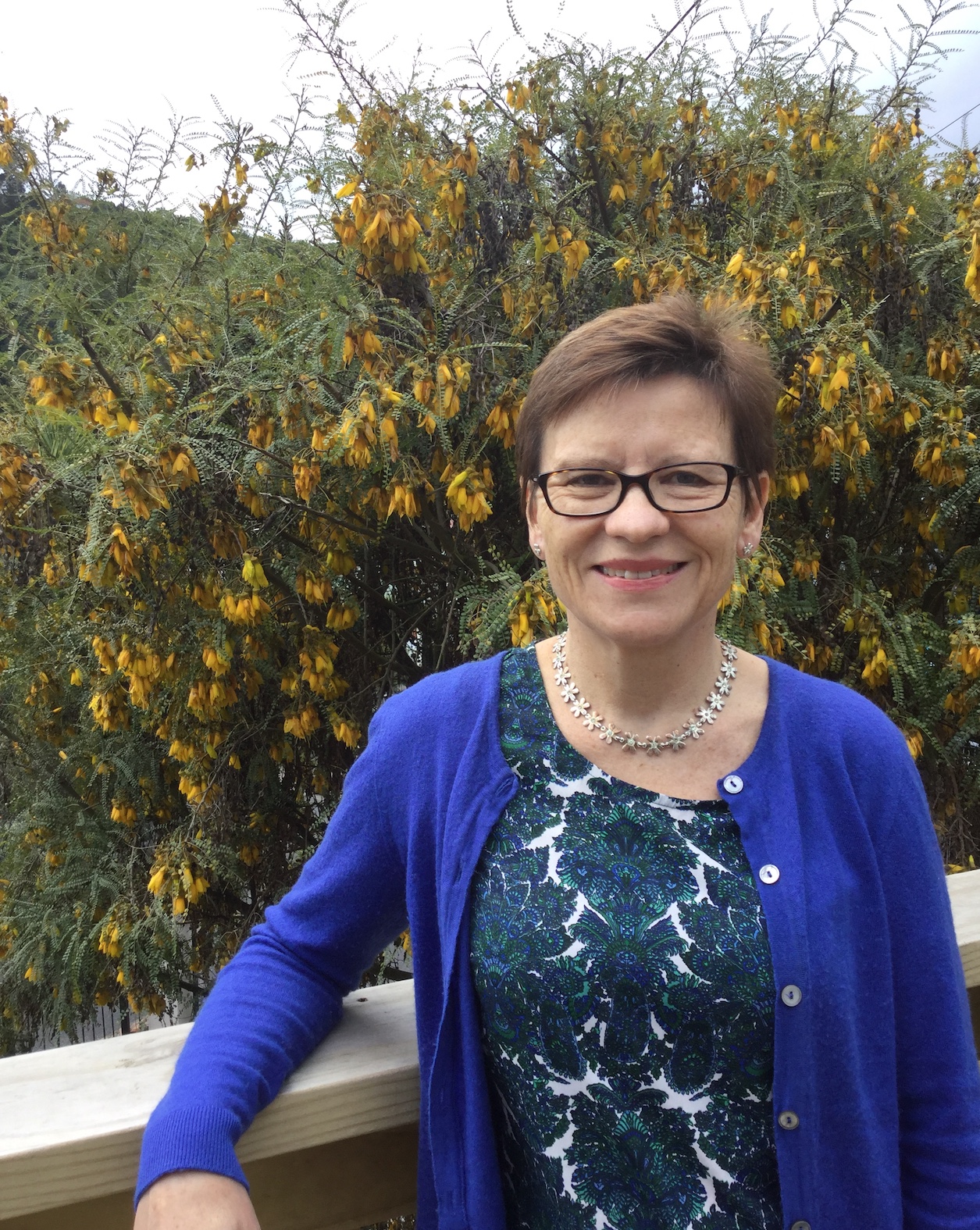 Judith McDonald
Judith works in private practice as a Registered Psychotherapist. Her pathway to attaining her interim psychotherapy registration was by qualifying as a Psychodramatist. She enjoys walking, reading, semi-occasional gardening and getting away for weekends and holidays with her family and dog in their house bus.