Description
The purpose of the Foundations and Developing Practice group is to provide new trainees with an introduction and overview of the entire content of the method – psychodrama, sociodrama, sociometry, role training, and group work; and to deepen and extend the theory and practice being learned by returning trainees. The training is experiential meaning that participants learn at their current level of development through: practicing leadership and directing, taking up auxiliary roles, becoming protagonists and through being group members. The process is designed to bring about an integration of theory and practice in each trainee. The training group is led by Hamish Brown and Martin Putt.
In addition to the year-long programme, there is an annual 3-day stand-alone workshop offered by visiting trainer Chris Hosking (TEP) which all enrolled trainees are welcome and encouraged to attend. An announcement of the specific focus of this workshop will be made in due course.
Please enrol using the online enrolment form and arrange individual payment schedules with the ATCP Treasurer, David Grant, by contacting David at david@allaboutbooks.co.nz
Dates of Full Year Programme
Friday, Saturday & Sunday 14-16 February 9:30am-4:30pm
Saturday 21 March 9:30am-4:30pm
Friday, Saturday & Sunday 17-19 April 9:30am-4:30pm
Saturday 23 May 9:30am-4:30pm
Friday, Saturday & Sunday 5-7 June 9:30am-4:30pm
Saturday 4 July 9:30am-4:30pm
Friday, Saturday & Sunday 31 July-2 August 9:30am-4:30pm
Saturday 29 August 9:30am-4:30pm
1hour training interview 16-19 October
Saturday 14 November 9:30am-4:30pm
Enrol in Foundations & Developing Practice Group
Auckland Training Centre for Psychodrama
Workshop Code: ATCP-Foundations-2020
Venue
All training will be held in the Old St Michael's Church on site at Corban Estate Arts Centre in Henderson.
Fee
Year-long programme Fee: $3250.00
Deposit of $350.00 is required to secure a place.
Training Hours
Total Training Hours: 103 hours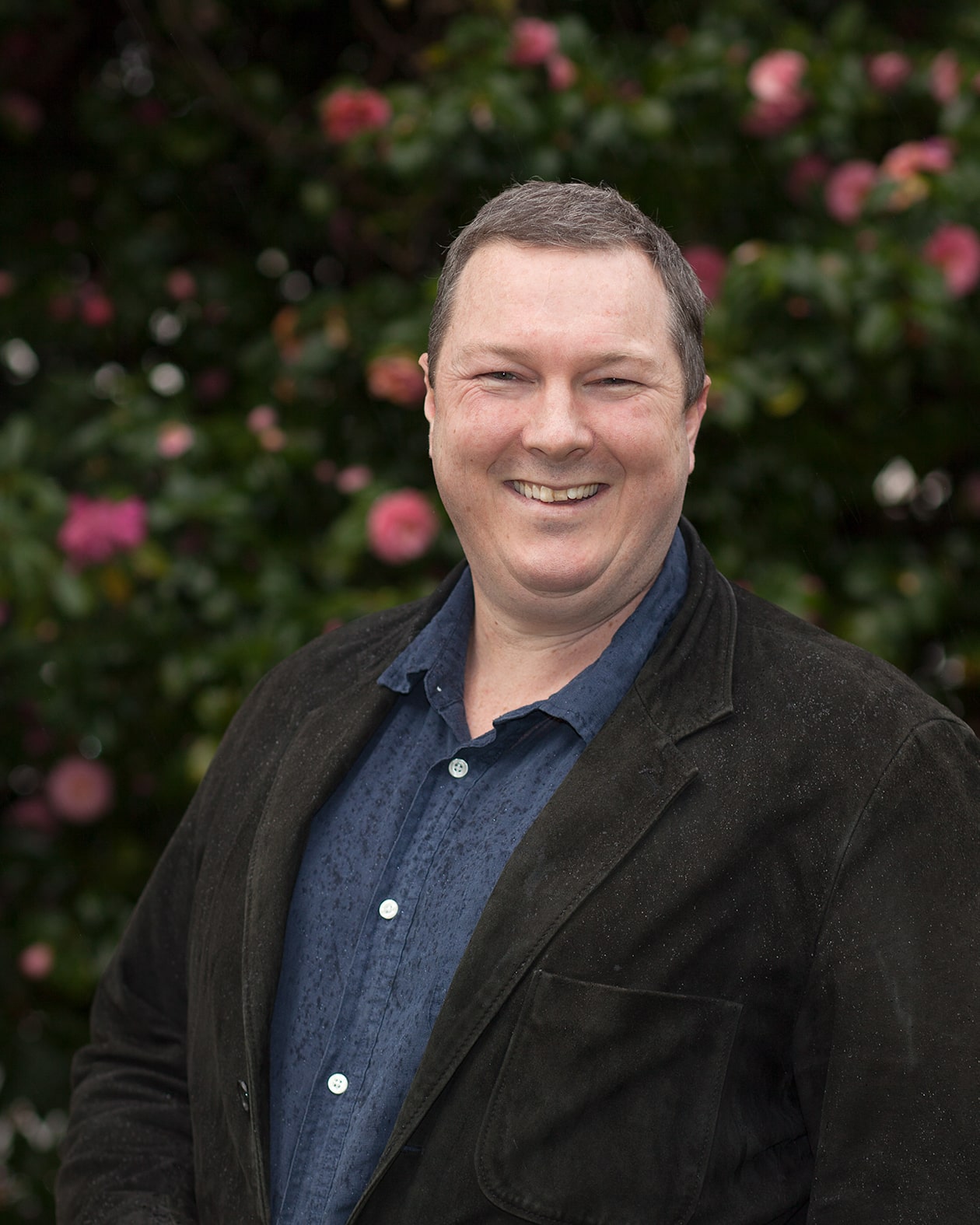 Hamish Brown
Hamish is a Psychodramatist, Trainer Educator Practitioner in training (TEPit) and delivers training in Auckland in Aotearoa New Zealand through the Auckland Training Centre for Psychodrama (ATCP).  (more...)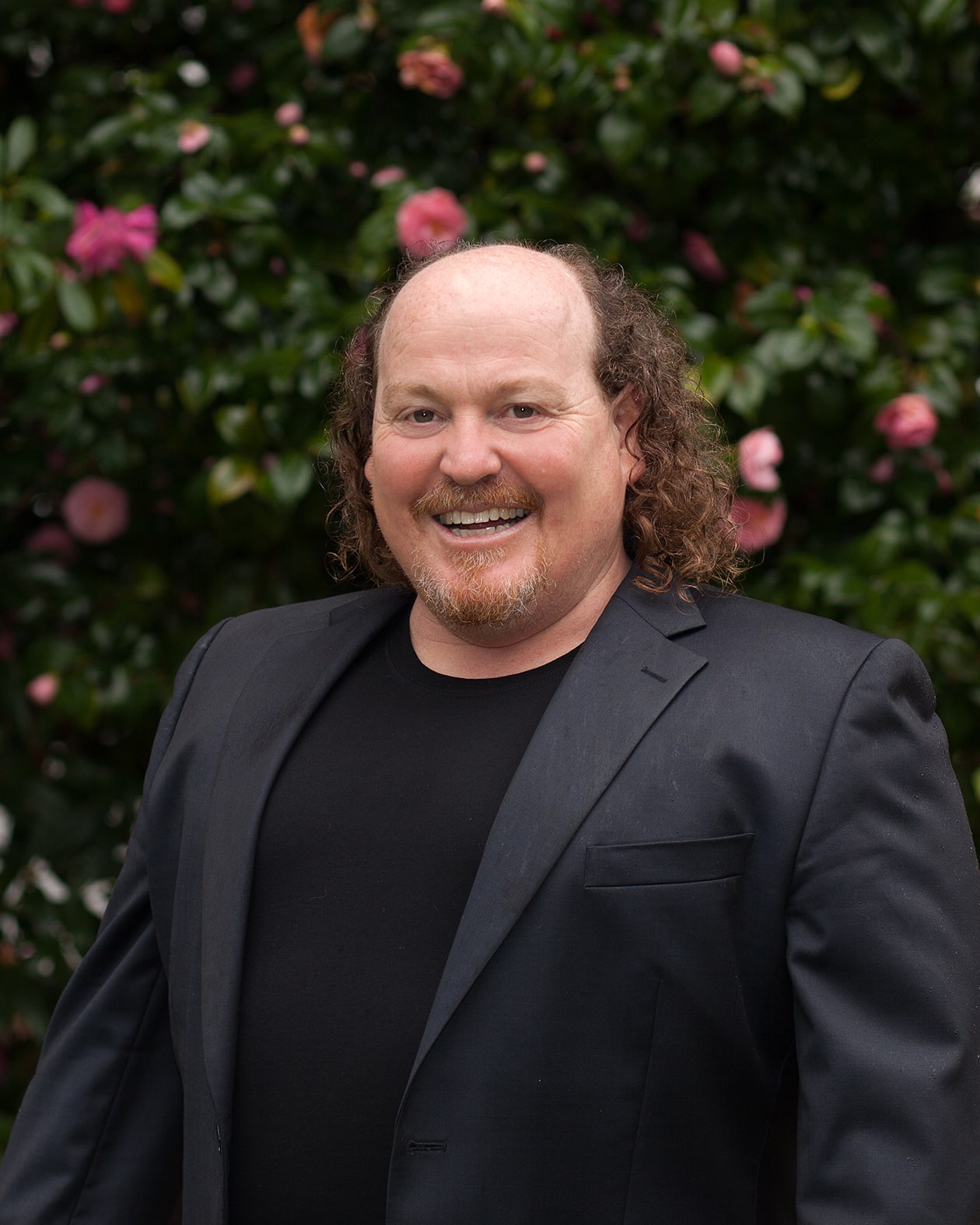 Martin Putt
Martin is a Psychodramatist & Trainer Educator Practitioner-in-training (TEPit) and a staff member of the Auckland Training Centre for Psychodrama (ATCP). Martin has been a member of AANZPA for 17 years and has served on the AANZPA Executive for 6 years, currently as Secretary. (more...)