This experientially-based training includes both theoretical and practical components. The training is suitable for: established group facilitators; new and prospective group workers; and, those who would like to better understand or participate in groups. This workshop is part of the ongoing psychodrama training in Christchurch and is open to others.
Application of this training may be in formal groups, in clinical or community settings, in the management of work teams or in the informal groups of everyday life.
Enrol in Group work training
Dates
3, 4 & 5 March 2023
Times
Friday: 6.30 – 9:00 PM. Saturday 9:00 AM – 5:00 PM Sunday 10:00 AM – 4:00 PM.
Venue
Village Health, Lincoln Road, Christchurch
Total training hours: 16.5 hours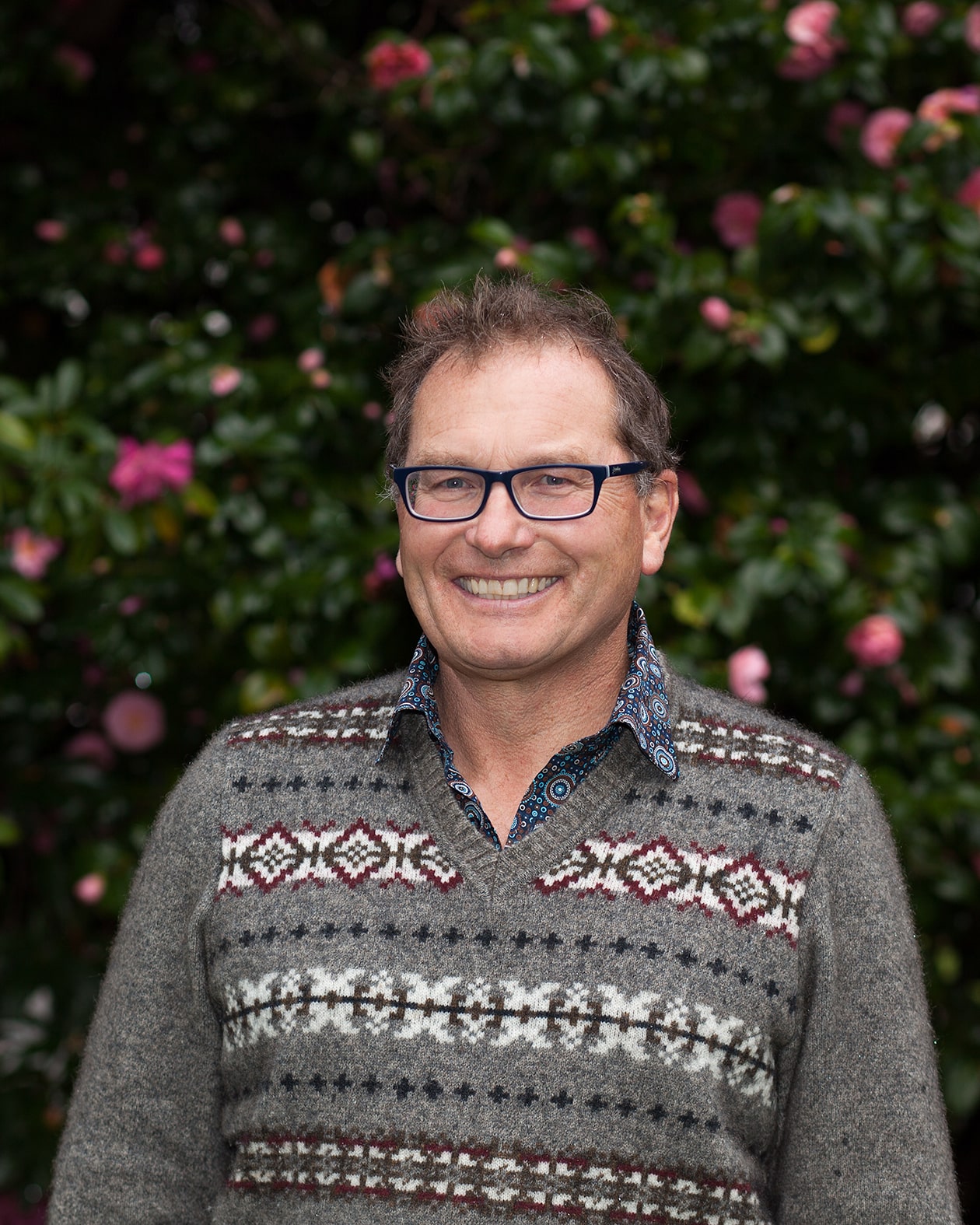 Simon Gurnsey
Simon Gurnsey is a Sociometrist and AANZPA's Treasurer. He lives and works in a small community in Whangarei Heads. Psychodrama has been his passion and delight since his first experience of it in the late 80s.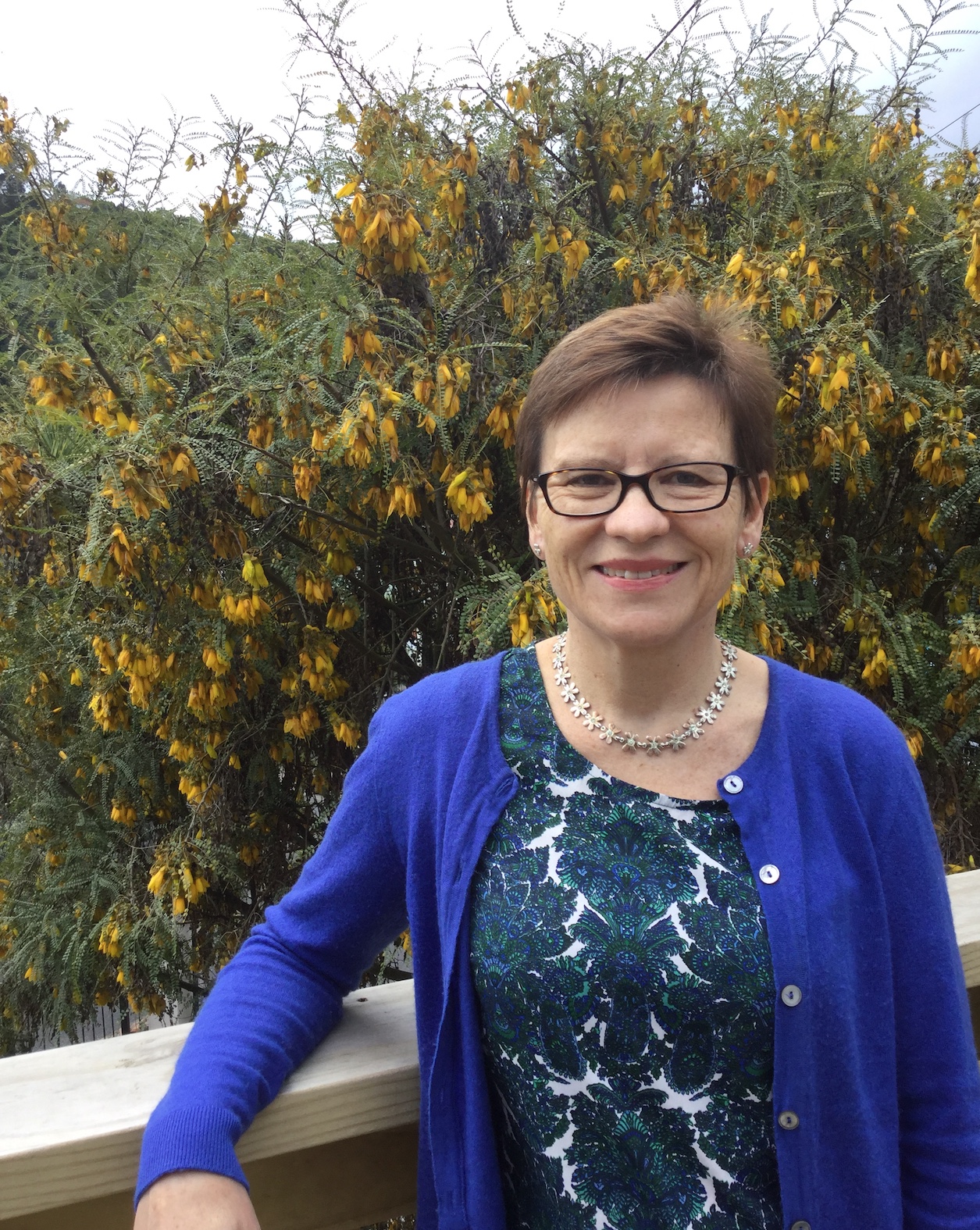 Judith McDonald
Judith works in private practice as a Registered Psychotherapist. Her pathway to attaining her interim psychotherapy registration was by qualifying as a Psychodramatist. She enjoys walking, reading, semi-occasional gardening and getting away for weekends and holidays with her family and dog in their house bus.