15 – 18 August 2024  :   Join us for four days of self-discovery and professional growth at the Residential Psychodrama Training Workshop at beautiful Kimi Ora Eco Resort.
Become more flexible and creative in your work and take steps to achieve the purpose of your life through engagement in professional and personal growth in this training.
Leaders
Cher Williscroft (TEP Sociodramatist) and Simon Gurnsey (Sociometrist) invite you to attend this residential psychodrama training workshop. The workshop is designed to build your abilities, and the courage to apply them while directing and participating in psychodrama, role training, sociometric, sociodramatic and other enactments.
Our vision:  Co-creating an open learning environment
In this workshop, we envision an open learning environment that encourages you to step into unchartered territories and embrace new possibilities. Here, you'll have the freedom to explore and experiment, guided by generous coaching and support.
What you'll experience
Professional Development: Receive supervision for your application of the method in your work, play and life.  Or, if you are starting, you can put your toe in the water and experience yourself as a protagonist, group member or auxiliary in another person's drama.
Group Leadership: Develop your capacity for skilful group leadership, enabling you to facilitate meaningful interactions within diverse groups.
Dramatic Enactments: Gain hands-on experience in producing compelling dramatic enactments.
Creative Expression: Explore your creative potential through writing and other expressive mediums.
Building Connections: Cultivate meaningful relationships with fellow participants, enriching your journey of self-discovery.
Personal Growth: Dive into transformative personal work that fosters self-discovery and self-awareness.
Unlock your potential
By the end of this workshop, you can expect to:
Apply your enhanced knowledge of group work, group leadership, psychodrama, role training, sociometry, and sociodrama in your personal and professional life.
Build your spontaneity, compassion and the resilience you need to navigate life's challenges.
Experience fulfilment in your interactions with those you will encounter in the workshop, both personally and professionally.
You will breathe life into your work and life, making it vital and meaningful. We are committed to working closely with each of you to help you develop your abilities in the psychodrama method with clarity and creativity. We're keen to advance your development as a trainee in accordance with your Training Plan.
This workshop is designed for people who work with people ie. in health, education, community and business organisations, social work, and other therapeutic fields. This workshop is designed for beginner, intermediate and advanced trainees.  Practitioners of the psychodramatic method are invited to enrol and be a part of this training event as part of your currency and we encourage you to bring aspects of your work for supervision.
If you are new to psychodrama, have not trained with us before or are returning after a long break from training, please contact us for a training conversation prior to enrolling for this workshop to ensure you have the psychodrama experience needed to enter a training programme and this workshop is a good match for you.  (See our enrolment policy)
Enrol in 2024 Kimi Ora Residential Workshop
Dates and times
Begins at 10.00 am Thursday, 15 August
Finishes at 4.00 pm Sunday, 18th August
Venue
Kimi Ora Eco Resort is a health spa resort, set at the gateway to the scenic wonderland of the Abel Tasman National Park, a 1 hour drive from Nelson City.  The resort is 10 minutes' walk from one of New Zealand's most famous golden beaches, Kaiteriteri Beach, and close to a mountain bike park and walking tracks. The vegetarian cuisine is excellent and the chalets are very attractive.
Fee
$1600
includes food and shared accommodation at Kimi Ora Eco Resort
(Minimum 50% deposit required to secure a place with the balance payable 4 weeks before workshop starts.)
Trainers
Cher Williscroft, TEP Sociodramatist
and Simon Gurnsey, Sociometrist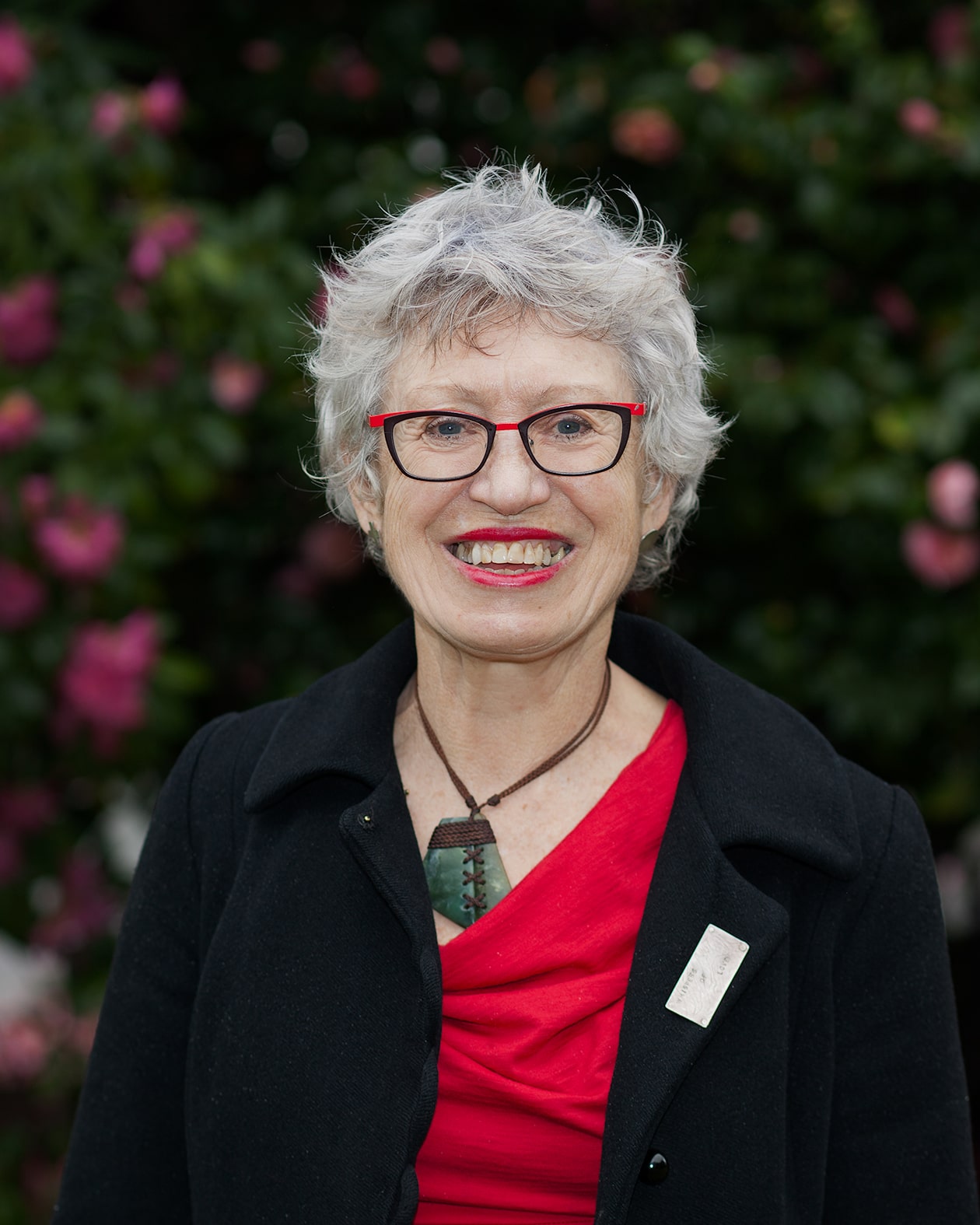 Cher Williscroft
PANZ Whakatū Nelson Director of Training
Cher Williscroft is a Sociodramatist, a Trainer Educator and Practitioner (T.E.P. AANZPA) and encourages the art of clear and kind communication in conflict situations in the workplace. She is a mediator, conversation facilitator, coach and mentor. As Managing Director of Conflict Management Ltd she has 38 years' experience and has a mission to improving workplace relationships through humane communication.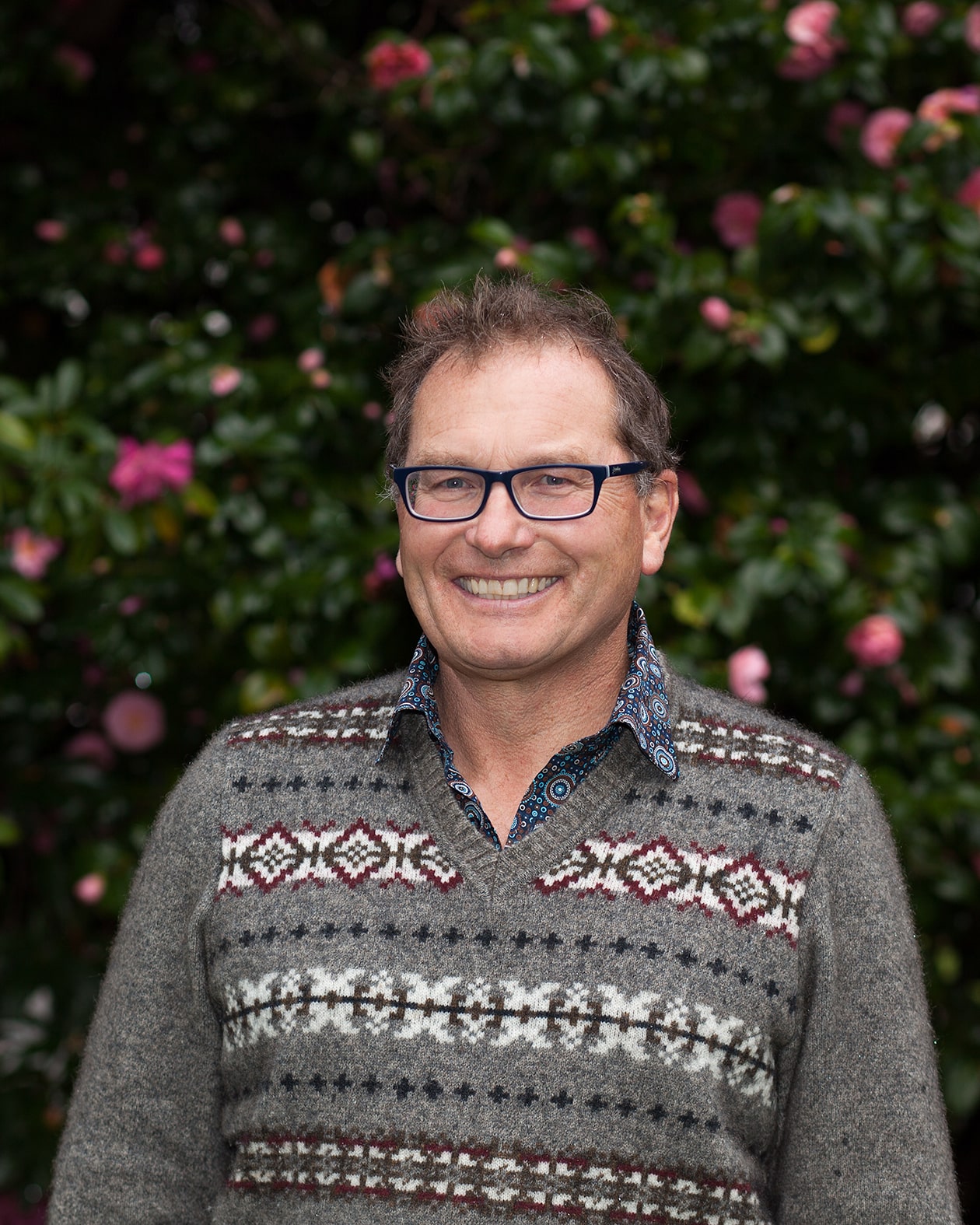 Simon Gurnsey
PANZ Ōtautahi Christchurch
Simon Gurnsey is a Sociometrist and an AANZPA TEP in training. Psychodrama has been his passion and delight since his first experience of it in the late 1980s. He combines his love for psychodrama and playback theatre to create a unique approach to personal and professional development. Simon has a deep commitment to helping groups and individuals grow and develop to produce thriving organisations and adequate and trained professionals in their chosen fields of work. He is a member of the AANZPA Executive and holds the office of Treasurer. He lives and works in the small community of Parua Bay.