workshop
Marae Based Intensive Psychodrama Workshop
This experientially-based training includes both theoretical and practical components. This workshop is part of the Ōtepoti Dunedin and Ōtautahi Christchurch training. The workshop also is open to others wanting to build up their work in the human relations field.
Dates & Times
25 – 29 September 2024
Begins at 6:00 PM on Wednesday 25 September. Finishes at 3:00 PM on Sunday 29 September.
Venue
Puketeraki Marae, Karitane, Aotearoa
Fee
$820.00 incl GST.
A deposit of $200 must accompany enrolments; this is fully refundable if you do not proceed to training.
Enrolments close 1 September at which time full payment is required.
Trainers
Sara Crane, Simon Gurnsey, Hamish Brown
Assistant Group Leaders
Judith McDonald, Maria Snegirev
Workshop Code
DUN24-Marae
Application of the training may be in formal groups, in clinical or community settings, in the management of work teams or in the informal groups of everyday life.
This workshop is open to AANZPA Practitioners for their continued professional development.
Written Application; Please write to us stating your experience, and specific focus for this training and send it to christchurch@psychodrama.org.nz. Include your contact details including your email address and phone number.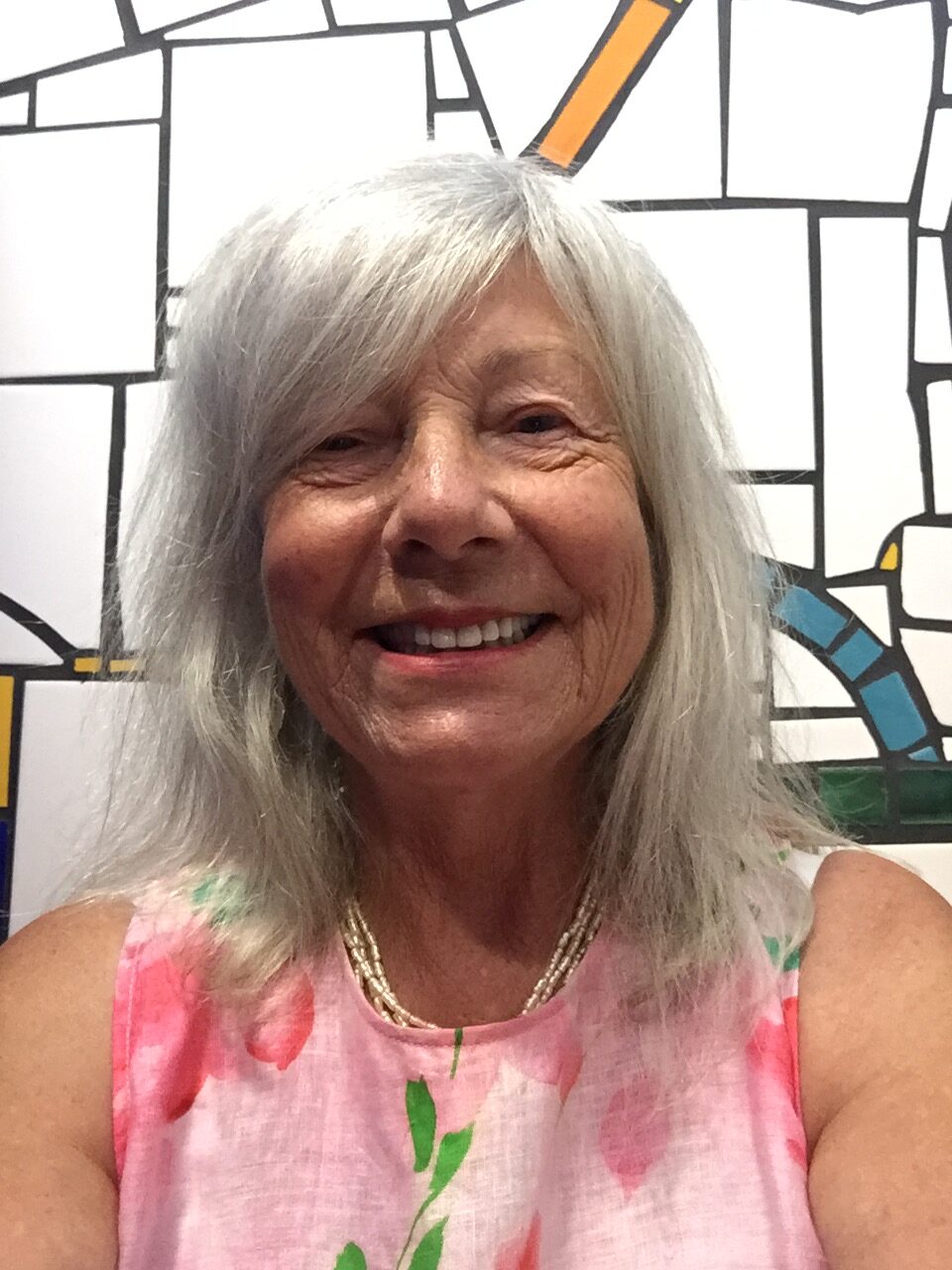 Sara Crane
PANZ Ōtautahi Christchurch
Sara Crane is the PANZ Ōtautahi and Ōtepoti Campus Director of Training. She is a Psychodramatist, a Trainer Educator Practitioner (TEP, AANZPA) and is a Registered Psychotherapist with a special interest in children and families and has a long-standing involvement with Playback Theatre. (More...)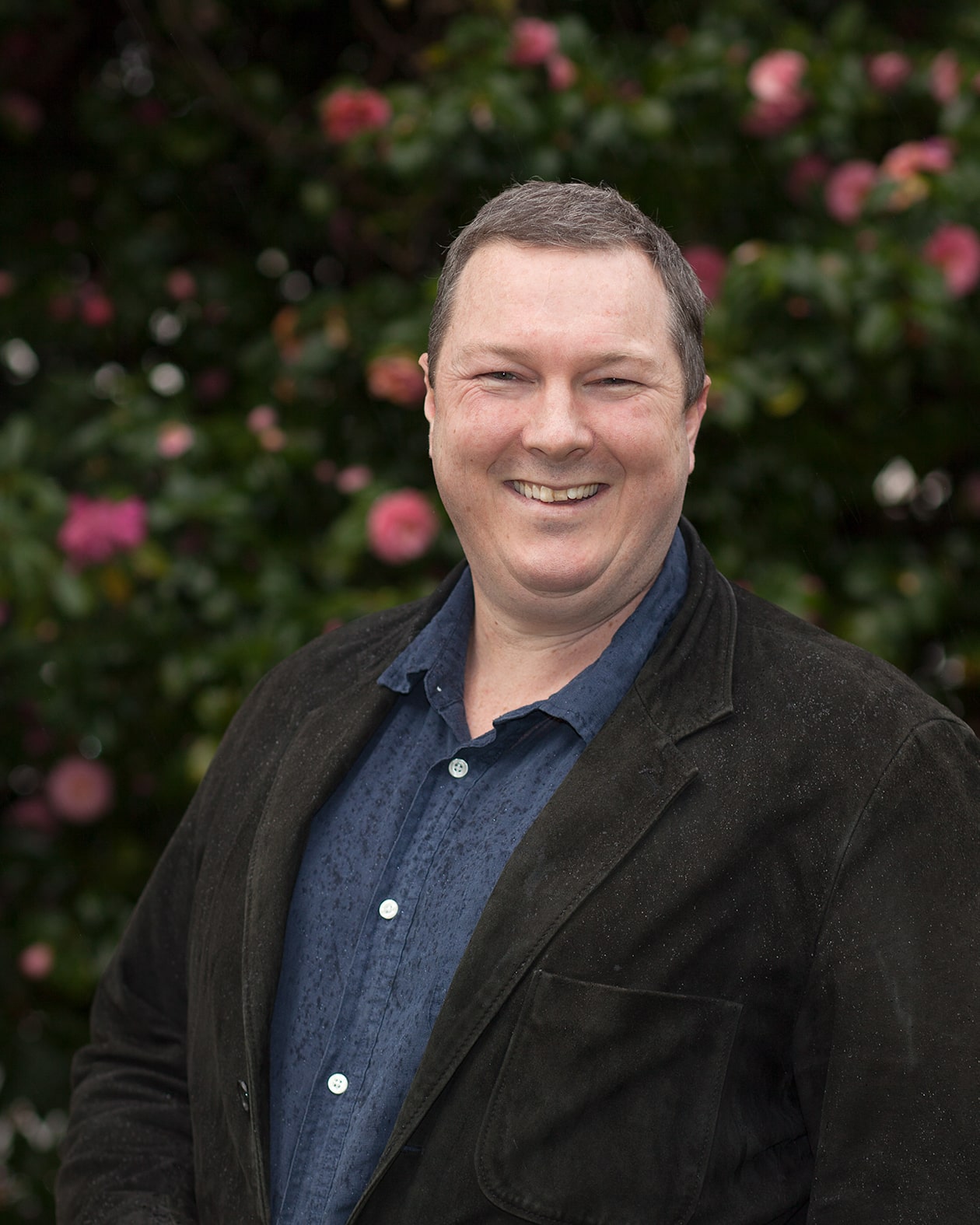 Hamish Brown
PANZ Tāmaki Makaurau Auckland
Hamish is a Psychodramatist, Trainer Educator Practitioner (TEP) and delivers training in Auckland in Aotearoa New Zealand through PANZ Tāmaki Makaurau Auckland.  (more...)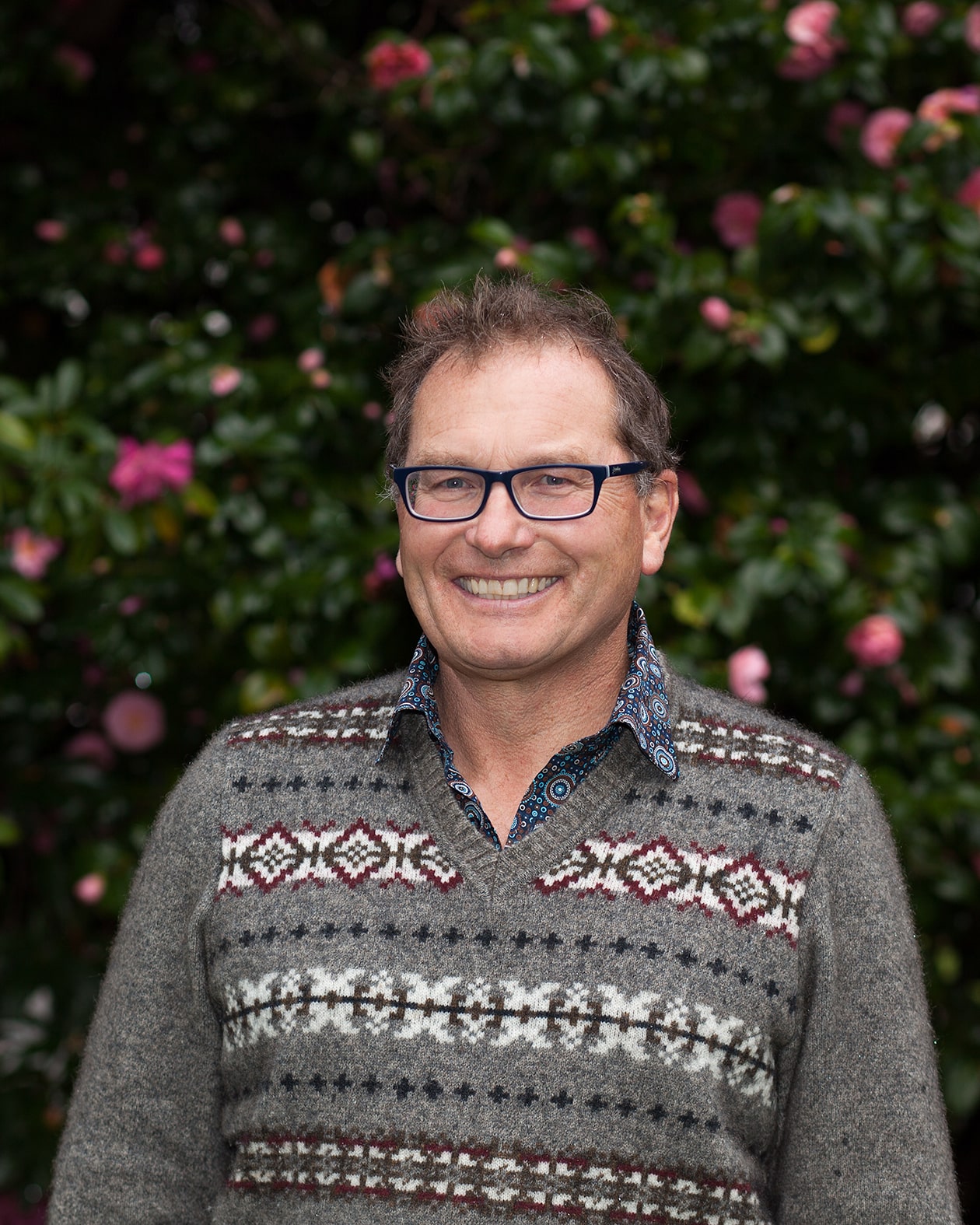 Simon Gurnsey
PANZ Ōtautahi Christchurch
Simon Gurnsey is a Sociometrist and an AANZPA TEP in training. Psychodrama has been his passion and delight since his first experience of it in the late 1980s. He combines his love for psychodrama and playback theatre to create a unique approach to personal and professional development. Simon has a deep commitment to helping groups and individuals grow and develop to produce thriving organisations and adequate and trained professionals in their chosen fields of work. He is a member of the AANZPA Executive and holds the office of Treasurer. He lives and works in the small community of Parua Bay.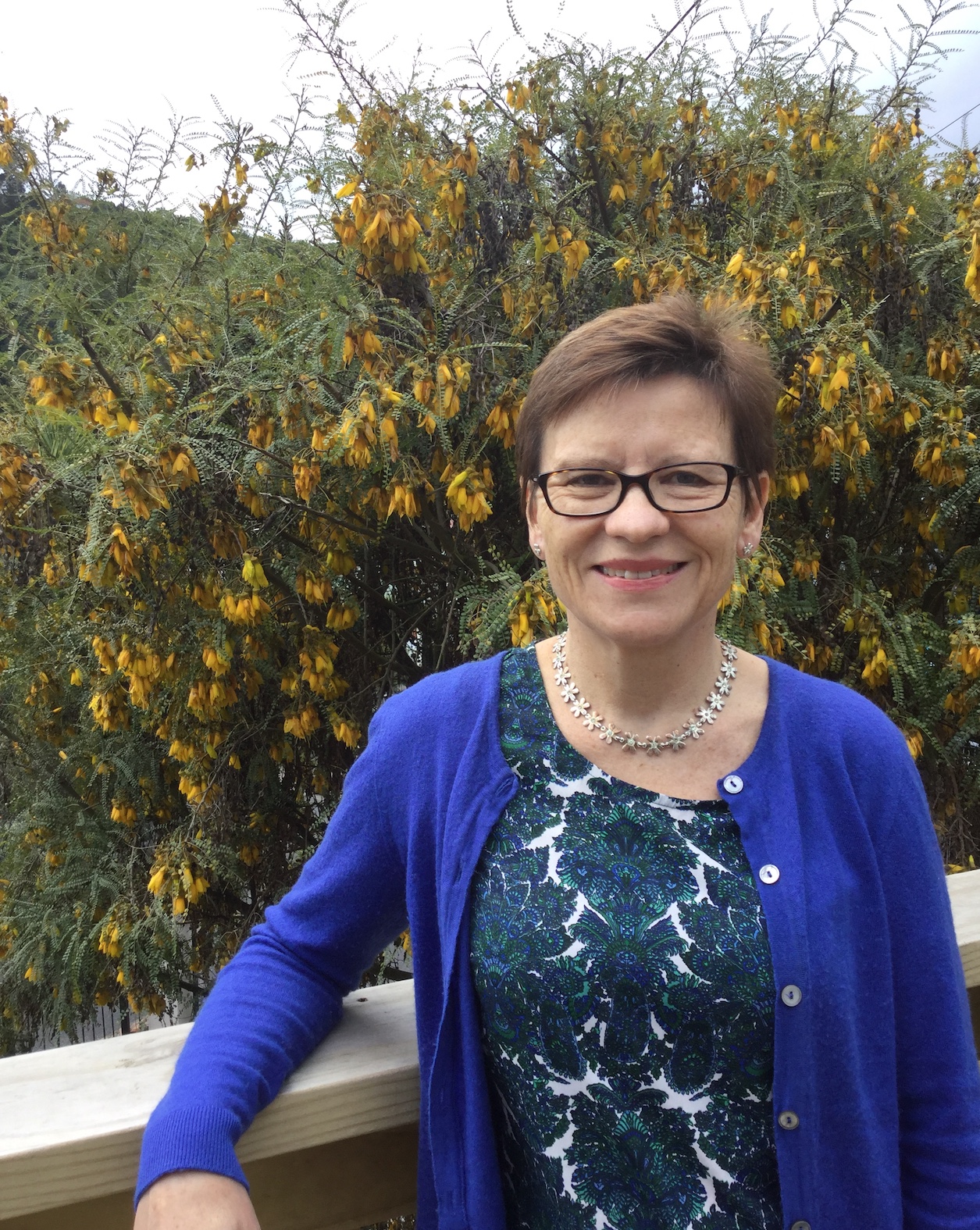 Judith McDonald
PANZ Ōtepoti Dunedin
Judith works in private practice as a Registered Psychotherapist. Her pathway to attaining her interim psychotherapy registration was by qualifying as a Psychodramatist. She enjoys walking, reading, semi-occasional gardening and getting away for weekends and holidays with her family and dog in their house bus.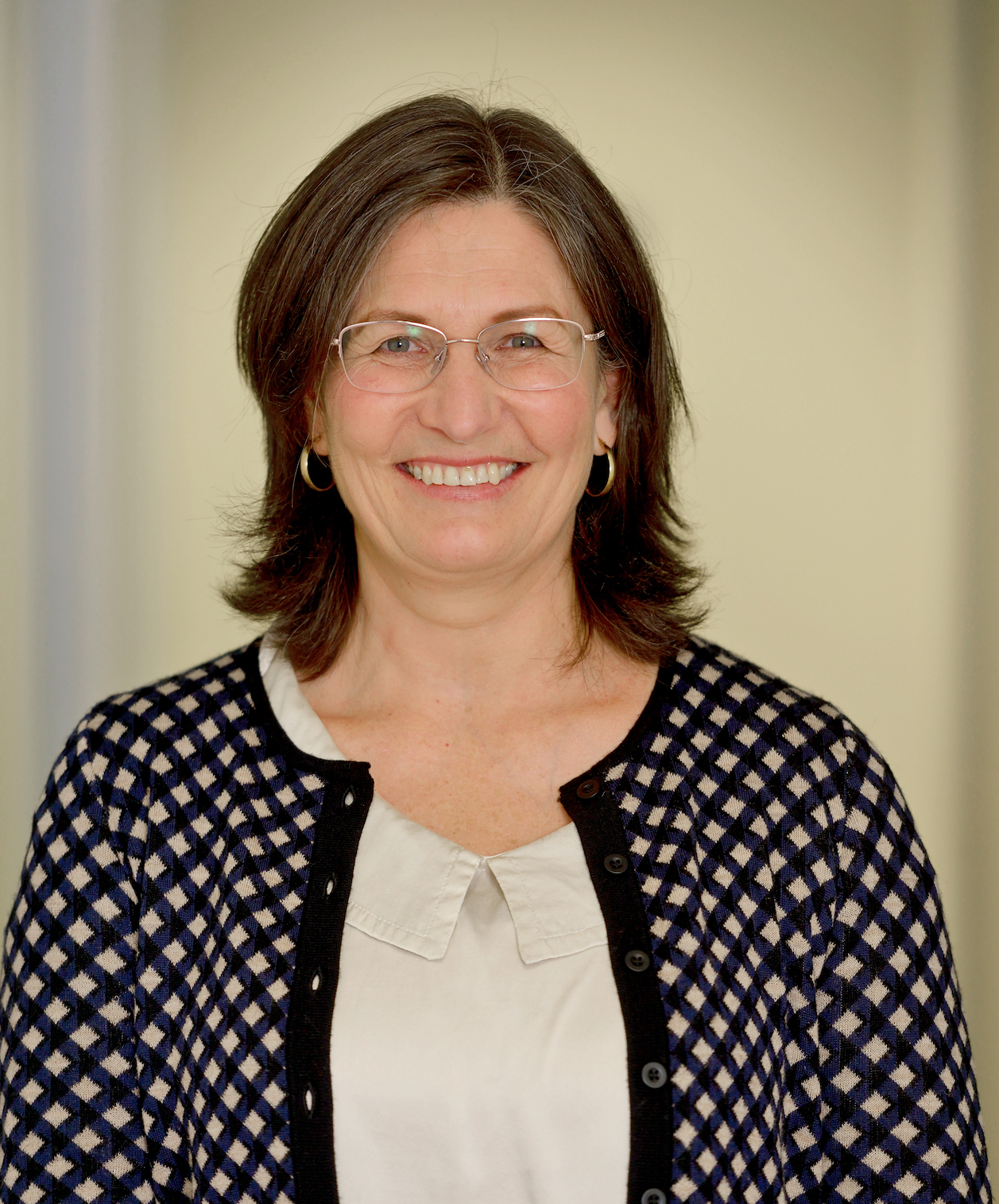 Maria Snegirev
PANZ Ōtepoti Dunedin
Maria is a Psychodramatist, Registered Psychotherapist and experienced group facilitator. She has been a member of AANZPA since about 2010 and has held various roles on the committee of the Otago branch. Maria studied at Otago and has a B.A. in Russian Language and Literature, and a Diploma in Teaching. She has 20 years experience of leading Non-Violence programmes and has completed level 1 of Imago training. (More...)