Description
This training weekend is an invitation to spontaneity and supporting yourself to be more confident and creative.
Through a variety of shared experiences, you will be developing new responses to old situations and be stretched to be experimental. Building your sociometric connections within the group will enable you to identify your latent abilities and support progressive roles.
The workshop will include activities to encourage imaginative flow and increase your ability to improvise for your enjoyment, engagement of clients and to assist your personal growth.
This workshop is part of the ongoing training in Dunedin and is open to any professional who is keen to infuse their therapeutic work with vitality and playfulness.
Enrol in Spontaneity Training 2022
Dates and Times
14 & 15 May. Saturday 10:00 AM – 4:00 PM Sunday 10:00 AM – 4:00 PM
Venue
Stopping Violence Dunedin
Total training hours
12 hours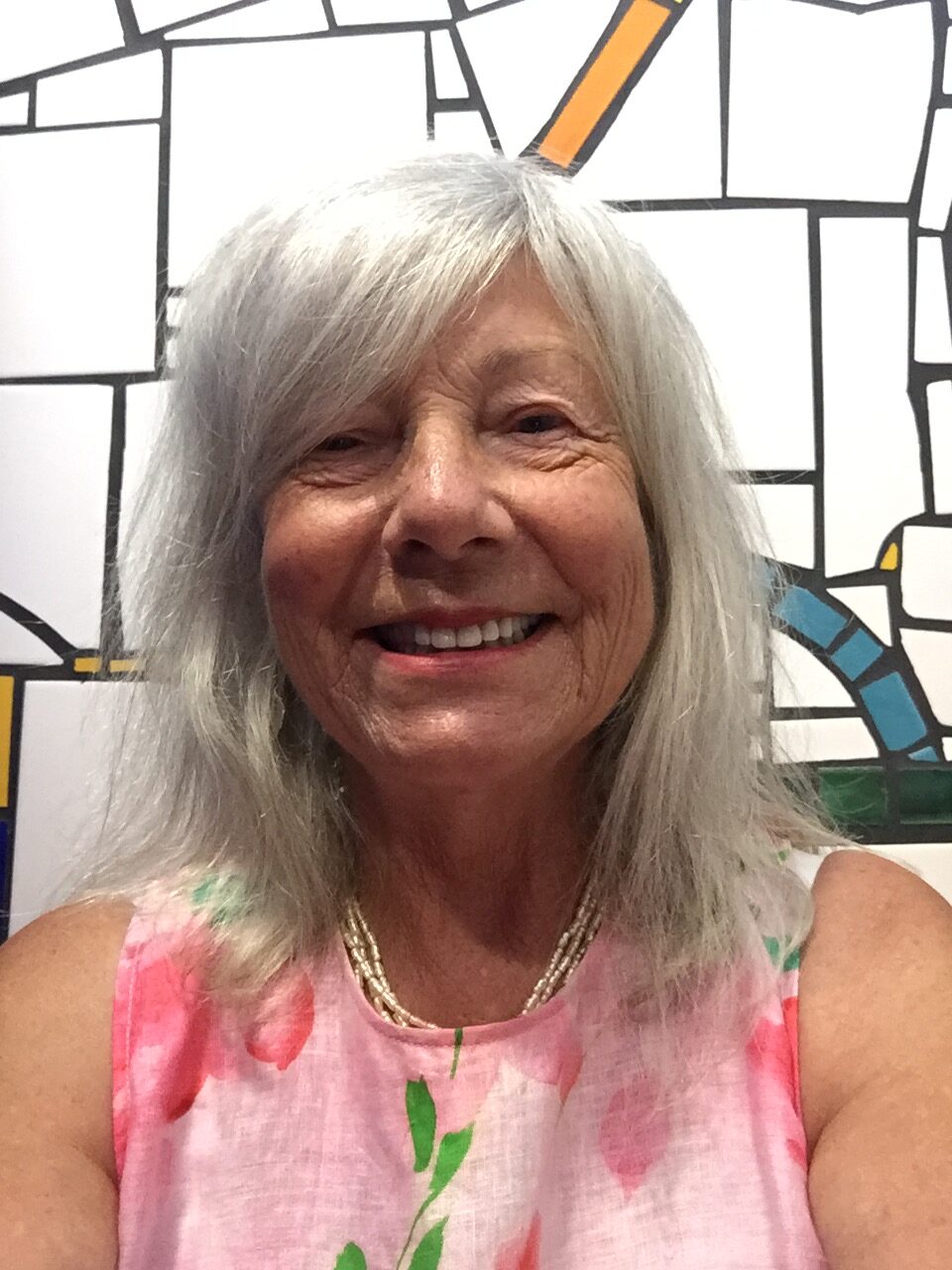 Sara Crane
Sara Crane is the PANZ Ōtautahi and Ōtepoti Campus Director of Training. She is a Psychodramatist, a Trainer Educator Practitioner (TEP, AANZPA) and is a Registered Psychotherapist with a special interest in children and families and has a long-standing involvement with Playback Theatre. (More...)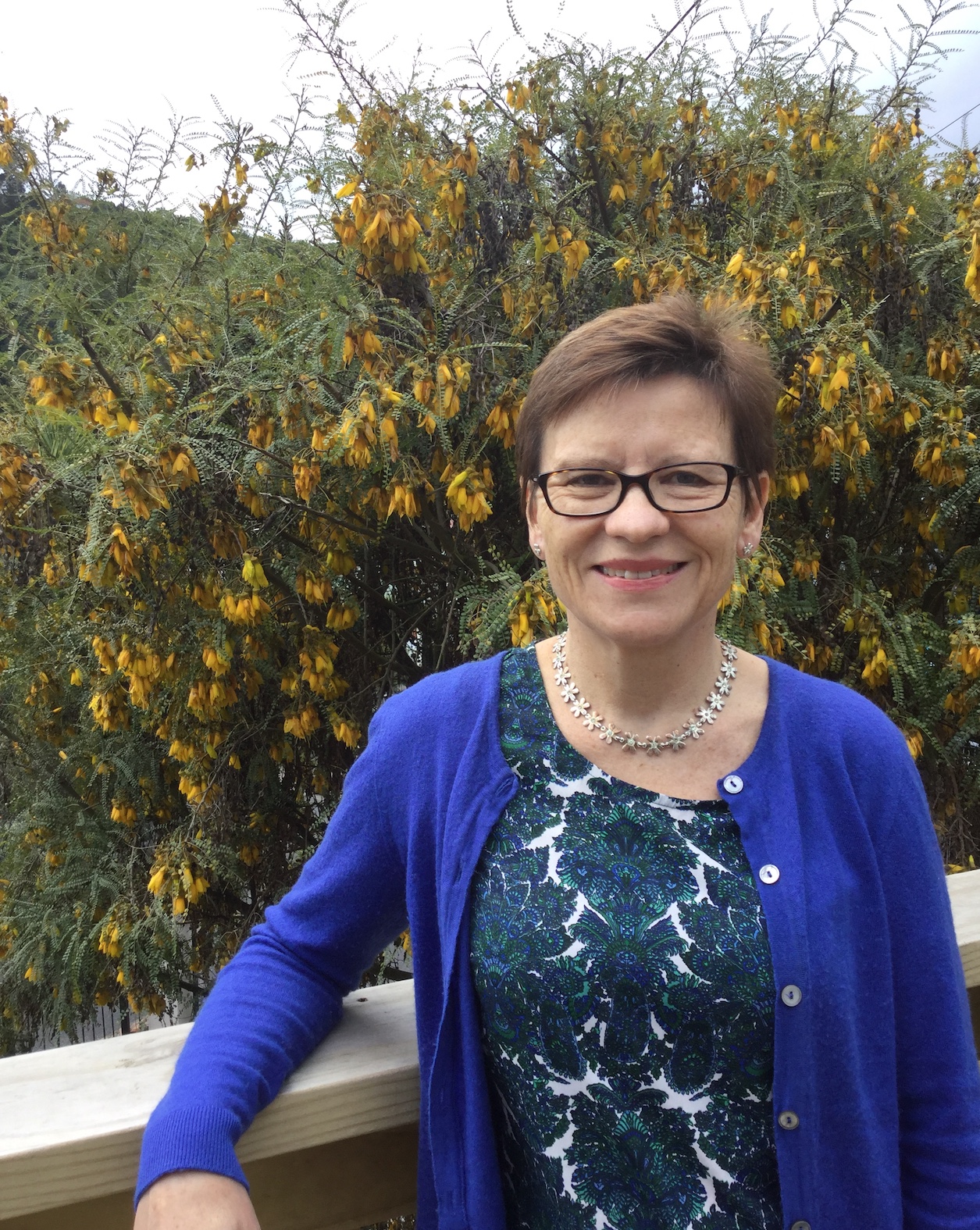 Judith McDonald
Judith works in private practice as a Registered Psychotherapist. Her pathway to attaining her interim psychotherapy registration was by qualifying as a Psychodramatist. She enjoys walking, reading, semi-occasional gardening and getting away for weekends and holidays with her family and dog in their house bus.