Description
What does working with people from cultures other than your own require of you? Perhaps, interest, inquiry, inter-cultural learning as well as cultural self-awareness. It may also involve developing your ability to stay with yourself in the unknown, and finding ways to be and to be effective when strong cultural influences and intercultural dynamics are present.
In this workshop we will explore working with cultural difference or preparing to do so. There will be opportunities to discover more about your own experiences and to develop greater spontaneity so you can respond well to new situations and come up with fresh responses to repetitive or confounding dynamics. We call this 'finding your feet'.
It is an experiential sociodrama workshop for people wanting to continue to expand your capacities to work with cultural difference, both as professionals and as local and global citizens.
"The art of walking upright here
Is the art of using both feet.

One is for holding on.
One is for letting go."

Glen Colquhoun (1999)
Sociodrama offers a space – outside the home, workplace, public and social media – to come to grips with your experiences and concerns as a member of society. A group context and active methods are used for this exploration.
As a participant you will have a chance to come to know what you actually think and feel, to open up new perceptions, and to work out what matters to you so that you can act more freely and in line with your own values. You will also experience and learn how sociodrama can be used to open out areas of social and cultural life for deeper consideration.
Enrol in W2: Finding your feet: a sociodrama training workshop
Wellington Psychodrama Training Institute
Date
23 June, 2017 – 25 June, 2017
Times
Friday 7.00pm – 9.00pm
Saturday 10.00am – 5.30pm
Sunday 10.00am – 5.00pm
Venue
Level One, 35-37 Victoria Street, Central Wellington.
Fee
$475.00 (Deposit $150.00)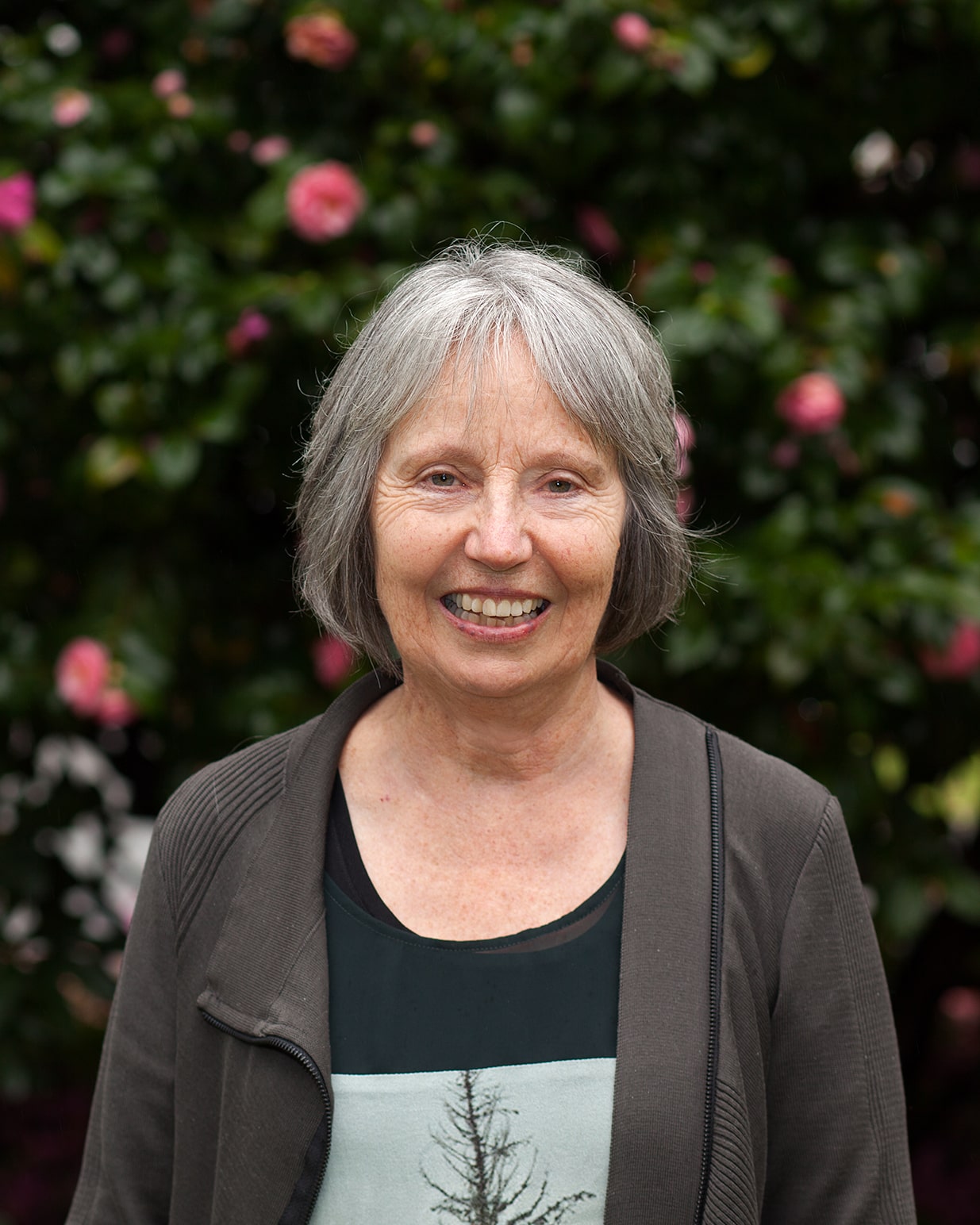 Bev Hosking
Bev Hosking is an experienced counsellor, group worker and supervisor who has been in private practice since 1987. She is a Role Trainer and TEP (Trainer, Educator and Practitioner); the Executive Director of the Wellington Psychodrama Training Institute, and a member of the AANZPA Board of Examiners.
Bev has been actively pursuing new approaches for us to meet with each other so that we can develop our capacities to respond creatively to our current social, cultural and political realities.
She works with active methods to promote social dialogue and is committed to bringing spontaneity and creativity to all aspects of life and work.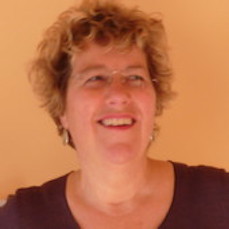 Jenny Hutt
Jenny Hutt is a facilitator, coach and consultant who lives in Melbourne, Australia. She is a Sociodramatist; Trainer Educator, Practitioner (AANZPA)  and Director of Training at Psychodrama Australia's Melbourne Campus. Jenny is an associate with the Burbangana Group, a majority Aboriginal owned consulting company.