Description
Drama means to act, to accomplish, to be ready to do. Drama is therefore concerned with combining the act with movement, with exploration and relationships. Psychodrama is one form of drama that aims to enliven the psyche. The butterfly and the butterfly wings are the ancient symbols associated with the psyche which wants to breathe, wants to move, to flow and gently touch many events and occurrences in the universe. In this workshop we will give our attention to the dramatic, we will highlight ourselves as dramatists, artists and theatre lovers and weave this together in the what the psyche unfolds to us moment by moment.
The training will be most relevant to those who have a keen interest in the psychodrama method, body psychotherapies, drama therapies. Psychodrama has at its core a deep interest in the movement of the human body – what it teaches us and how it can guide us in an exploration of the human psyche.
Enrol in W2: Highlighting the Drama in Psychodrama
Wellington Psychodrama Training Institute
Date and Times
Friday 12 April: 7.00pm – 9.00pm
Saturday 13 April: 10.00am – 5.30pm
Sunday 14 April: 10.00am – 4.30pm
Venue
Level One, 35-37 Victoria Street, Central Wellington.
Fee
$475.00 (inc GST) Some places are available at a reduced rate.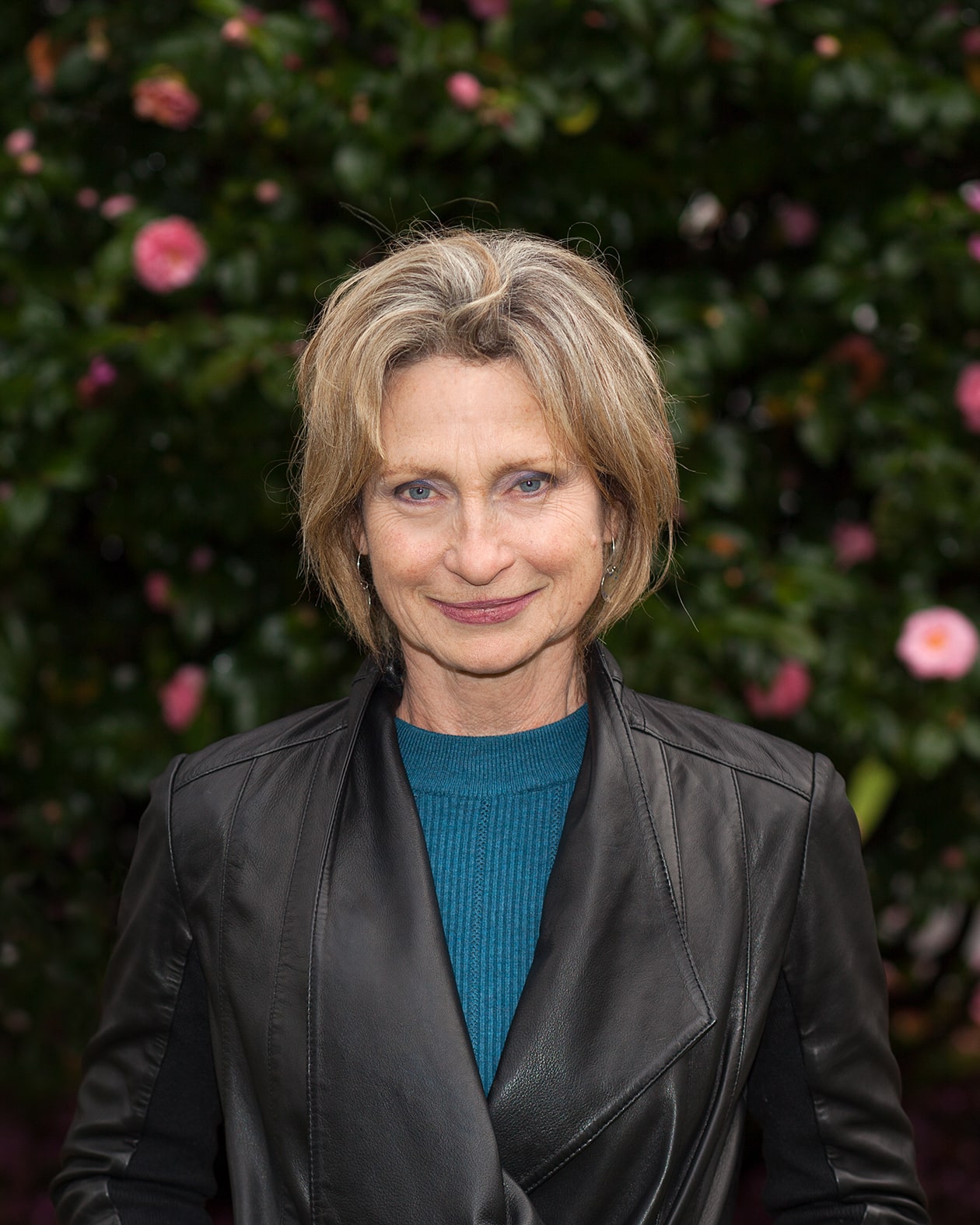 Chris Hosking
Chris Hosking is an action methods practitioner and trainer with considerable breadth of experience. She has been training people in psychodrama and sociometry for many years in Australia, New Zealand, Vietnam, Greece and Japan. Her training orientation is based upon an experiential learning model and a systems approach. She is a qualified Psychodramatist and Trainer, Educator and Practitioner with the Australian and Aotearoa New Zealand Psychodrama Association and a Distinguished Member of AANZPA.