Description
The focus of this workshop series is the integration of theory and practice of the psychodrama method and encouraging independent practice.  It is aimed at advanced trainees with more than 600 hours of training. There is a limit of six trainees.
Enrol in Supervised Directors Group
Wellington Psychodrama Training Institute
Date
July 21, August 11, September 8, 2018
Venue
 Level One, 35-37 Victoria Street, Central Wellington.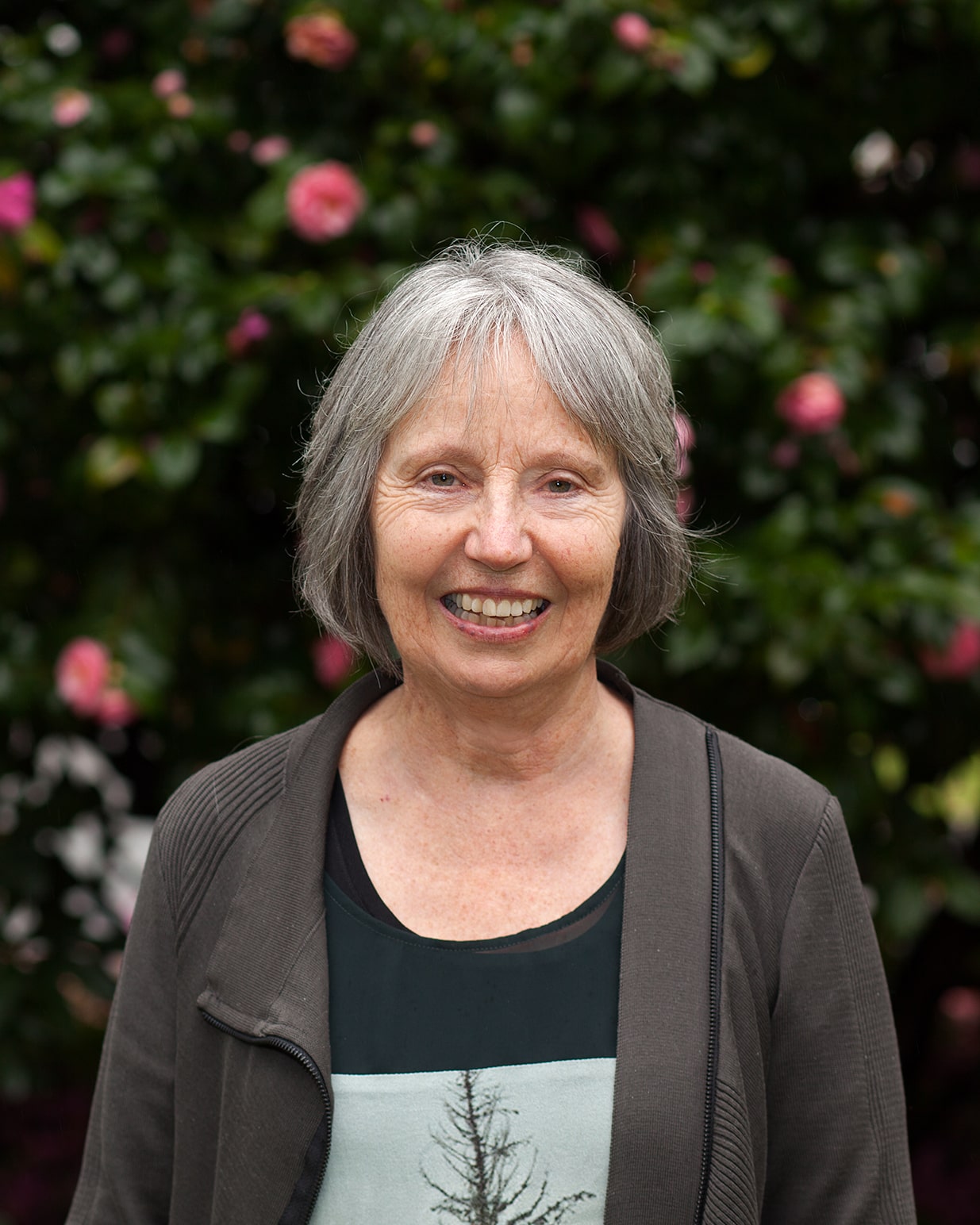 Bev Hosking
Bev Hosking is an experienced counsellor, group worker and supervisor who has been in private practice since 1987. She is a Role Trainer and TEP (Trainer, Educator and Practitioner);  and the Director of Training for the PANZ Te Whanganui-a-Tara Wellington Campus.
Bev has been actively pursuing new approaches for us to meet with each other so that we can develop our capacities to respond creatively to our current social, cultural and political realities.
She works with active methods to promote social dialogue and is committed to bringing spontaneity and creativity to all aspects of life and work.