Enrol in W5-2020: Sociometry Training
Wellington Psychodrama Training Institute
Date and Times
Friday: 26 June: 7.00pm – 9.00pm
Saturday: 27 June: 10.00am – 5.30pm
Sunday: 28 June: 9.30am – 5.00pm
Venue
Level One, 35-37 Victoria Street, Central Wellington.
Fee
$475.00 (inc GST) Some places are available at a reduced rate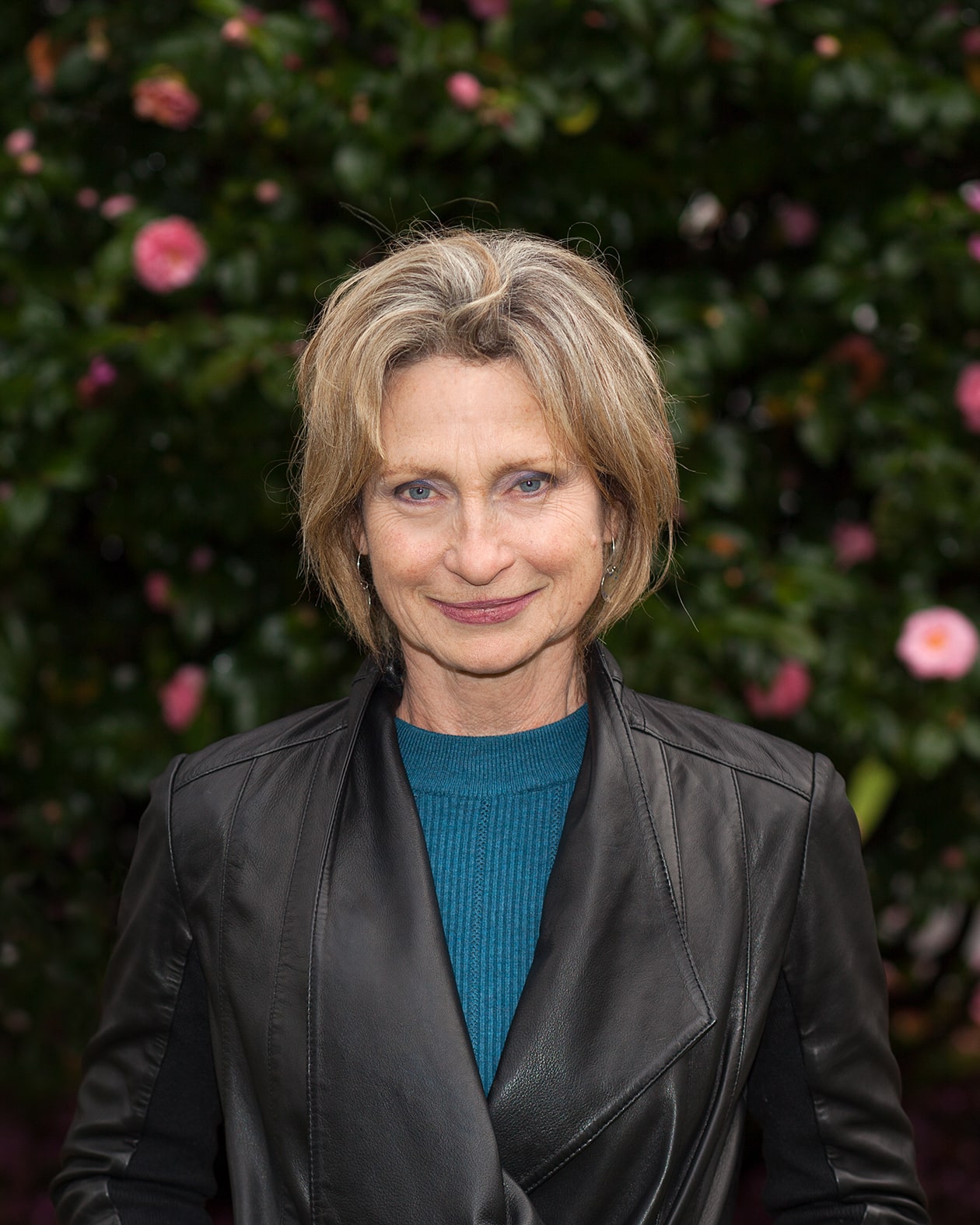 Chris Hosking
Chris is a Psychodramatist and Trainer, Educator and Practitioner (TEP). She has worked for many years as a psychodrama trainer, individual supervisor and group work supervisor. She leads training workshops in Australia, New Zealand and Greece and for non-government organizations in Southeast Asia. Chris is has an active history in AANZPA Inc. a Distinguished member of AANZPA and a member of the Ethics Committee.