A personal development group
Spontaneity can be thought of as a life force, a naturally arising state of being ready to meet the ups and downs of our lives that enables us to take the creative action that is required of us at any given time. We might experience it as freedom, a kind of effortless knowing of when to act and when not to act. Spontaneity begets creativity, the greatest human intelligence, breathing life into our experience of ourselves, of our relationships and indeed into all aspects of our life and work.
In this group, our focus will be on developing the spontaneity, expressiveness and enjoyment that we may bring to our daily lives and work.
We will use active and interactive methods that slow things down so you have time to take things in and better understand the complexity or simplicity of what is happening in a moment. You might like to revisit situations to find fresh perspectives or to see and appreciate yourself and others in new ways. With the sensitive use of these methods, people find they can free themselves from patterns that no longer serve them well and they make headway with developing that which may have always seemed out of reach.
You can expect to explore personal and interpersonal challenges, to grapple with difficulties, to reconnect to what is important to you as well as to expand your capacities to respond to all manner of life and work situations.
To Apply
Send your name and contact details to bevhosking@zoho.com. I will give you the details for internet banking. A deposit of $100.00 is required to confirm a place in the workshop.
Enquiries
eMail Bev bevhosking@zoho.com or phone mobile: +64 21 117 9383
Wellington Psychodrama Training Institute
Dates and Times
6 Tuesday evenings: 6.00pm – 8.30pm March 6, 13, 20, 27 April 10, 17
Saturday 7 April: 10.00am – 4.00pm
Venue
Level One, 35-37 Victoria Street, Central Wellington.
Fee
$350.00 (incl. GST)
(Some places are available at a reduced rate)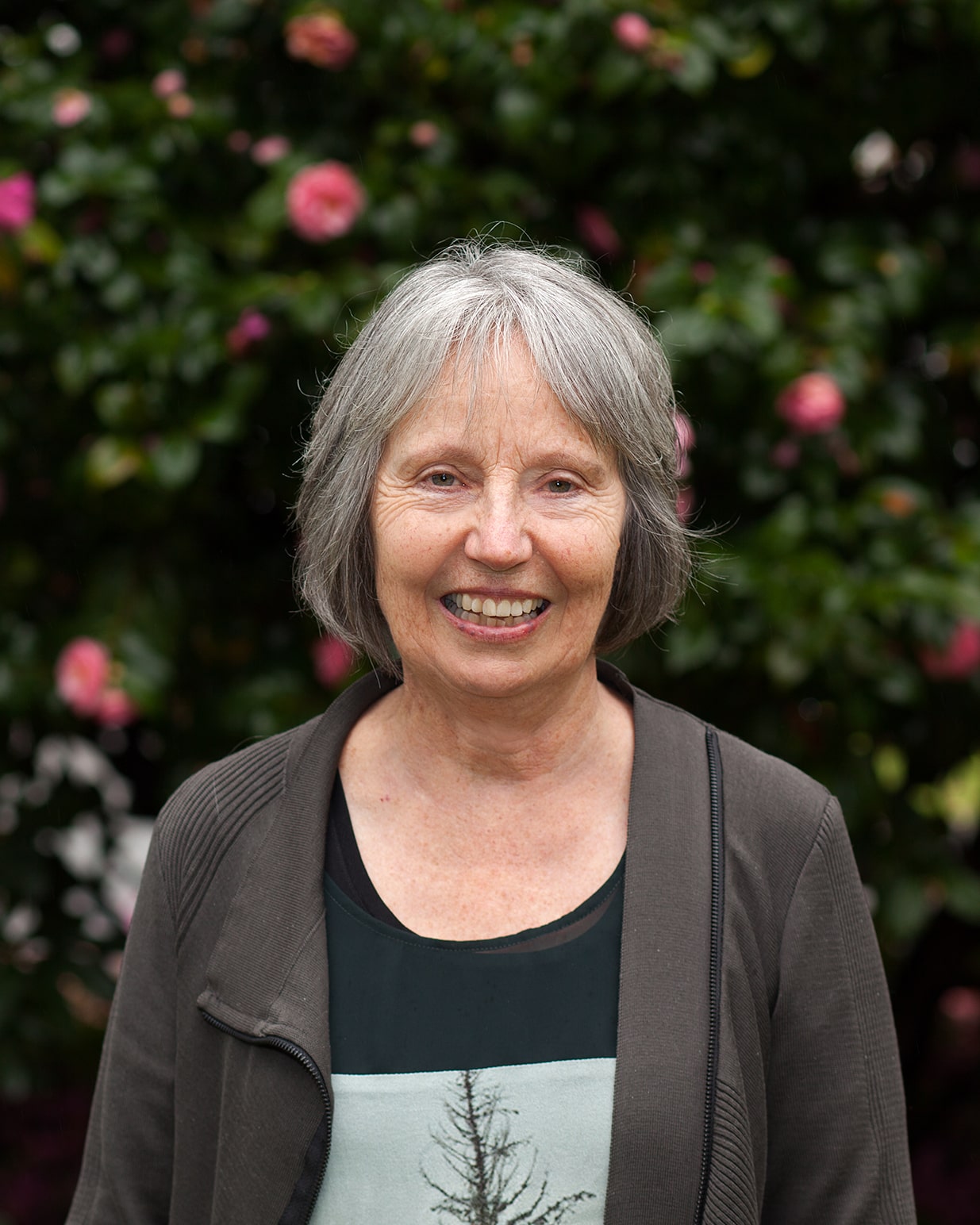 Bev Hosking