Description
This workshop will promote a non-judgemental, involved and patient approach that focuses on people, relationships and connection. Effective approaches will be demonstrated and discussed, in particular the application of psychodramatic techniques. The psychodrama method can be flexibly and creatively applied to areas such as legal, illegal or prescribed drug addiction and process addictions enacted by gamblers, workaholics and over-eaters.
This workshop is part of the ongoing training in Christchurch, other trainees, AANZPA Practitioners and those interested in professional development are welcome to enrol.
DAPAANZ will credit participating members with 30 Professional Development Points.

Enrol in Working with Addictions
Dates and Times
17 and 18 October 2020. Saturday 10.00 am – 4 pm Sunday 10.00 am – 4.00 pm
Venue
Village Health, 30 Lincoln Road, Christchurch
(NOTE: The venue has been changed from the one originally notified)
Total training hours: 12 hours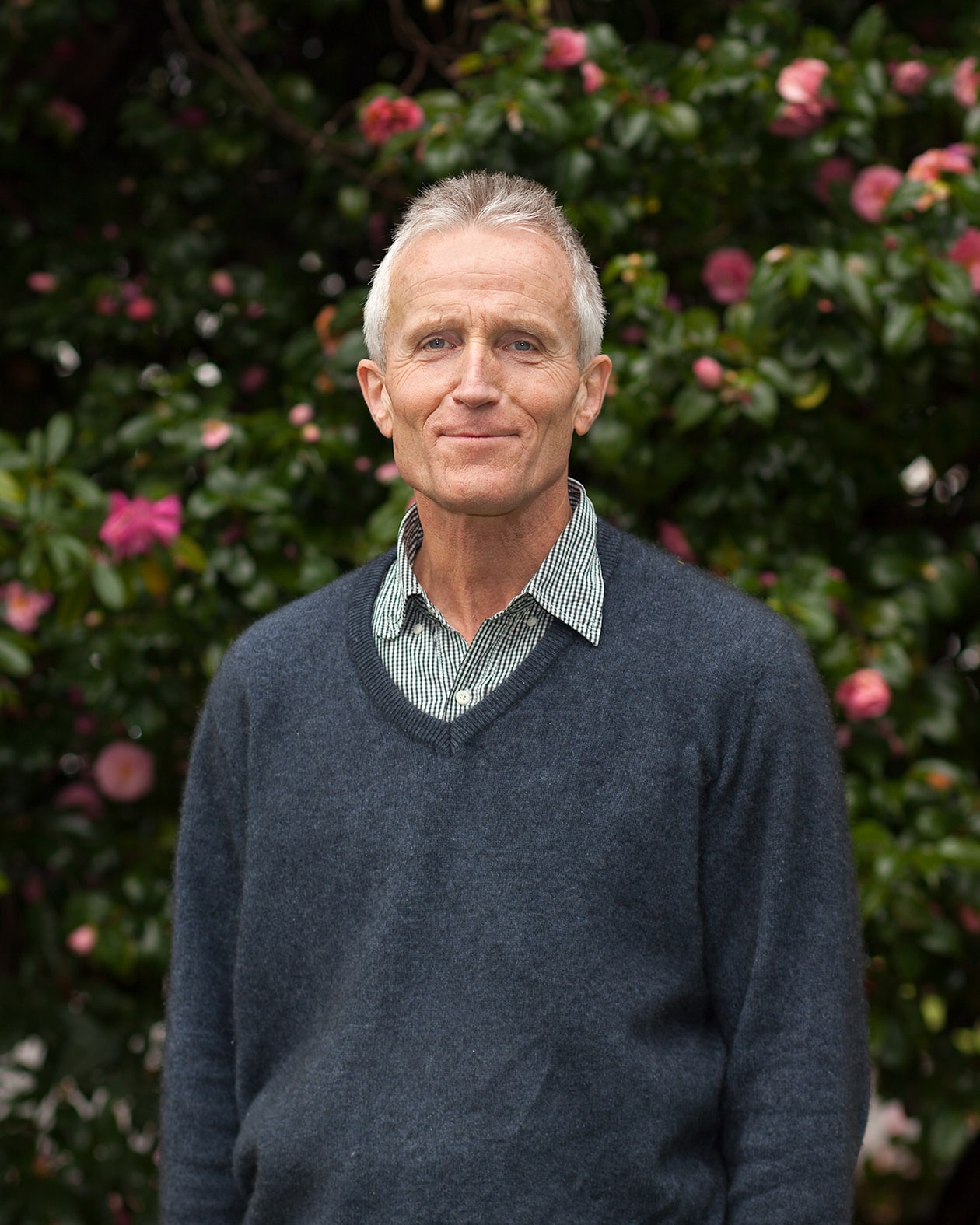 Paul Baakman
Paul Baakman has a background in Mental Health Nursing and Residential Social Work. He is a Psychodramatist, a Trainer Educator Practitioner (TEP, AANZPA) and a Registered Psychotherapist in private practice.