Aotearoa Workshops
Open to trainees and other professionals
Workshops listed here are open to trainees and other professionals. Please read the description of the workshop and check eligibility with the organiser.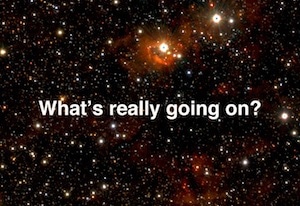 Applied Sociometry for Leaders and Managers
14 June 2018. This experientially based training includes both theoretical and practical components. As managers and leaders, your role is to help people shift from giving bureaucratic soulless responses to being helpful and purposeful. Why isn't this easy?
read more

Print