Description
This mixed level on-going training group will focus on the theory and practice that are essential to the psychodrama method: including – psychodrama, sociodrama, sociometry, role training and group work.
The training is experiential and interactive, and participants will learn about the application of this method in their personal and professional life. This training will assist those in leadership roles to develop their abilities.
There will be additional reading, writing and some practice activities to assist in the integration of experience and theory.
This series includes a weekend workshop (W2) that is open to a wider group of participants.
Enrol in W1: Psychodrama Training Group
Wellington Psychodrama Training Institute
Date
Saturday 16 March: 10.00am – 5.30pm
Weekend 12-14 April: Friday 7.00pm – Sunday 4.30pm
Saturday 18 May: 10.00am – 5.30pm
Saturday 22 June: 10.00am – 5.30pm
Saturday 20 July: 10.00am – 5.30pm
Weekend 16-18 August: Friday 7.00pm – Sunday 4.30pm
Saturday 12 October: 10.00am – 5.30pm
Saturday 16 November: 10.00am – 5.30pm
Venue
Level One, 35-37 Victoria Street, Central Wellington.
Fee
Series 1 – $800.00. Series 2 – $800.00.  Some places are available at a reduced rate.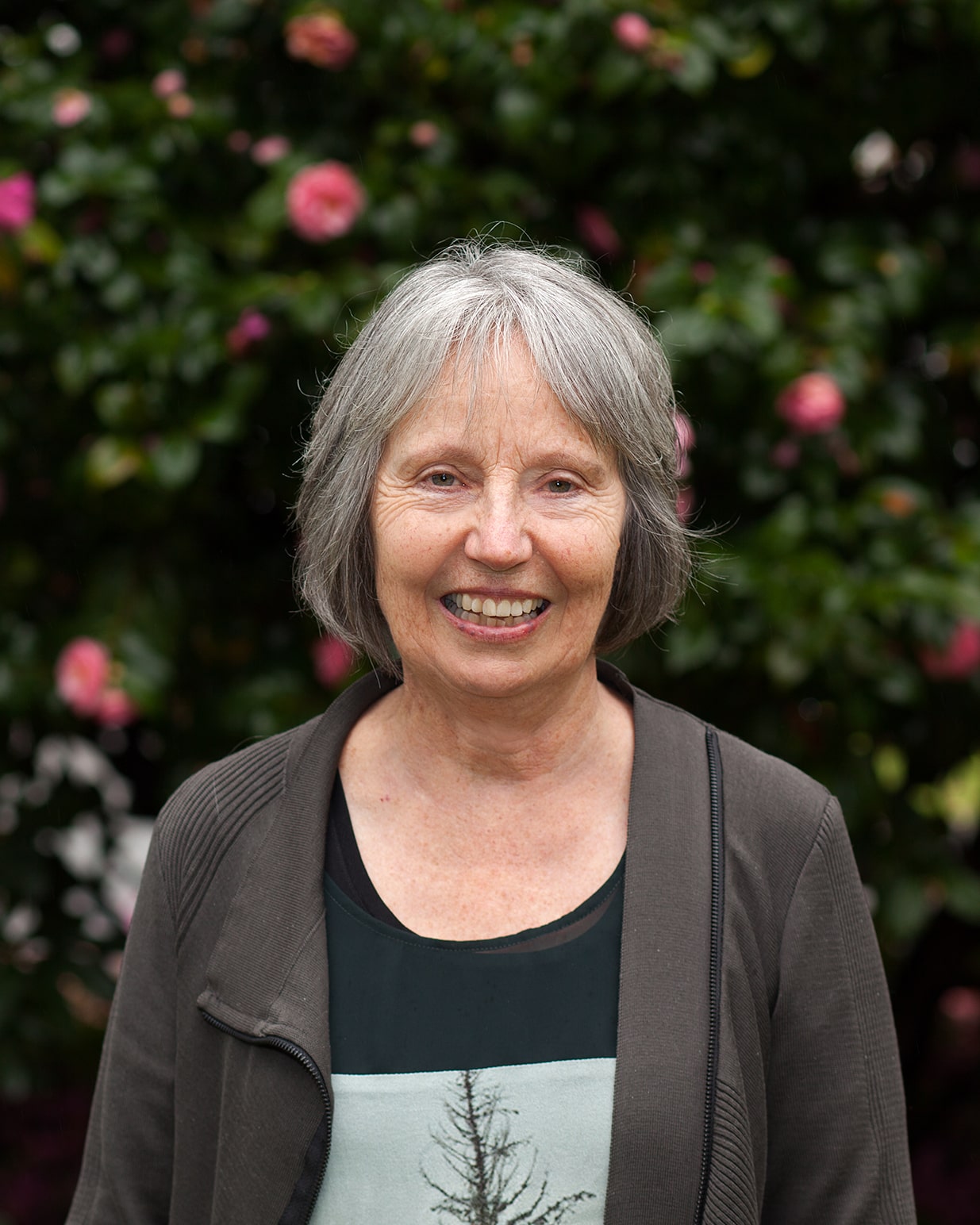 Bev Hosking
Bev Hosking is an experienced counsellor, group worker and supervisor who has been in private practice since 1987. She is a Role Trainer and TEP (Trainer, Educator and Practitioner); the Executive Director of the Wellington Psychodrama Training Institute, and a member of the AANZPA Board of Examiners.
Bev has been actively pursuing new approaches for us to meet with each other so that we can develop our capacities to respond creatively to our current social, cultural and political realities.
She works with active methods to promote social dialogue and is committed to bringing spontaneity and creativity to all aspects of life and work.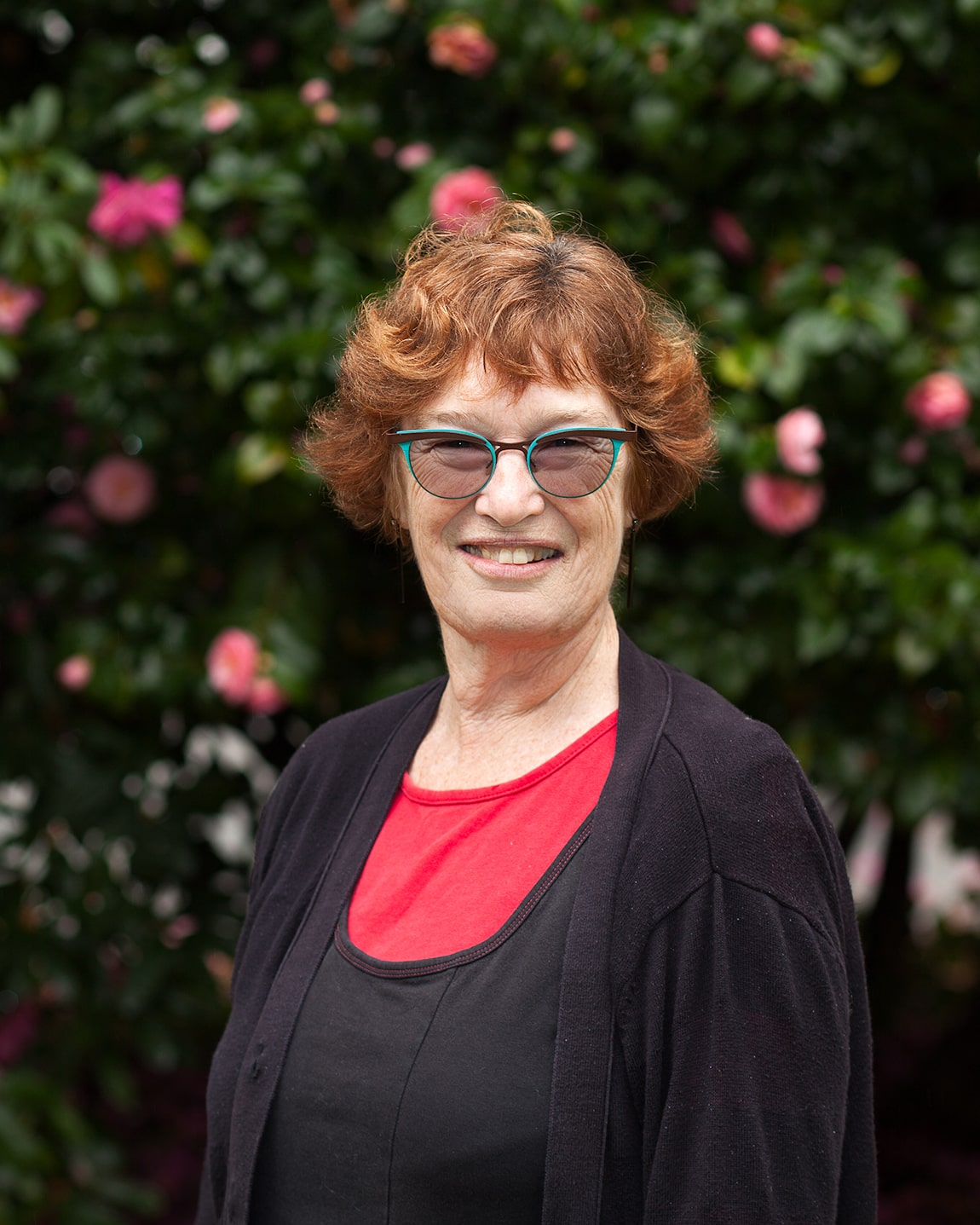 Vivienne Thomson
Vivienne is an experienced organizational development consultant primarily providing supervision, group work and training through her company Algate Enterprises. She is a Sociodramatist and TEP (Trainer Educator Practitioner); the Director of Training of the Auckland Training Centre for Psychodrama and President of the Federation of Training Institutes of New Zealand. A member of AANZPA for 31 years, she has served on the AANZPA Executive and as Secretary of the Board of Examiners.
Viv has long been interested in health and well-being working with people achieving the quality of life that enables expression of creativity and realisation of potential. She enjoys assisting people with their inspiration and aspirations.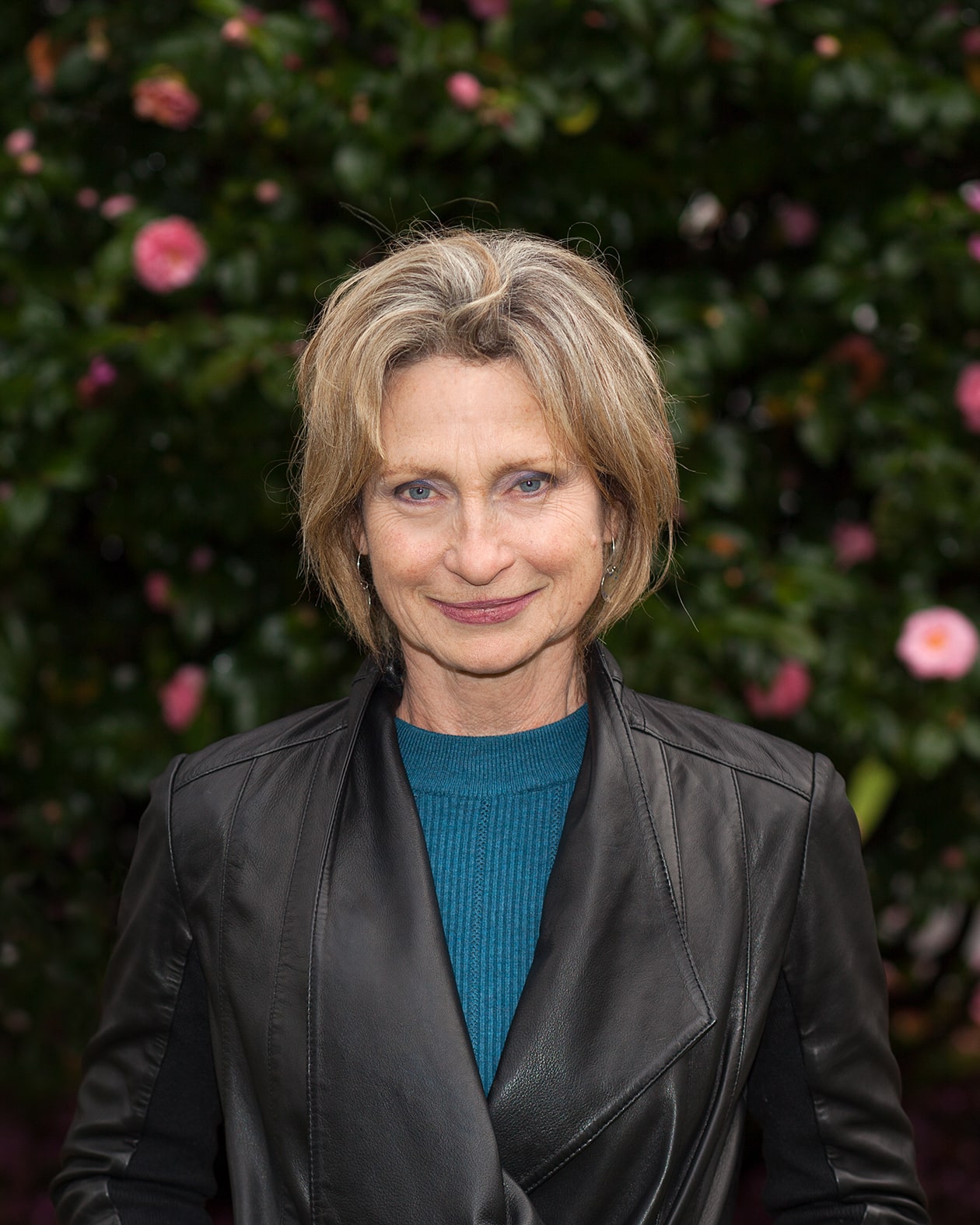 Chris Hosking
Chris Hosking is an action methods practitioner and trainer with considerable breadth of experience. She has been training people in psychodrama and sociometry for many years in Australia, New Zealand, Vietnam, Greece and Japan. Her training orientation is based upon an experiential learning model and a systems approach. She is a qualified Psychodramatist and Trainer, Educator and Practitioner with the Australian and Aotearoa New Zealand Psychodrama Association and a Distinguished Member of AANZPA.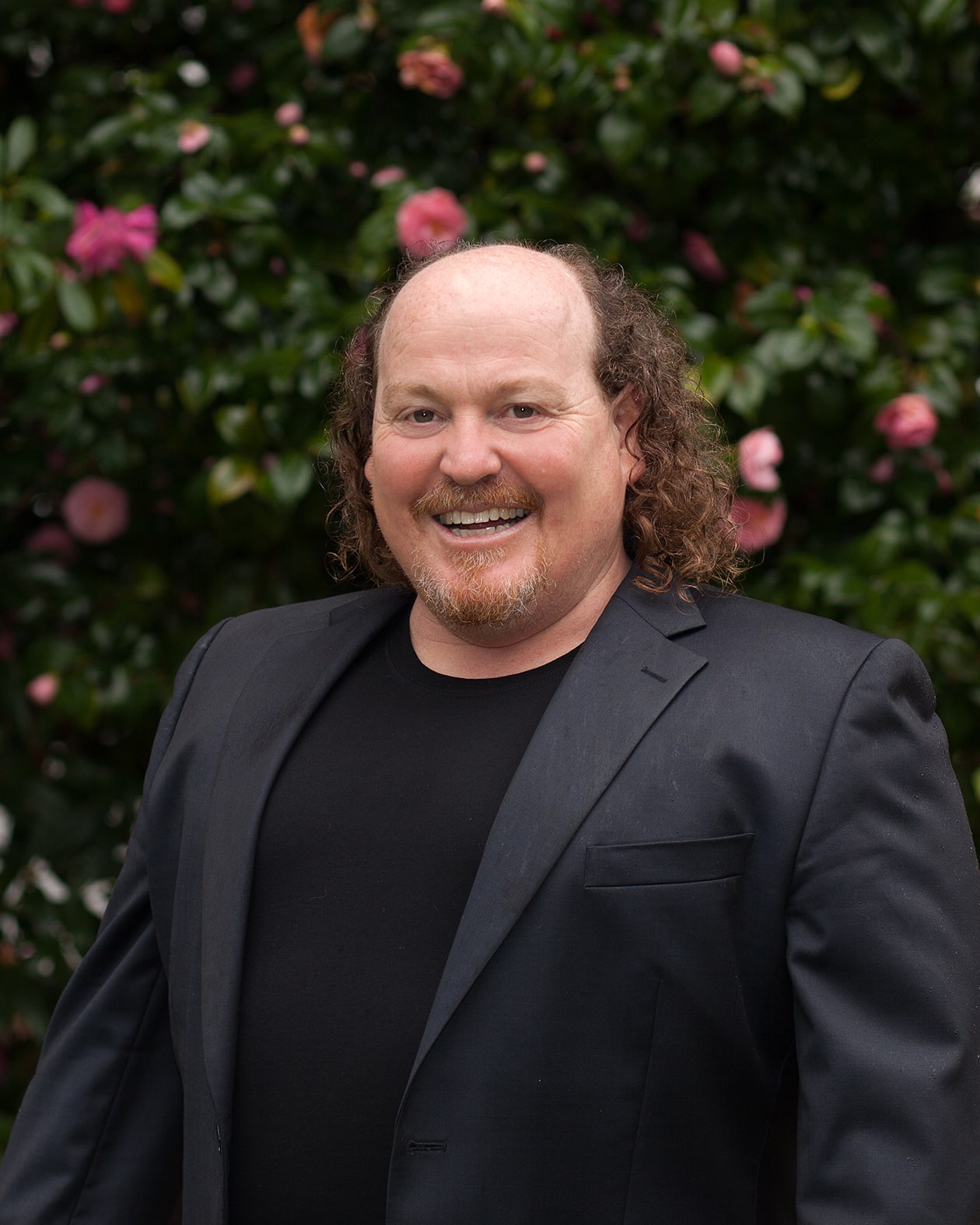 Martin Putt
Martin is a Psychodramatist & Trainer Educator Practitioner-in-training (TEPit) and a staff member of the Auckland Training Centre for Psychodrama (ATCP). Martin has been a member of AANZPA for 17 years and has served on the AANZPA Executive for 6 years, currently as Secretary. (more...)