Description
A professional development workshop for those who work or live with children
This workshop is suitable for carers, educators, parents, teachers, social workers, therapists and anyone who spends time with children or wants to develop their own ability to be more playful.
The purpose is to create an environment where we can expand and delight in our capacity to play. and through these experiences understand more how we can encourage and support our children to be more spontaneous and better resourced.
On the first evening we will get to know each other, our histories, preferences and what defined our capacity for play.
On Saturday we will offer opportunities for a range of play experiences followed by psychodrama vignettes.
On Sunday we will integrate our play experiences with some theory and be putting into practice what we have discovered.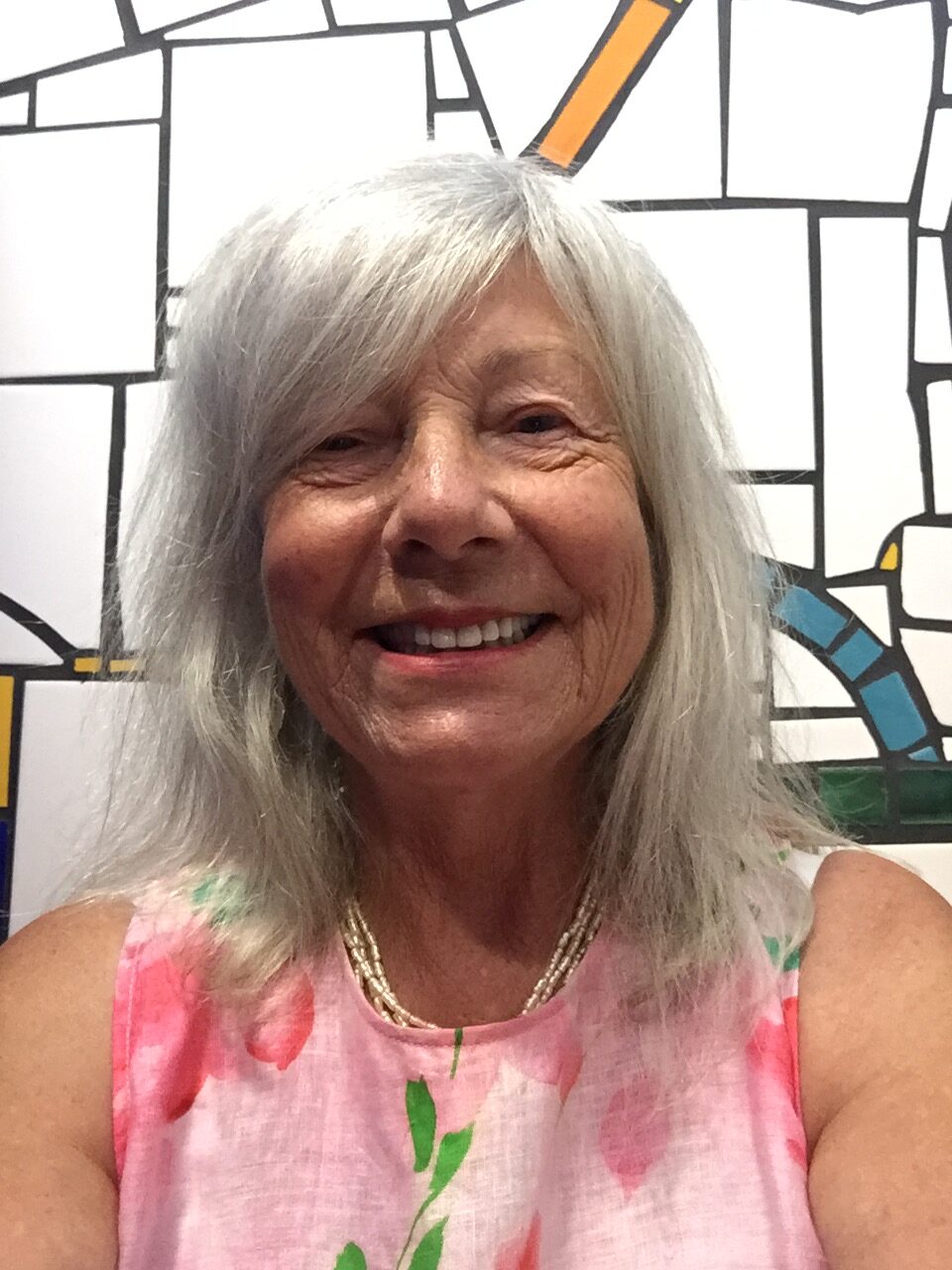 Sara Crane
Sara Crane is the PANZ Ōtautahi and Ōtepoti Campus Director of Training. She is a Psychodramatist, a Trainer Educator Practitioner (TEP, AANZPA) and is a Registered Psychotherapist with a special interest in children and families and has a long-standing involvement with Playback Theatre. (More...)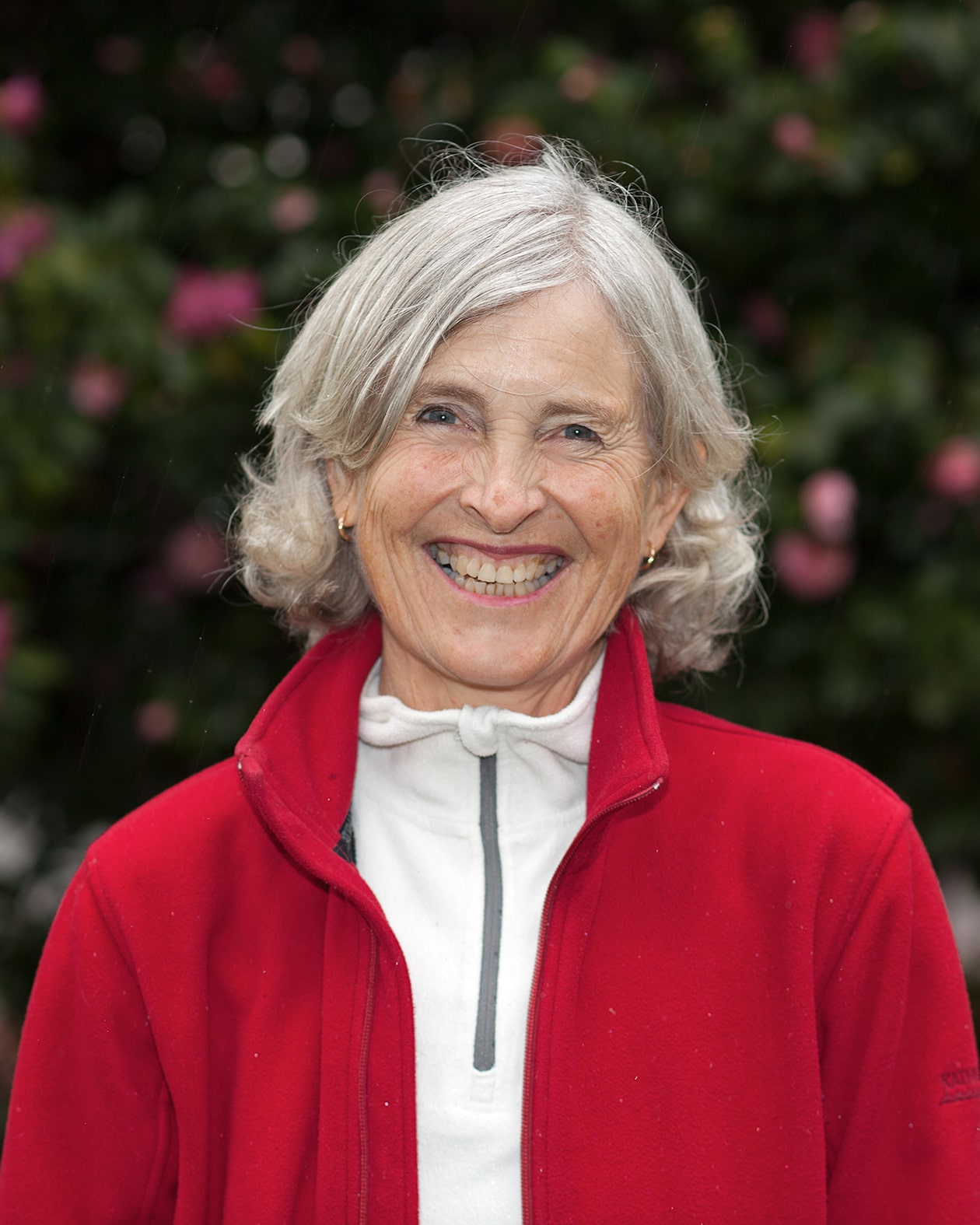 Claire Guy
Claire is a Nelson-based Psychodramatist, TEP and registered psychotherapist. She is known for her spontaneity and authenticity. She has learned through 30 years of experience that laughter and a playful spirit assists the digestion of painful memories and almost unbearable circumstances. She supervises many parents, family workers, counsellors and other practitioners who work with children. One client said to her recently, "Coming to see you is like going to a good movie. First of all, I tell you what is going on; then by some miraculous means we have a laugh together; then I have a good cry. I leave feeling much lighter and happier with myself".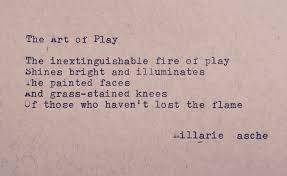 Christchurch Institute for Training in Psychodrama
Dates
Workshop Postponed. New dates will be set as soon as possible.
Venue
Phillipstown Community Hub, 39 Nursery Road · Christchurch
Times
Friday: 6.30pm – 9.00pm
Saturday: 9:30am to 5:00pm
Sunday: 9:30am to 4:00pm
Fee
$ 350.00 inc GST.
Trainees enrolled in full year's training in any other AANZPA Institute $260.00 inc GST.
A deposit of $50.00 must accompany enrolments; this is fully refundable if you do not proceed to train.
Enrolments close 1 May 2017 at which time full payment is required.
Total training hours: 14 hours