Description
Ever had the experience of wishing you could've 'rewound the tape' and said or done something different to get to a better outcome? Welcome to Role Training!
Role training offers you an opportunity to improve your ability to manage situations and interactions in your personal and/or professional life you may have previously found challenging. We will create together a series of interactive and lively group sessions. By honing in on a specific role or aspect of your functioning you would like to develop, you will be assisting each other towards fuller participation in, and enjoyment of your work and life.
By the end of the workshop, you will have an understanding of the structure of a role training session and will have participated in the sessions both as a protagonist, to develop your abilities and as an auxiliary, to assist others to develop theirs. This workshop is part of the ongoing training in Dunedin and is open to any professional who wishes to develop themselves professionally and/or personally.
Enrol in Role Training 2022
Dates and Times
6 & 7 August. Saturday. 10:00 AM – 4:00 PM Sunday 10:00 AM –  4:00 PM
Venue
Stopping Violence Dunedin
Total training hours
12 hours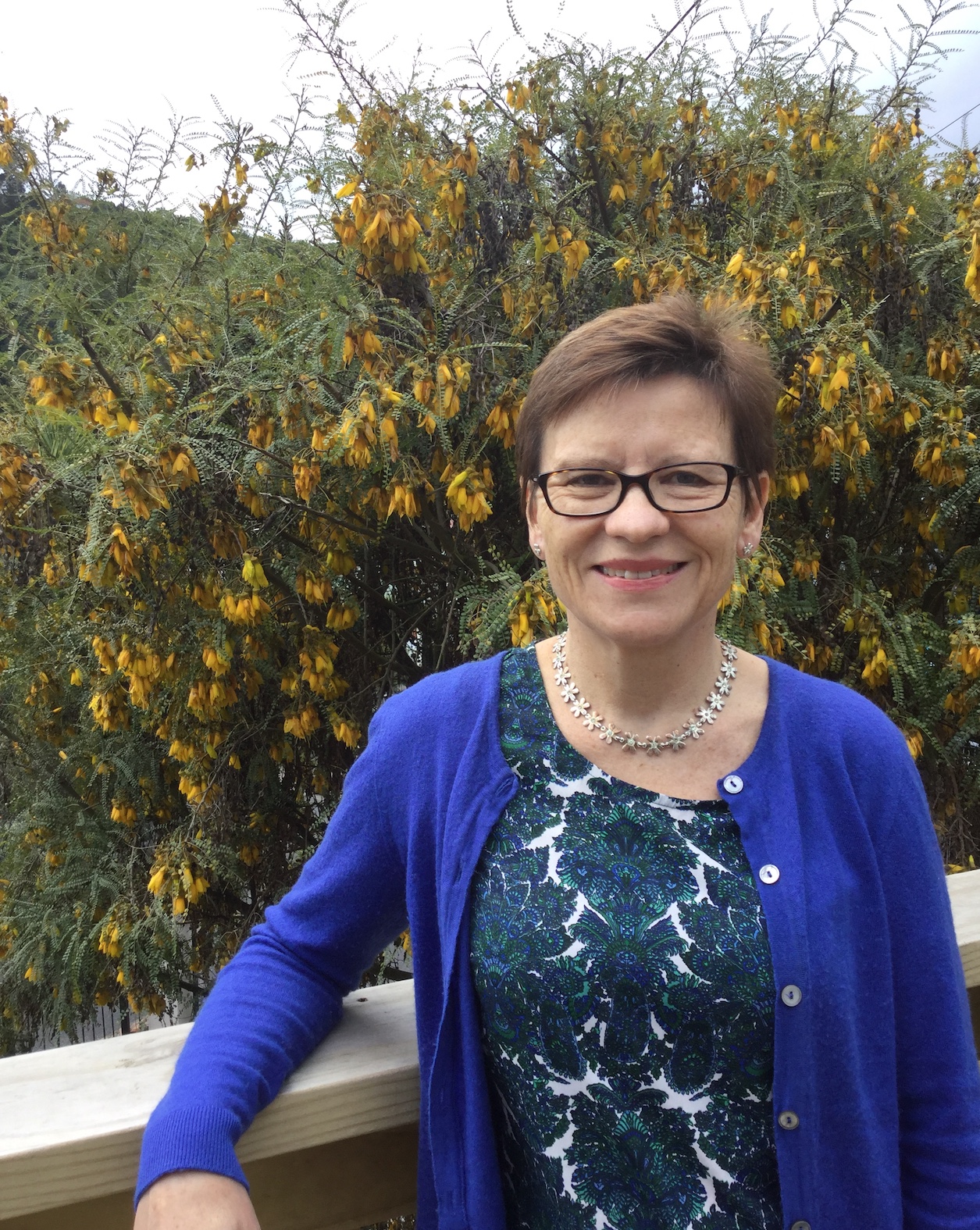 Judith McDonald
Judith works in private practice as a Registered Psychotherapist. Her pathway to attaining her interim psychotherapy registration was by qualifying as a Psychodramatist. She enjoys walking, reading, semi-occasional gardening and getting away for weekends and holidays with her family and dog in their house bus.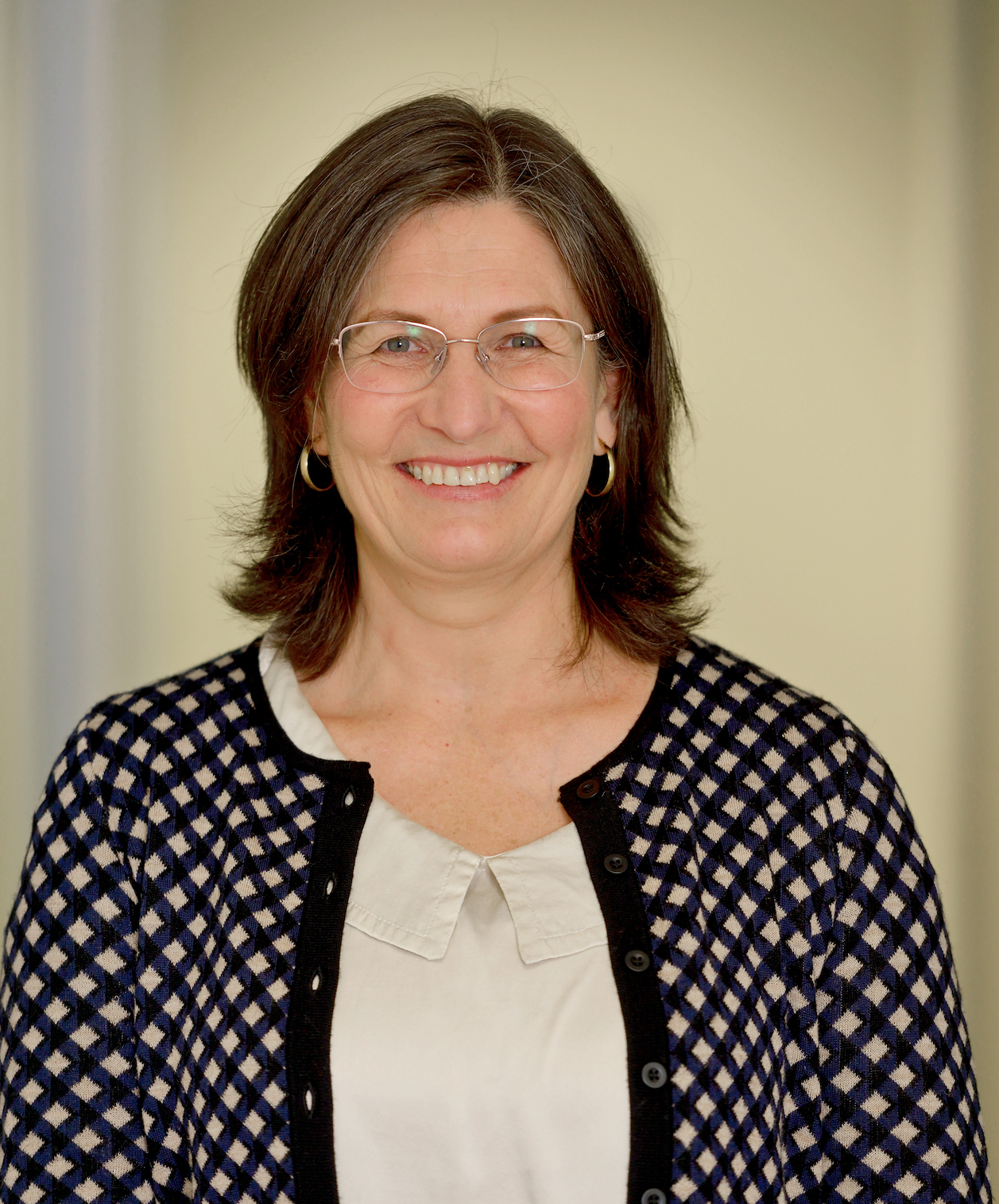 Maria Snegirev
Maria is a Psychodramatist, Registered Psychotherapist and experienced group facilitator. She has been a member of AANZPA since about 2010 and has held various roles on the committee of the Otago branch. Maria studied at Otago and has a B.A. in Russian Language and Literature, and a Diploma in Teaching. She has 20 years experience of leading Non-Violence programmes and has completed level 1 of Imago training. (More...)