Description
Whilst primarily a group method, the Psychodrama method is eminently suitable for adaptation to individual consultations. Your active use of the method assists clients to summon up their own creative genius as they navigate the experience of the inner world in relation to their community, life events and the wider social context of their life and work.
The aesthetic value of an enactment uses all the senses and is stimulating and activates a fresh focus and deepens the work. Both client and practitioner may enter a state of flow in which outdated verbal defences are bypassed.
A practitioner who is able to generate a state of spontaneity will feel energised and motivated to develop effective interventions. The thoughtful application of psychodrama principles makes working kanohi ki te kanohi a revealing, productive and enjoyable enterprise.
Through supervised experiential learning, you will develop ability and confidence in working psychodramatically with individual clients.
In this training workshop, a range of scenes with particular applications and requirements will be worked with. The content will be drawn from the experience and interests of the group and will highlight role-dynamics inherent in the Social and Cultural Atom.
This workshop is part of the ongoing training programme in Dunedin. Trainees from other centres, qualified practitioners, consultants (such as psychotherapists and counsellors, mental health professionals and community workers) and all those interested in professional development are welcome to enrol.
Enrol in Working One-to-One
Workshop Code: tia-2020-one-to-one
Dates and Times
31 October and 1 November. Saturday: 10:00am to 4:00pm, Sunday: 10:00am to 4:00pm
Venue
SVD, Level 4/31 Stafford Street, Dunedin
Total training hours: 12 hours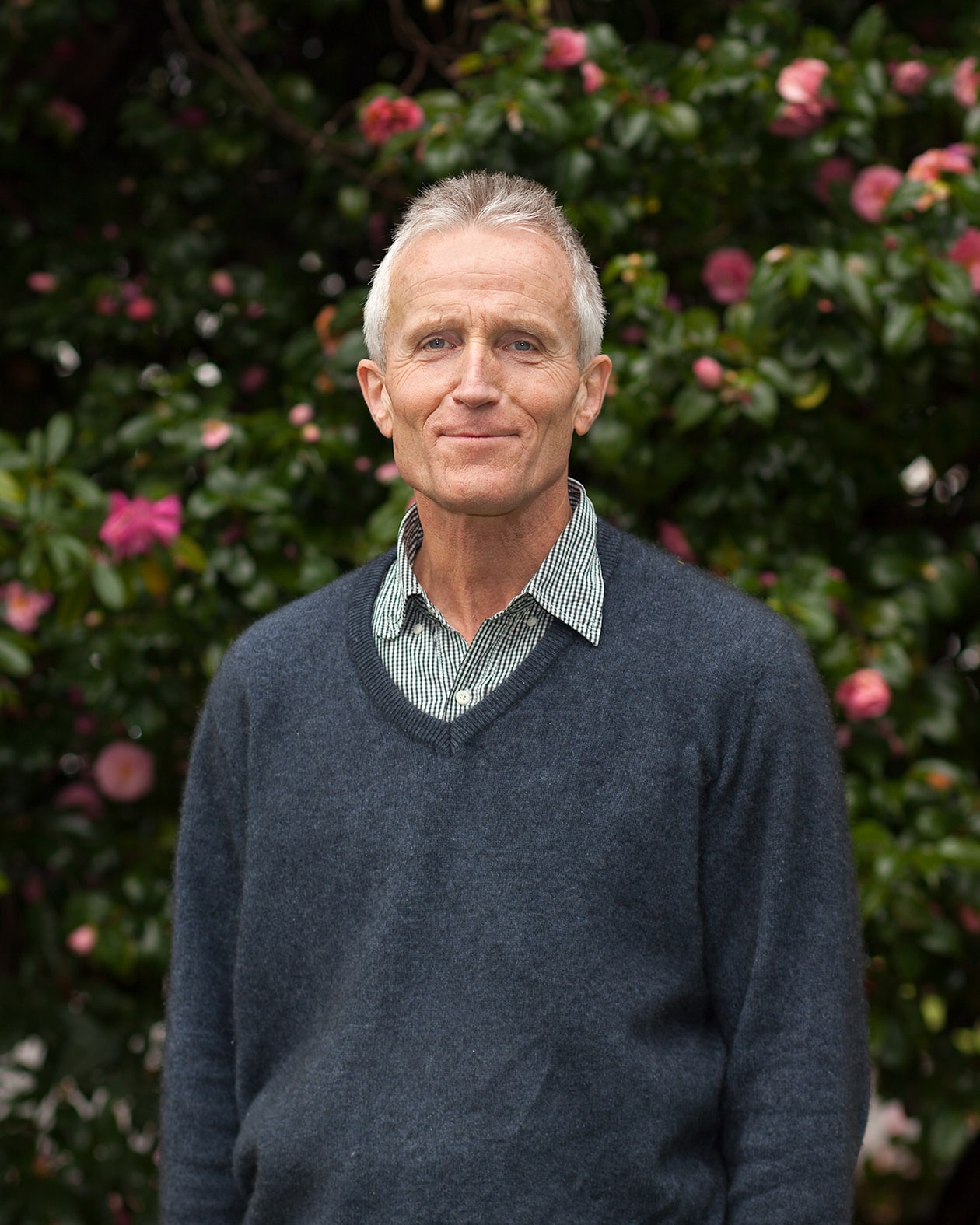 Paul Baakman
Paul Baakman has a background in Mental Health Nursing and Residential Social Work. He is a Psychodramatist, a Trainer Educator Practitioner (TEP, AANZPA) and a Registered Psychotherapist in private practice.