Description
Details to follow
Enrol in W4: Sociodrama Training
Wellington Psychodrama Training Institute
Date and Times
13 – 15 September 2019
Venue
Level One, 35-37 Victoria Street, Central Wellington.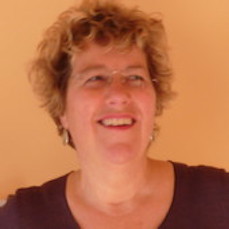 Jenny Hutt
Jenny Hutt is a sociodramatist, and TEP (Trainer, Educator, Practitioner). Jenny works with individuals, groups and organisations as a coach, facilitator, and consultant. She develops leaders, group workers, facilitators, mentors, teams and organisations. She has a keen interest in workplace diversity, inter-cultural learning and human relations. She is the Director of Training at the Melbourne Campus of Psychodrama Australia and Secretary to the AANZPA Board of Examiners.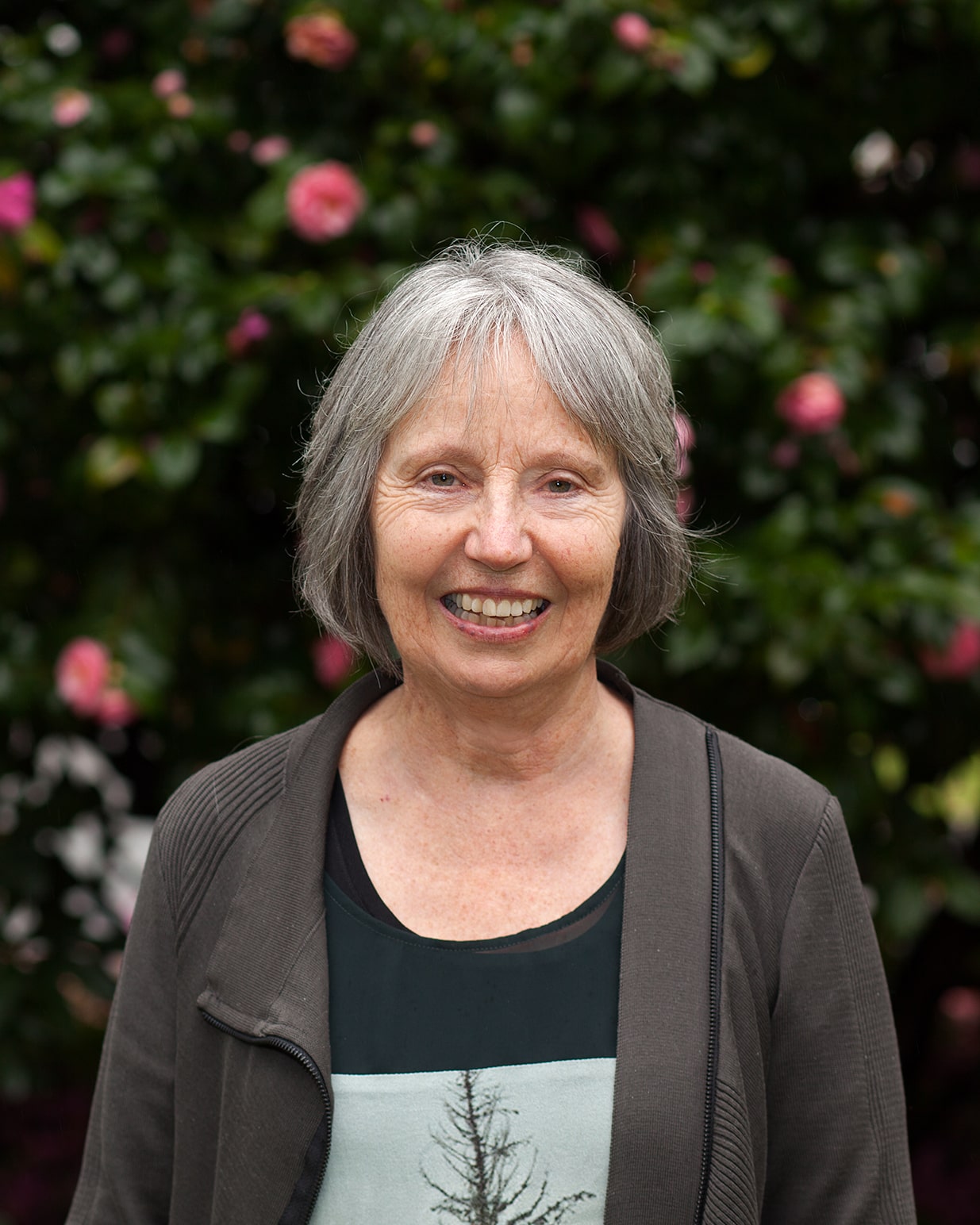 Bev Hosking
Bev Hosking is an experienced counsellor, group worker and supervisor who has been in private practice since 1987. She is a Role Trainer and TEP (Trainer, Educator and Practitioner); the Executive Director of the Wellington Psychodrama Training Institute, and a member of the AANZPA Board of Examiners. Bev has been actively pursuing new approaches for us to meet with each other so that we can develop our capacities to respond creatively to our current social, cultural and political realities. She works with active methods to promote social dialogue and is committed to bringing spontaneity and creativity to all aspects of life and work.