Become competent and confident working with couples
This workshop is part of the Advanced Training in 2022, and is open to other trainees and health professionals. Learn to help couples connect and work towards their best hopes for their relationship and family. The workshop is experiential. In the training, we use psychodramatic methods and principles we can use with the couples.
The material covered during this training event will be based on the learning goals of the participants.  You will identify an area of personal development to focus on, for example being present with conflict, finding your authority or being an open learner while you work in a new way!
The focus of these training days is to be aware of the power of the couple dynamics when:
Working with one partner, in therapy or in a group.
Directing a group that includes one or more couples.
Directing a drama about a couple relationship when the other partner is not there.
Mirroring and doubling.
Resourcing couples in action
When you enrol, we will contact you to discuss your application.
Enrol in Working with Couples 2022
Workshop Code
CITP-Couples-2022
Venue
Village Health, Lincoln Road, Christchurch
Fee
$330.00 Including GST
Dates
29 – 31 July  
Times
Friday: 6.30 – 9:00 PM. Saturday: 10:00 AM – 5:00 PM. Sunday: 10:00 AM to 4:00 PM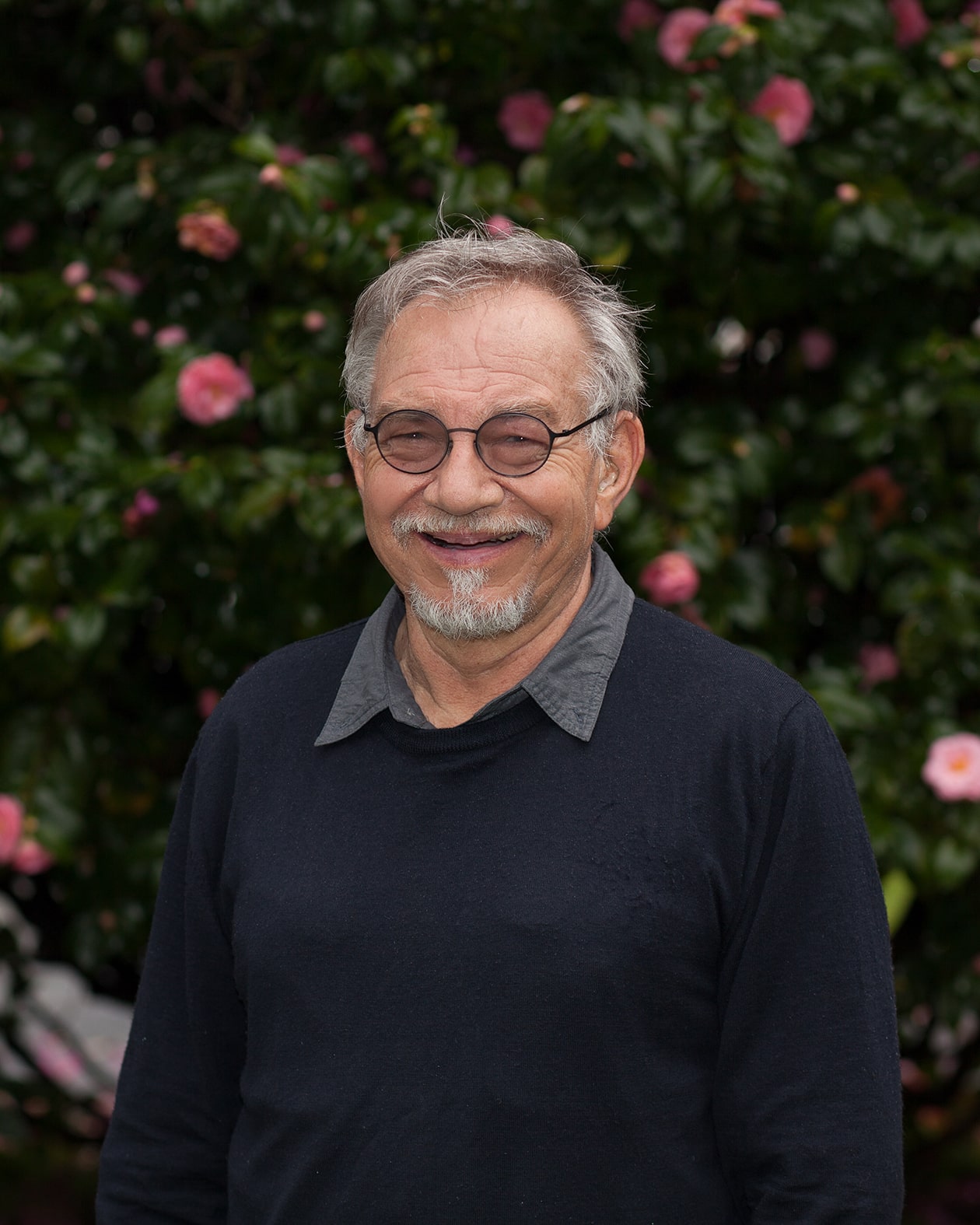 Walter Logeman
Walter Logeman is a Psychodramatist, a Trainer Educator Practitioner (TEP, AANZPA) and Psychotherapist who works in private practice and specialises in relationship therapy and supervision. (more...)