Description
This training involves participating in a year-long programme consisting of experiential workshops, reading, writing, peer practice group, social activities and supervision. Most courses are open to those who wish to develop their professional abilities without necessarily becoming certificated practitioners.
Core Curriculum. Training introduces the core elements of the psychodrama method.
Intermediate Training. Strengthens trainees' directing, auxiliary and group work. At this point, trainees write a short paper in an area of interest applicable to their work.
Advanced Training. Trainees are required to choose a primary trainer, to belong to AANZPA, to run groups in the community and have supervision on their work.
The CITP may create multi-level training groups to suit training needs.
Dates
23 & 24 February (12 hrs) Group Work (open to others). 10:00 AM to 4:00 PM both days – Sara.
12 to 14 April (15 hrs) – Sara.
10 to 12 May (15 hrs) – Paul or Sara.
15 & 16 June Topic to be announced (open to others). (12 hrs) – 10:00 AM to 4:00 PM both days. Paul.
9 to 11 August (15 hrs) – Sara.
19 – 22 September Marae Based Intensive Psychodrama Workshop (Karitane)  (25 hrs) – Sara, Simon, Hamish
1 to 3 November (15 hrs) – Sara.
Times for all weekend workshops: Friday: 6:30pm to 9:00pm, Saturday: 9:30am to 4:00pm, Sunday: 9:30am to 3:30pm
Enrol for the TIA Multi-Level Training Group
Venue
SVD, 30 Portsmouth Dr, South Dunedin
Total training hours: 109 hours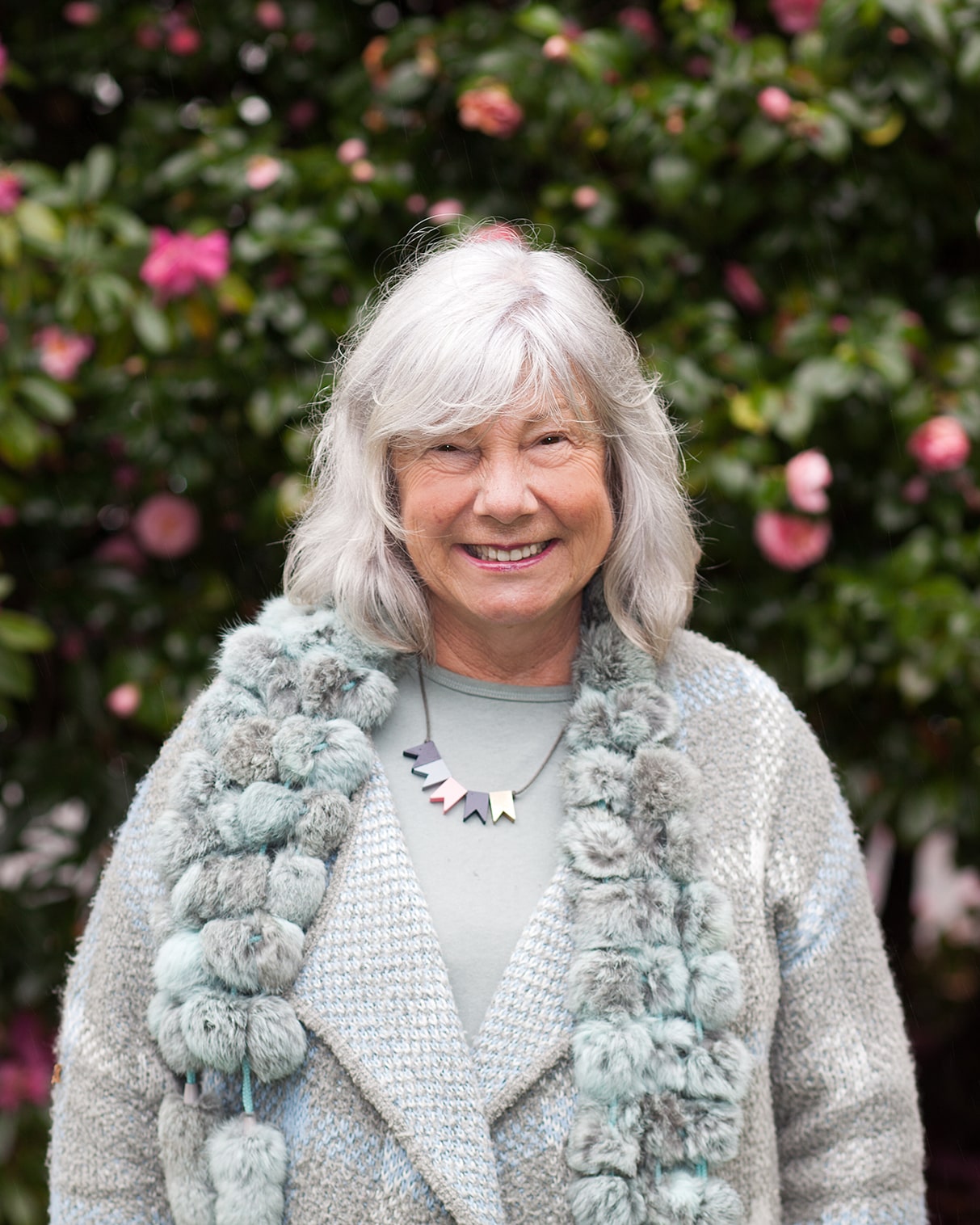 Sara Crane
Sara Crane is the CITP's Director of Training. She is a Psychodramatist, a Trainer Educator Practitioner (TEP, AANZPA) and is a Registered Psychotherapist with a special interest in children and families and has a long-standing involvement with Playback Theatre. (More...)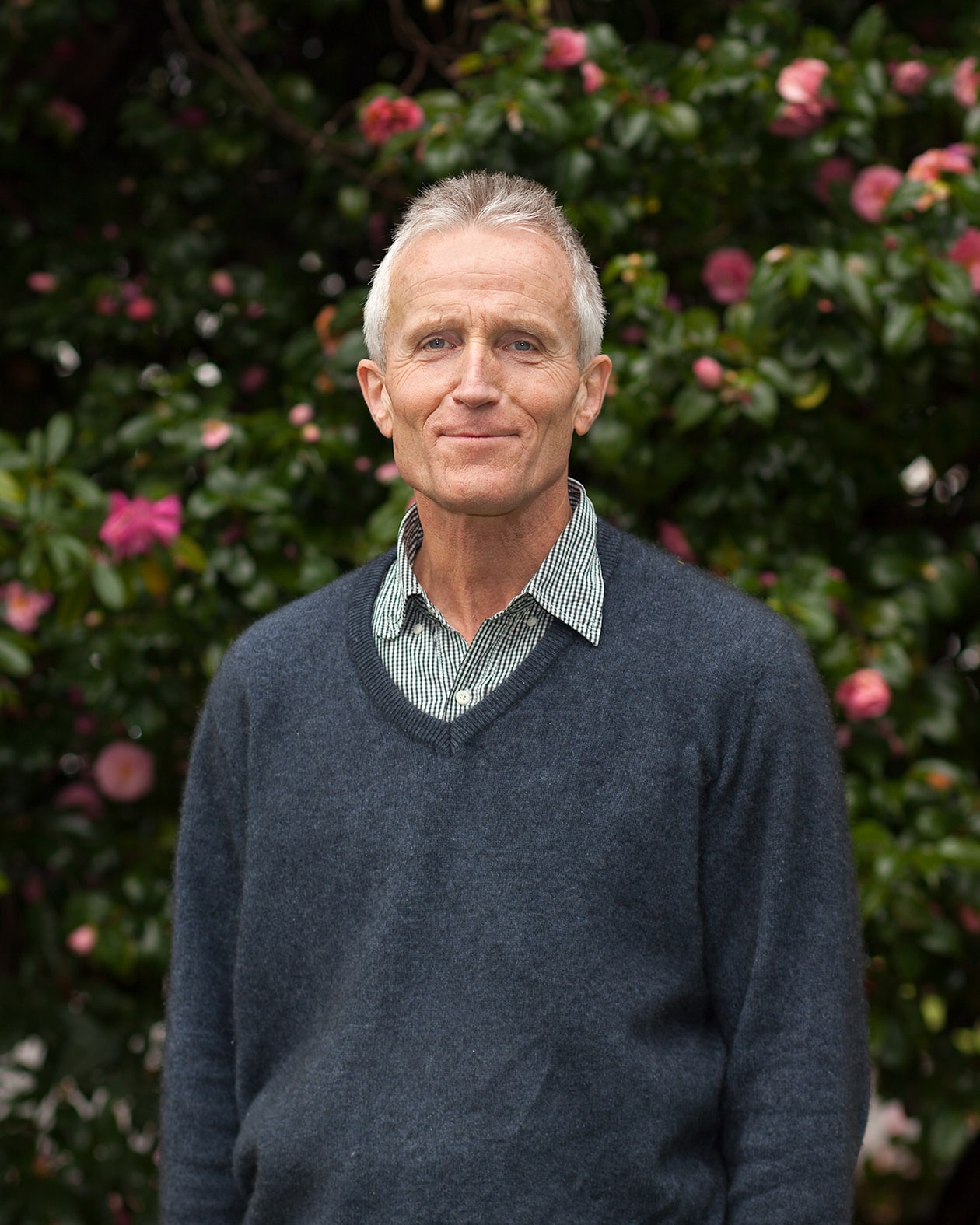 Paul Baakman
Paul Baakman has a background in Mental Health Nursing and Residential Social Work. He is a Psychodramatist, a Trainer Educator Practitioner (TEP, AANZPA) and a Registered Psychotherapist in private practice.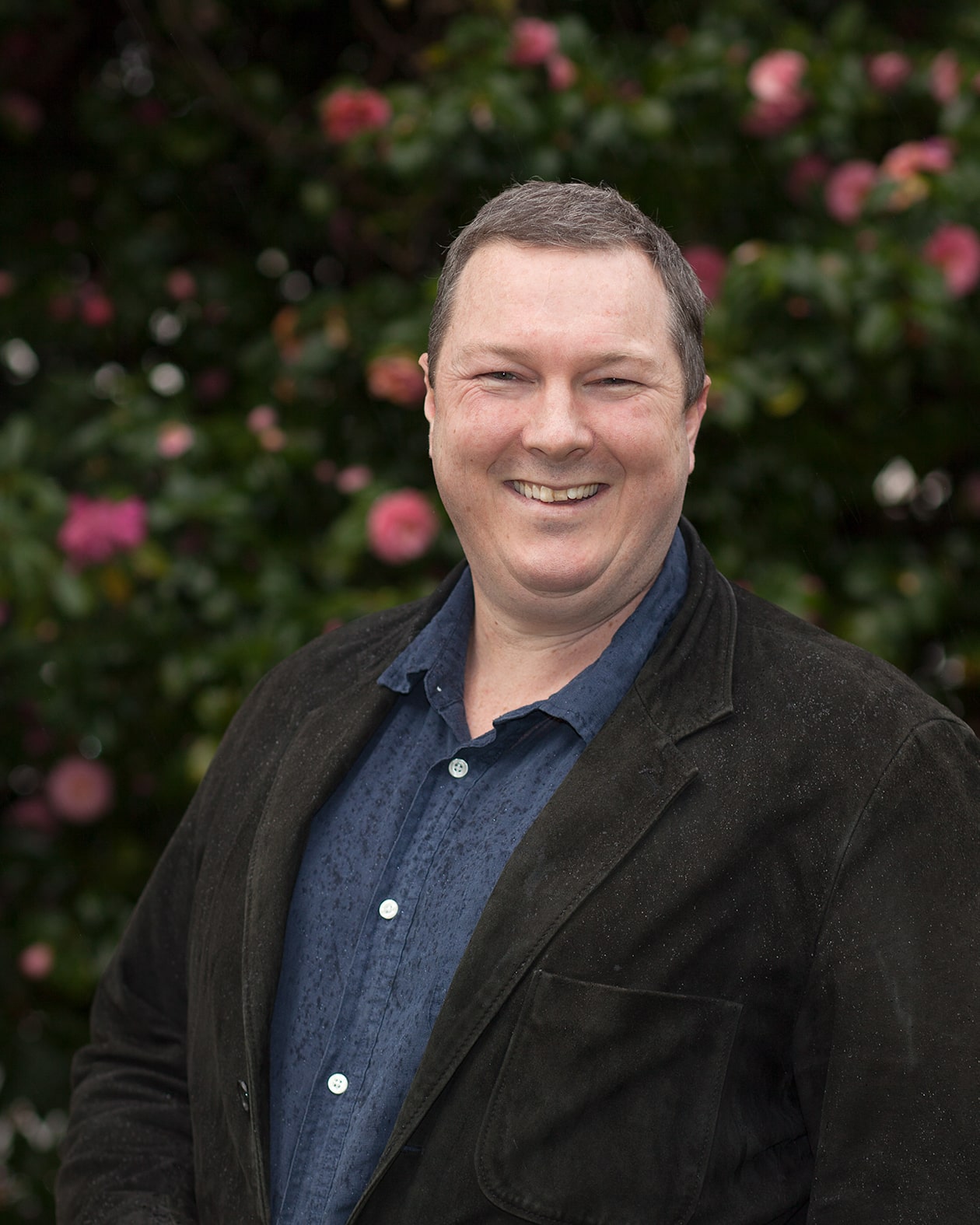 Hamish Brown
Hamish Brown is a Trainer, Educator and Practitioner in training. He is a Psychodramatist and registered psychotherapist working in private practice in Auckland. (more...)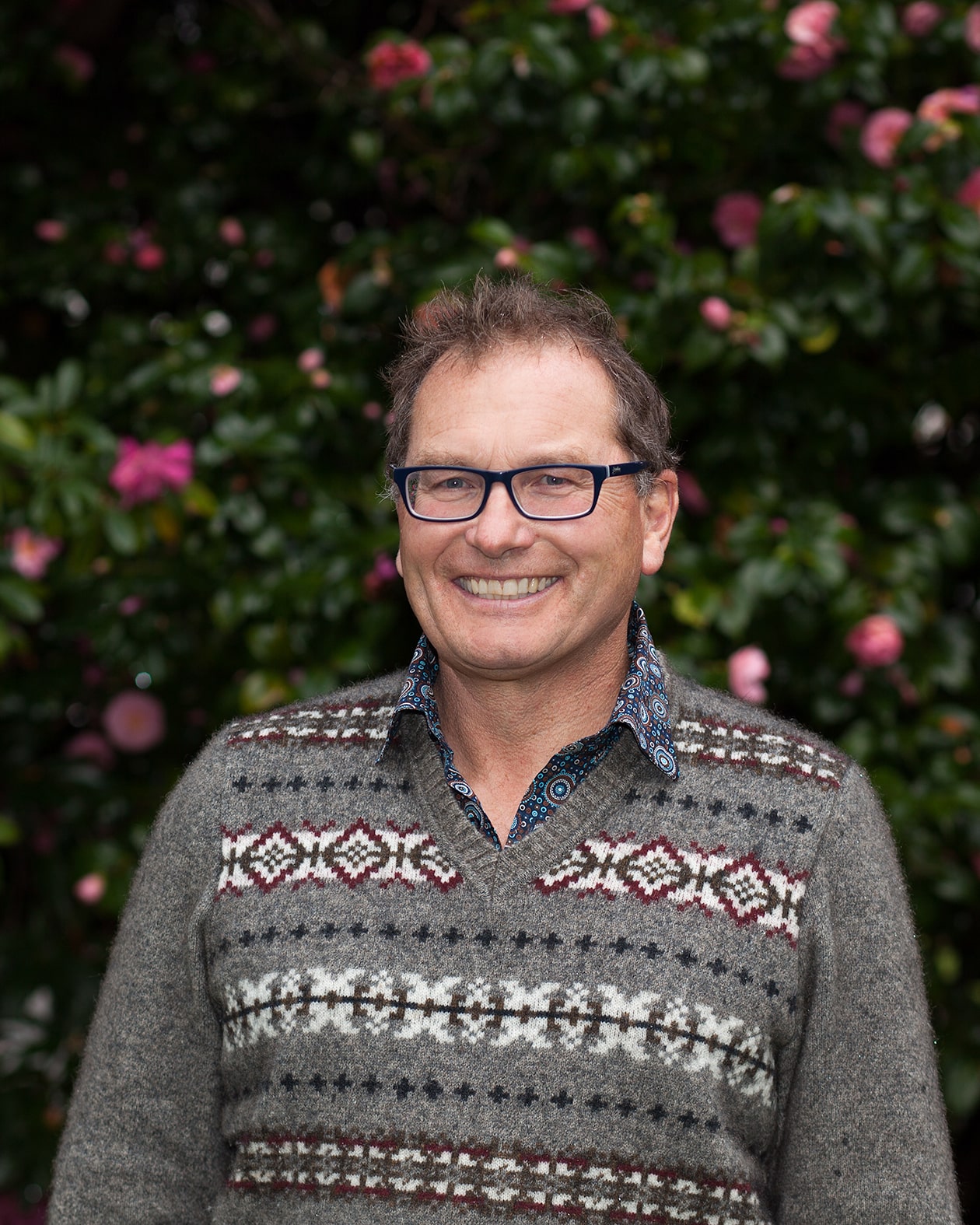 Simon Gurnsey
Simon Gurnsey is a Sociometrist and AANZPA's webmaster. His work for city-making organisations like Greening the Rubble and Gap Filler includes many opportunities for relationship building. His dog, Mr. Brock, goes to work with him every day, mainly to fetch sticks.