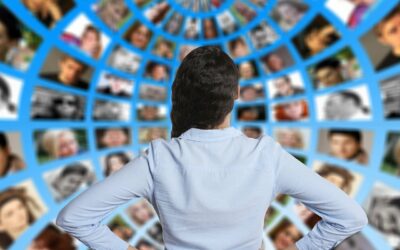 2021 Nelson: Year-long psychodrama training programme comprising 3 x non-residential training weekends, each with a different focus. Total 48 training hours. Open to all trainee levels. Two trainers (Claire Guy and Cher Williscroft) will lead all weekend workshops.
read more
Application for Training
Trainees need to have, be working towards, or planning to attain a professional qualification in their chosen field. Application is done in three stages:
Apply using the online form here: Enrol.
A Training Interview for new trainees: the purpose of the interview is to determine professional goals and to assess the relevance of prior learning, to outline the training process and to begin to develop a training plan. This interview is free of charge. Contact a Staff member or the Nelson administrator to make an appointment.
You will be notified of acceptance at the interview or by email. Your place will be confirmed by the payment of fees.
Once the enrolment is confirmed this Training Agreement is in place.
Contact Centre for Experiential Learning and Development, Nelson
Staff Members
Administrator